Read. Engage. Ride.
Every day across the country, great places to ride are being created and maintained. They provide enjoyment, a connection to nature, an avenue for better physical and mental health, and even economic benefit to communities. These are the stories of those rides, those people, and those places.
Meet the crew
Have a great story to tell? Let us know!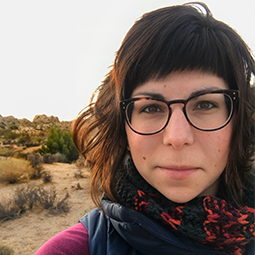 Mountain biking is a full-body puzzle. The feeling of accomplishment and confidence you get when you solve a new piece of the puzzle is something that translates far beyond the trail. It's hugely rewarding to know our work is furthering that feeling.
Meet our team
Eleanor Blick
Director of Communications