Join. Renew. Donate.
Our vision is that everyone has a place to ride a mountain bike. You can help make that happen! IMBA is a 501(c)3 nonprofit and all donations are tax-deductible. 
Other ways to support mountain biking
Thank you for your interest in advancing mountain biking in the U.S. by supporting IMBA's work! Here are a few other giving options. All donations are tax-deductible. 
AmazonSmile
When you shop on AmazonSmile, the AmazonSmile Foundation will donate 0.5% of the purchase price of eligible products to IMBA.
Shop now
Workplace giving
Thousands of companies nationwide participate in charitable giving and matching programs. Simply elect to donate to IMBA on your corporate giving platform.
Ask us how
In-kind gifts
IMBA follows a common practice among nonprofit organizations that limits in-kind donations to goods and services that offset a budgeted expense. 
Contact for info
Meet the crew
We are ready to answer your questions about membership, donations and corporate support. Please feel free to reach out if you need help, 303-545-9011.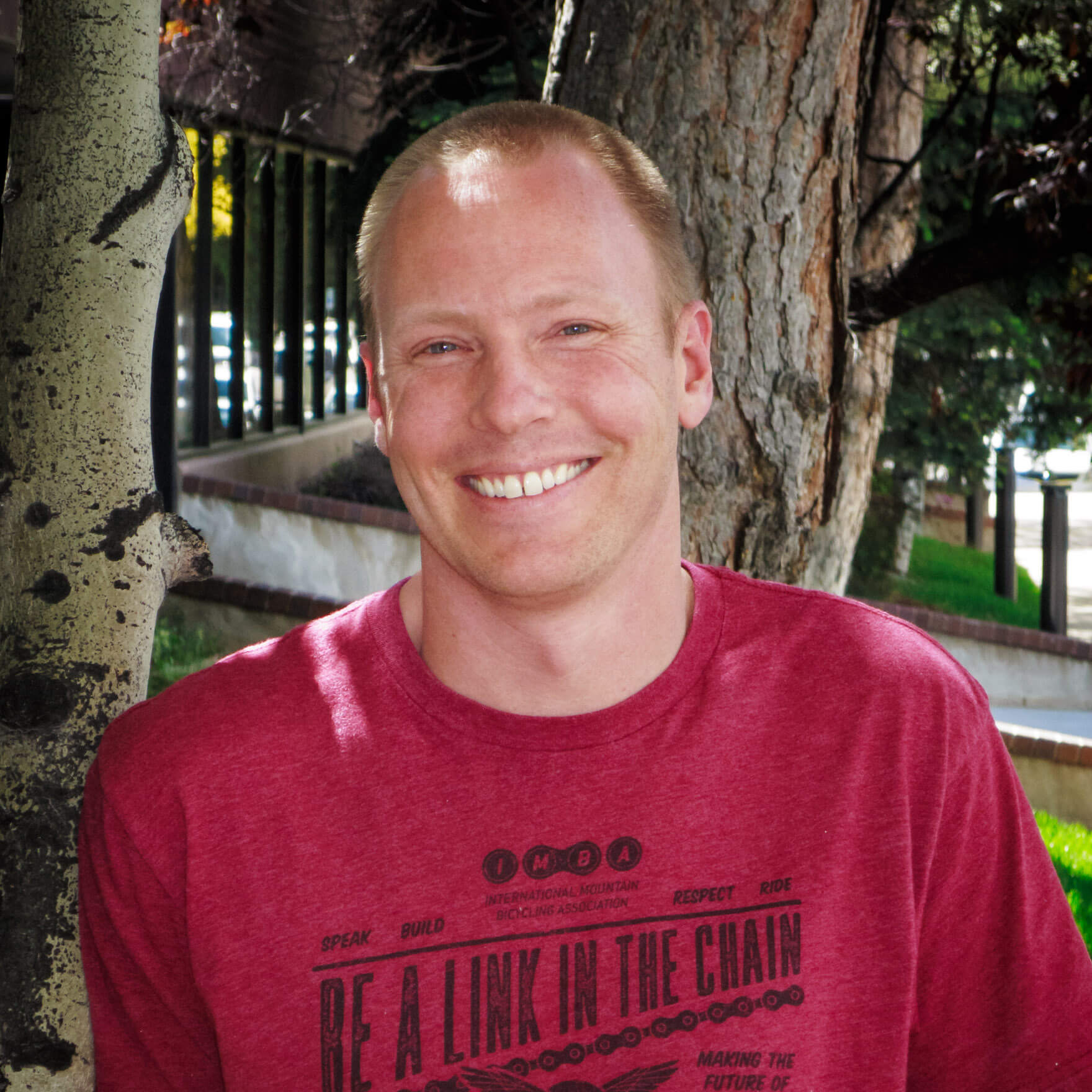 Aaron has decades of corporate sales and management experience, but claims his biggest accomplishment is from way back in the day when he was as an "all-star pizza delivery driver." Aaron passionately believes in community trail access, especially as a way to get kids outside and away from screens. One of his favorite weekend activities is accompanying his young daughters to a nearby bike park. Aaron himself is relatively new to mountain biking but is remarkably fearless and capable, a fact that both annoys and impresses his coworkers. 
Meet our team
Aaron Locker
Vice President