Land and Recreation
The first consideration in seeing mountain bike projects and experiences come to life is access to suitable land, whether it's a 10-acre site perfect for a bike park, or 2,000 acres ideal for a stacked-loop system.
Connecting Neighboring Land
The Bonneville Shoreline Trail Advancement Act would further the long-distance dream for Utah's famed Bonneville Shoreline Trail, while increasing opportunities for more trails close to home in Utah's growing Salt Lake Valley. The Bonneville Shoreline Trail will eventually stretch 280 miles through six Utah counties in the Salt Lake Valley, crossing land managed by a range of government entities. The Act was crafted by working with partners across the Salt Lake Valley to adjust land management boundaries, in order to create more trail connectivity. Better connections along the trail would give locals and regional enthusiasts alike more places to ride.
The BST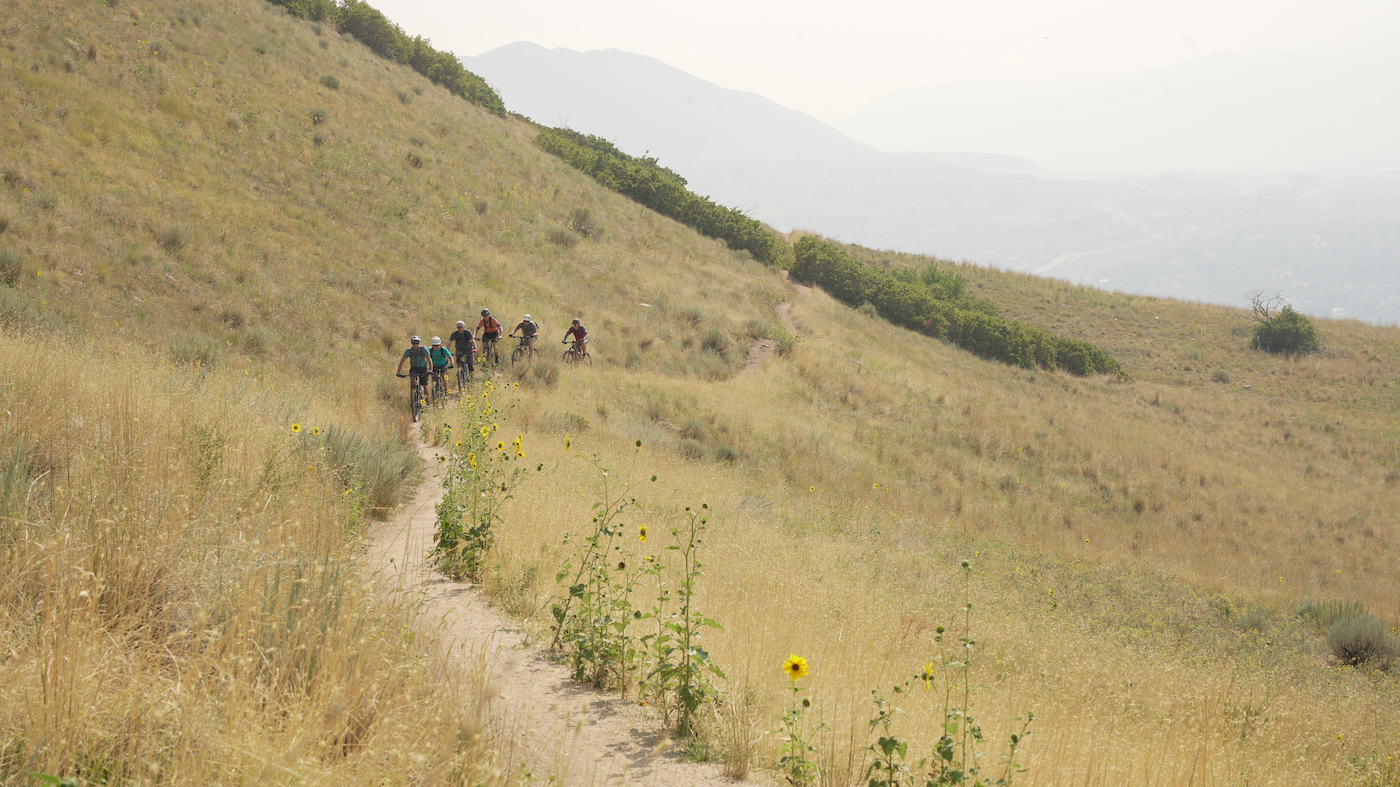 What is Land Access?
Access is the process of obtaining and protecting explicit permissions and designations from the appropriate authorities to engage in mountain biking on specific lands. If you have a piece of land in your sights, the first step is to learn more about the land parcel by contacting the land manager. Land managers work at the government level: city, county, state, federal, and tribal. Most of these government entities have master plans that define and approve allowable land uses. It's important to learn what plans already exist for the land in question. In doing this, you can work to build a relationship with the land manager to discuss your vision for trail development.