Why Trails?
It may just be dirt, but when crafted into a well-planned trail network, it's a reason to be outside.
Trails support the local economy, provide an important connection to nature, and are a pathway to better physical and mental health. Trails bring communities together.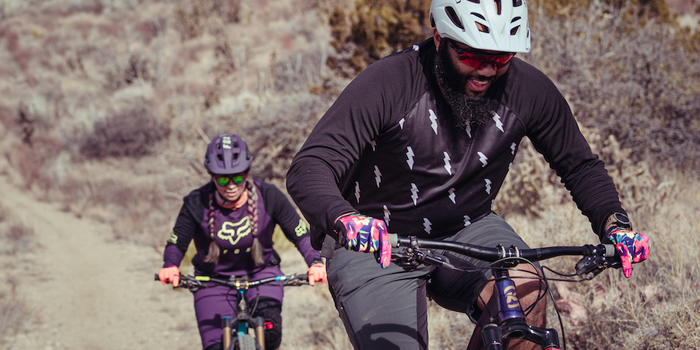 Singletrack trails, bike parks, and other bike-optimized facilities encourage access for a range of riders and trail users, from neighborhood children to the weekend warrior to the serious athlete. These amenities become a valued part of people's lives and communities.
Why Mountain Biking?
Riders know the wonderful feeling of being in nature, pedaling to a good sweat, conquering a new feature, and being in that blissful state of flow. As a result, mountain bikers are often the user group asking for new trails and volunteering to steward them.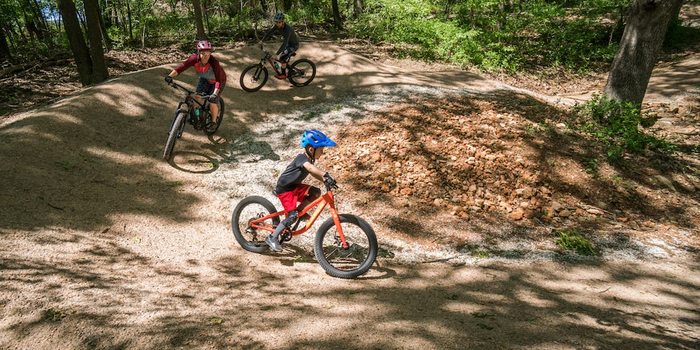 Mountain bikers might want diverse options for their own enjoyment as well as a trail their kids can enjoy. Local mountain bike clubs bring the community together through volunteer trail work, group rides, events, and skills clinics.
Because, Bikes.
Riding a bike is a shared experience among so many. Everyone remembers their first bike rides and their best bike rides. Bikes are a symbol of freedom and adventure. Combine that spirit with the peace and pleasure of the great outdoors, and mountain biking does wonders for the brain.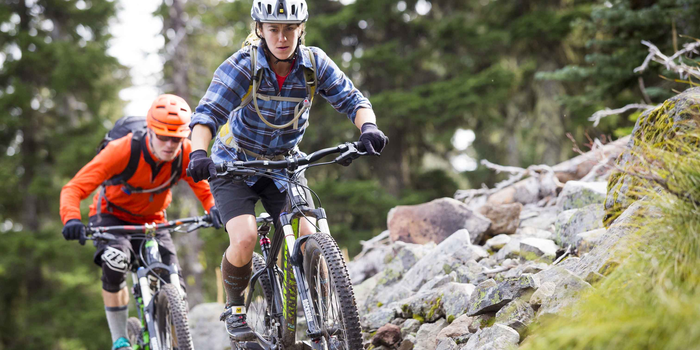 We often hear the ABCs of mountain biking (air, brakes, chain), but let's celebrate the three F's: focus, flow, and fun. Ask any mountain biker out there what it feels like to ride with friends, and you'll surely hear an F-word.