Action Cultivator Tool
The Action Cultivator Tool (ACT) allows Local partners to reach more people and engage them on timely and relevant issues affecting the mountain biking community. Local Chapters and Affiliates can tap into IMBA's expertise in the planning stages of an advocacy campaign, as well as mobilize IMBA's wide network of members and partners through alerts, geographically targeted emails, and other advocacy campaign strategies.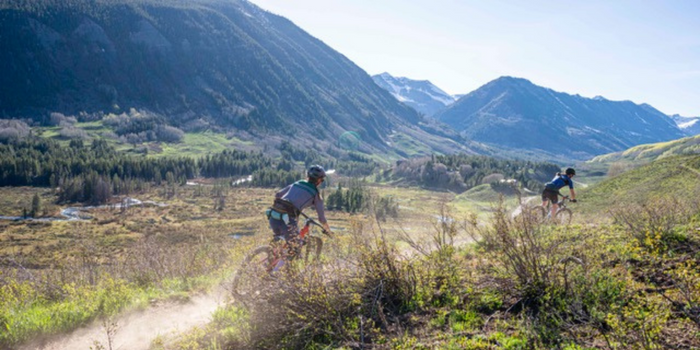 "Right after your outreach, there was an uptick, and you can tell by the comments they were not necessarily folks who lived in the immediate area. In the end, we crushed it, and got over 230 comments, which was a lot for something that has already had so much vetting. As for the comments that I believe came from the IMBA reach, I think many of the folks actually took the time and indeed crafted personal comments. Which as we know in these processes, go a long way."
- David Ochs, President of Crested Butte Mountain Bike Association
Are you working on an issue that could benefit from the ACT?
The Action Cultivator Tool is for you if…
Your organization has a developing or existing campaign* around at least one of the following:
Federal or state funding for trail projects

Access through more trails close to home

Diversity, equity, inclusion in the outdoors

Support or opposition to a policy/legislation affecting mountain biking

Other issues in line with IMBA's mission to create, protect, and enhance great places to ride mountain bikes.

Your campaign has a call to action with a deadline that is two weeks or more away.

You are in the planning stages of an issue that will require advocacy and would like to consult with IMBA on strategies (communication, data collection, etc).

You are looking to reach a broader audience outside your membership base, mailing list, and social media networks.
        * Calls to action involving sales, solicitation of private funding, promotion of events, and membership will not be entertained.
Ready to get started?