Ride. Learn. Inspire.
IMBA's women's initiative is a new effort for 2018. We are committed to becoming an aggregator of information, resources and stoke to get more women riding and more women involved in improving their mountain biking communities. We're kicking off this effort with the women's UPRISING event in March, where we'll gather best practices and great ideas from across the country. Join us!
Our focus areas
Check back in April, after the UPRISING, when the first of our resources, additional stories and curated community content will be available. 
Storytelling
Explore our collection of blogs about engaging more women in mountain biking plus personal, inspirational stories from female riders. 
However you ride, wherever you ride and whenever you ride, we hope you'll ride with us. Frequency, skill, speed or equipment aren't the things that make you a mountain biker. Passion—love for the knobby-tire ride—makes you a mountain biker. 
Meet the crew
IMBA currently employs eight female staff. We are a signatory of the CAMBER Outdoors CEO pledge, a commitment of outdoor industry organizations to attract, retain and advance women in their workplaces.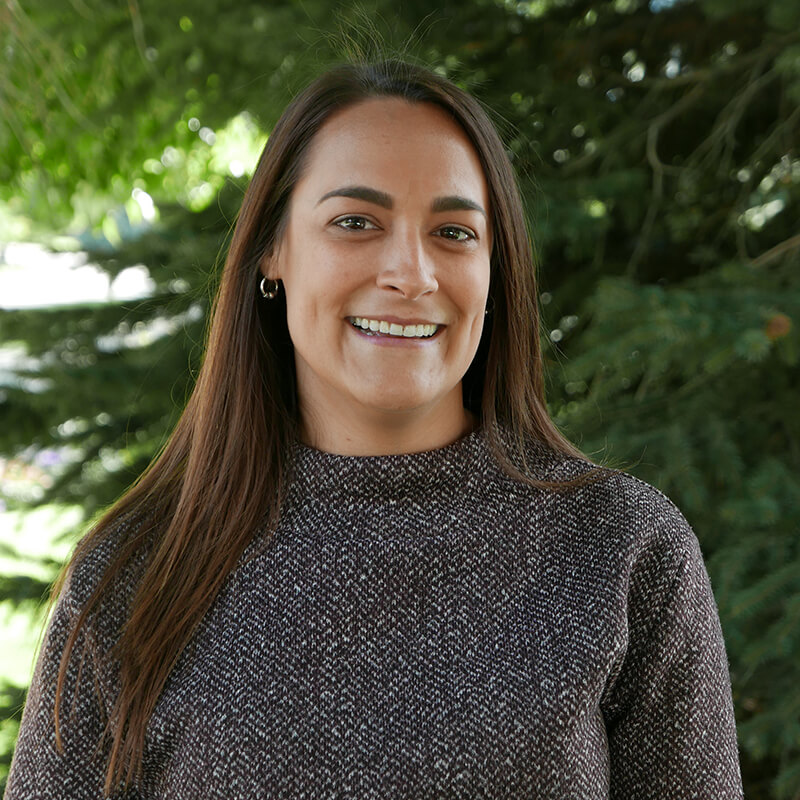 Cycling, and mountain biking, in particular, has had a profound existence throughout my life. Riding my bike makes me feel better as a person and allows me the freedom to explore places I never thought imaginable. I joined IMBA because somewhere between the experiences of riding a mountain bike and the products we use to do it is the glue that holds that opportunity together. I believe that being part of a team of mountain bikers that works hard, learns from failures, and remains persistent can only lead preservation and future gains in access. 
Meet our team
Aimee Ross
Brand and Events Director