Create. Enhance. Protect.
It's been our mission and our mantra since 1988. Today we continue work for more great trails in more places, because we have seen how mountain biking changes lives and improves communities.
Create
In 2017, IMBA's Trail Solutions team moved nearly 800 miles of trail forward. These miles are spread between 35 projects that touch 18 U.S. states and Mexico. Every project selected by Trail Solutions follows at least one of the team's guiding pillars: teach, plan, design, build.
Enhance
Through grants, campaigns and partnerships, we raised more than $200,000 for local trails in 2017. And while we work nationally to raise the bar for mountain biking, IMBA chapters across the country enhance their communities through events like Take a Kid Mountain Biking Day, which saw 78 registered rides in 32 states and four countries in 2017.
Protect
We rallied mountain bikers to submit nearly 6,000 letters through seven calls to action in 2017. Alongside this work, our staff tracked 35 bills, attended 60 legislative meetings impacting trails in 14 states, submitted 21 planning and policy letters and testimonies, and have influenced mountain bike-friendly language on 10 bills in the current Congress.
Resources
2016 and 2017 have been periods of reflection, analysis and rebuilding. We have worked hard to restructure programs, including new software and key hires to better support Trail Solutions, a listening tour and analysis of our chapter program, and changes to our educational and fundraising offerings to modernize our support for local mountain bike organizations across the country.
Our work is not done, and we look forward to rolling out more developments in 2018 and beyond.
Thank you!
Our mission to create, enhance and protect great places to ride mountain bikes is not possible without the support of mountain bikers. We look forward to the next 30 years of advocacy alongside riders everywhere.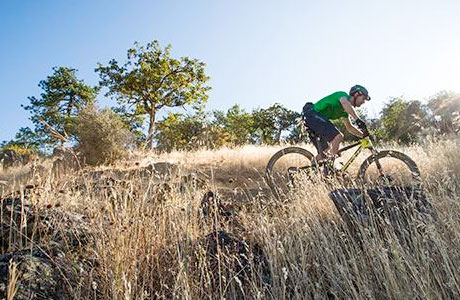 Bylaws
IMBA's most current bylaws were adopted by the board of directors in December 2015 and continue to guide our structure.
Bylaws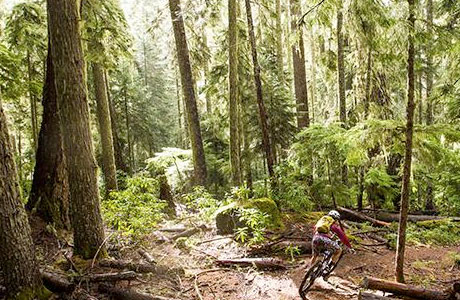 IRS Forms and Filings
Form 990 is an annual reporting return that certain federally tax-exempt organizations must file with the IRS.
Most Recent 990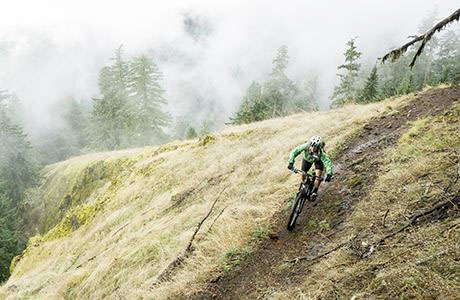 Our Team
IMBA board members termed off in 2016 and 2017 after serving for nine years, and IMBA has since welcomed three new members.
Meet the Team