Create. Enhance. Protect.
When grassroots mountain bike groups achieve their goals, we all benefit. That is why we created IMBA Local: a suite of support services and education tools to enhance the efforts of individual organizations. We invite you to take advantage of IMBA's reach, expertise and resources to lighten your administrative load and empower your organization to do more. 
The IMBA Local program offers four levels of engagement: Chapters, Co-Branded Affiliates, White-Label Affiliates, and Supporting Organizations. Each level offers a variety of options that allows for your organization to receive just the resources you need. 
Learn more about the levels
IMBA can process and manage local club memberships for a flat fee. These are not the joint IMBA-chapter memberships of the past. This service allows more dollars to stay with local groups for local trails. IMBA Local Chapters and Co-Branded Affiliates will also receive assistance and resources to help grow their membership bases (acquisition) and retain existing members.
Learn more
Because of the close working and financial relationship IMBA has with 501c3 subordinate filing partners, we require that all organizations utilizing our filing be integrated into the Local program as a Chapter. This ensures that your organization has the most up-to-date information and the resources it needs to remain in compliance with the IRS and IMBA. This nonprofit status allows Chapters to apply for public/private grant funding, solicit charitable donations from the public and (usually) be exempted from similar state and local taxes. 
Learn more
IMBA provides a robust educational platform that aggregates 30 years of advocacy and trail building experience into one location called IMBA University. This service includes shareable resources, self-navigating educational tracks and webinars designed to strengthen your local organization.
IMBA University launching soon
IMBA has partnered with Golden Volunteer to provide Local organizations with a robust and flexible volunteer management platform to help better communicate with volunteers, manage volunteer opportunities and gather data on volunteer work. Download the mobile app to find volunteer opportunities in your area, or click below to find out how your group can engage with Golden Volunteer. 
Learn more
IMBA understands that you don't always need an expert, but you always need access to experts. With the new IMBA Local structure, your organization can choose to have experts available either via phone/internet or on the ground in your community. To better understand your organization's needs and to provide an accurate cost estimate for expert assistance, we are working to provide a standard form. Coming soon. 
Coming soon
CyclelifeHQ is bicycle travel and tourism digital platform for mountain bike communities. This software allows IMBA Local organizations to provide value to their retail partners by promoting their local services to mountain bikers looking for destination riding.
Check it out
Via the IMBA Retailer Program, IMBA Local organization can work with local retailers to offer free trial memberships to new and beginning riders at no cost to the local organization. This program is designed to introduce new riders to the great work IMBA Local organizations are doing in their communities and to help grow membership. 
2017 was the first year for the IMBA Dig In Campaign, a nationwide fundraising effort we ran on behalf of our chapters to support their local trail projects. 68 groups in 31 states participated. Together, we raised more than $122,000 dollars for 500 new trail miles, maintenance of another 140 miles, 10 new bike parks and 3 projects supporting high school mountain bike racing. The next campaign is scheduled for spring 2019. 
Learn more
Meet the team
If you have any questions, please contact us!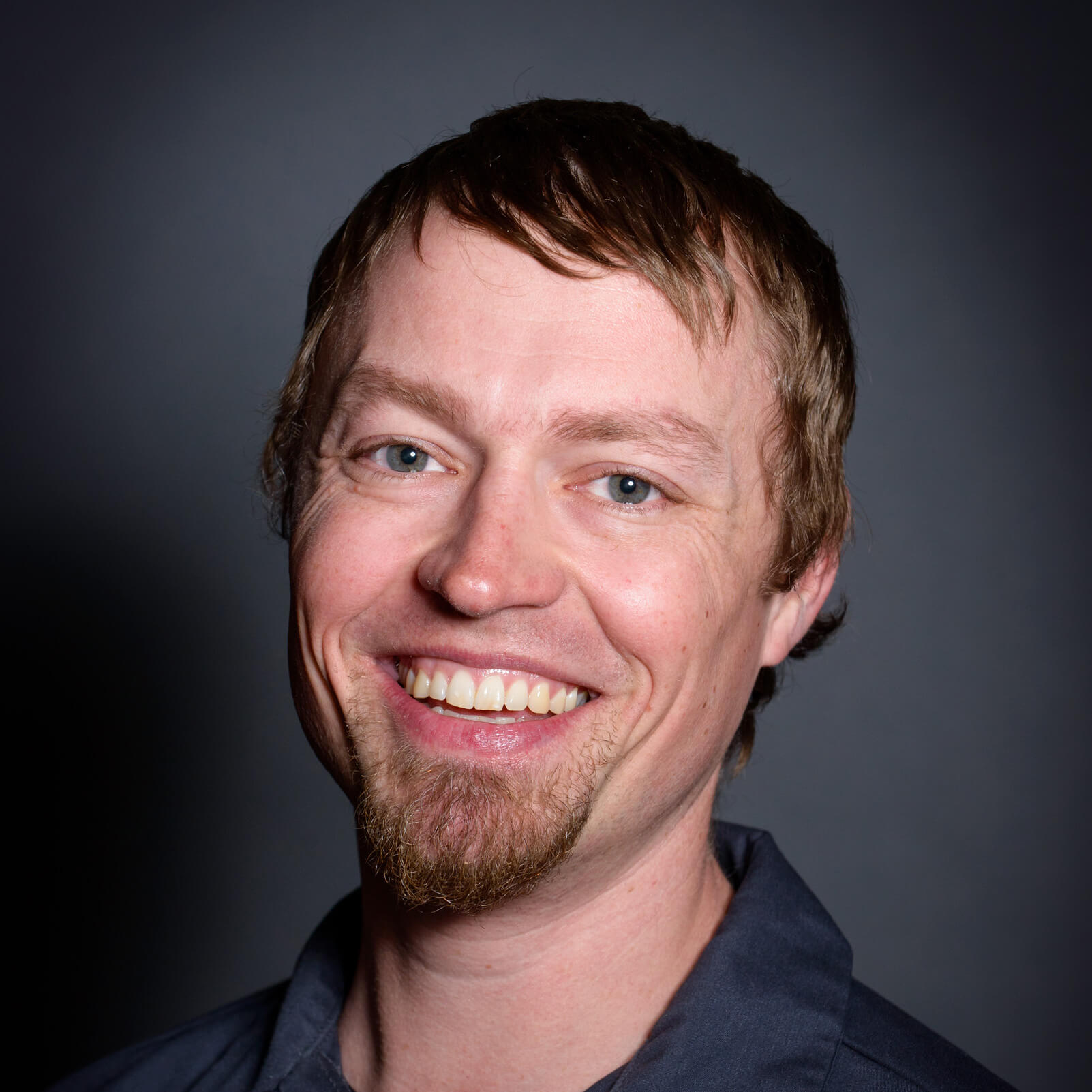 I've seen the bubble of the coal industry and how the decline of the industry has devastated many of the communities surrounding my hometown. Helping communities and chapters with similar issues look past their economic hardships and embrace the natural assets that surround them is what drives me. Mountain biking changed my life and I believe it can change the lives of countless others if given the opportunity.
Meet our team
Anthony Duncan
IMBA Local Manager