Create. Enhance. Protect.
When grassroots mountain bike groups achieve their goals, we all benefit. That is why we created IMBA Local: a suite of support services and education tools to enhance the efforts of individual organizations. We invite you to take advantage of IMBA's reach, expertise and resources to lighten your administrative load and empower your organization to do more. 
Meet the team
If you have any questions, please contact us!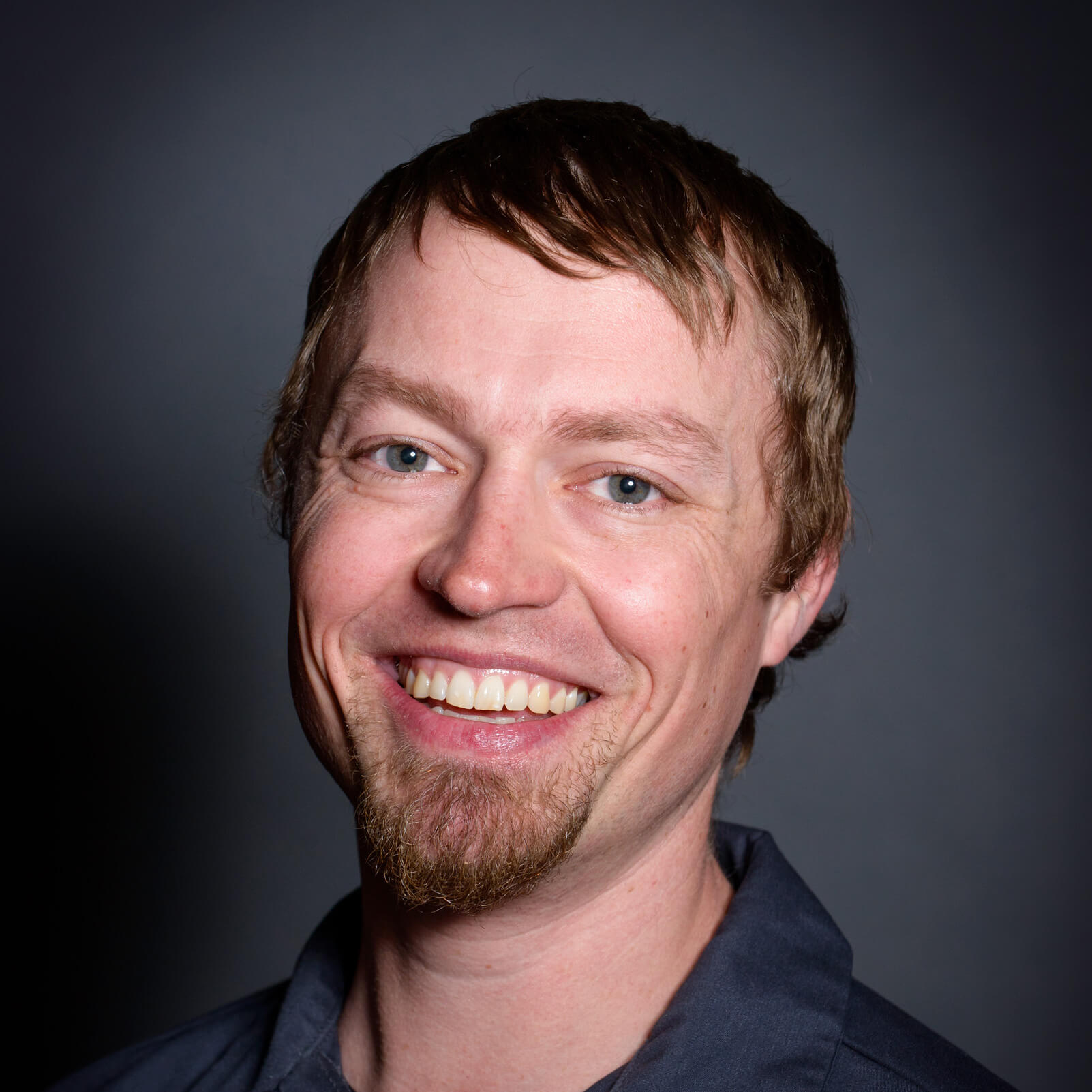 I've seen the bubble of the coal industry and how the decline of the industry has devastated many of the communities surrounding my hometown. Helping communities and chapters with similar issues look past their economic hardships and embrace the natural assets that surround them is what drives me. Mountain biking changed my life and I believe it can change the lives of countless others if given the opportunity.
Meet our team
Anthony Duncan
Director of Local Programs