Trail EAffect is a show that dives into the stories behind trails, the communities that embrace trails, and the people who rely on trails as a way of life by interviewing the personalities involved with the world of Trails and Mountain Biking.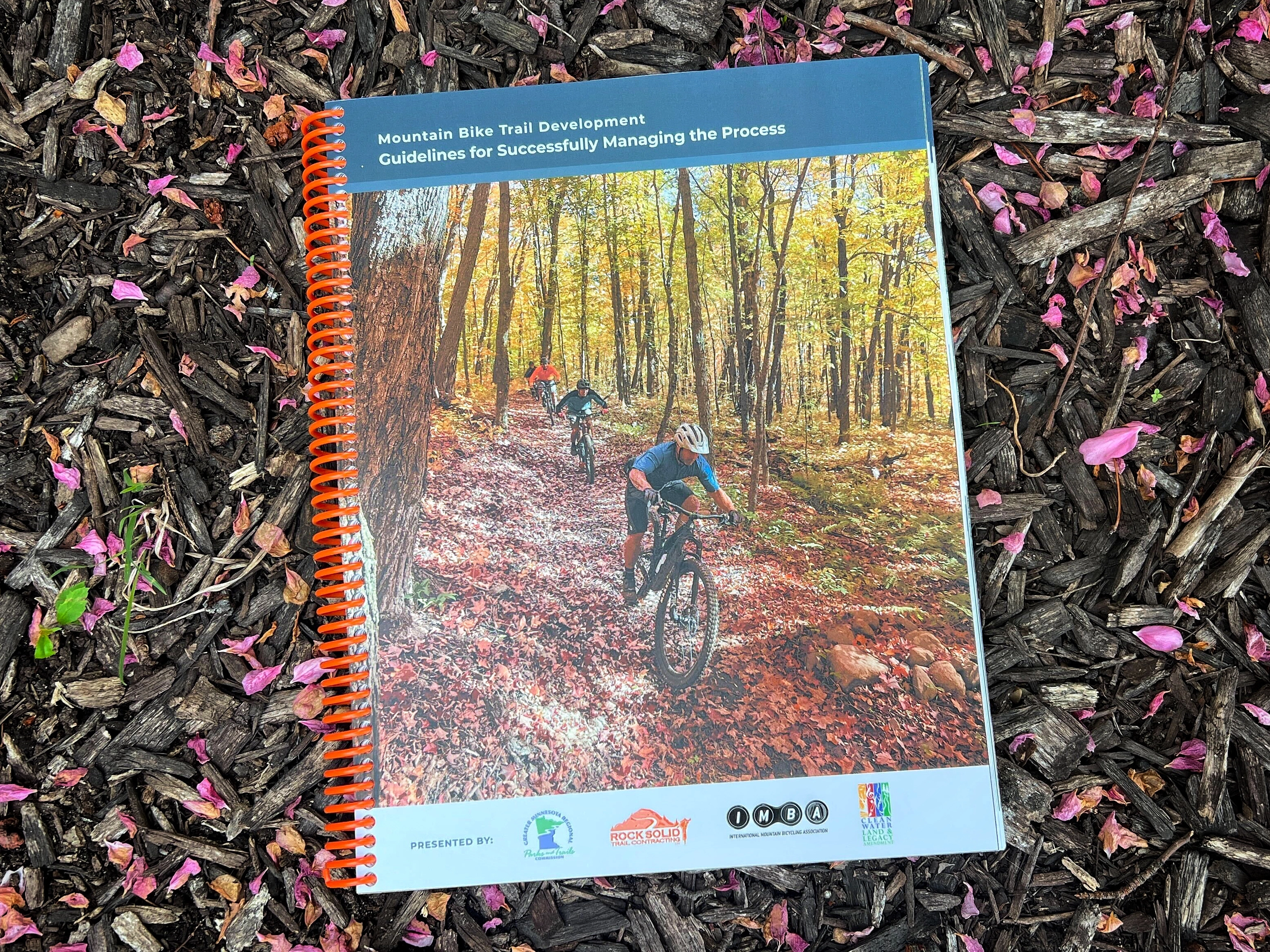 Josh Blum of the Trail EAffect podcast recently interviewed folks from three of the organizations who played a part in a trail development guide published collaboratively during summer of 2023.
Jake Carsten Author of the book: Mountain Bike Trail Development: Guidelines for Successfully Managing the Process
Mike Repyak of IMBA Trail Solutions
Renee Mattson of Greater Minnesota Regional Parks and Trails Commission
Check out all three episodes here, and then visit the IMBA Resource Hub to download Mountain Bike Trail Development and other helpful resources for your trail endeavors. Print copies of the guide are also available.