Trails Count Grant Program
The Trails Count Grant Program is an assistance grant in partnership with Eco Counter and focuses on the quality of mountain bike trail communities by measuring the number of users on trails to assess the impact of trails. Trails Count assistance grants jumpstart efforts for communities that have the interest and political support to develop trail-use measurement systems, but need assistance to get their studies started. 
Trails Count Program In Detail
The Trails Count Grant Program is an assistance grant, valued at $5,000 per award, administered by IMBA in partnership with Eco Counter. Awardees will receive two (2) Pyro box counters, professional assistance and consultation services, educational materials, counting hardware and software to create effective trail counting programs, which can help leverage additional funding for trail infrastructure. The next application period opens September 1-30, 2021.
Requirements to Apply
IMBA Local Partners enrolled to receive Chapter or Affiliate Support Services with an approved counting program to launch.
Proof that the project is approved by the overseeing land manager, agency or partner 
Program assistance will support access efforts, trail assessment, creation of a trail plan or trail maintenance through a well-planned and executed trail counting program.
Trails Count applications will be vetted and be subject to final approval.
Complete details will be provided to applicants.
Applying For a Grant
Each grant is an award of in-kind professional services and equipment rental for up to six months from IMBA and Eco Counter.
The Fall 2021 application link will be live on this page on September 1st, 2021 with applications accepted until September 30th, 2021.

All communities interested in applying for a Trails Count grant must submit a completed application. Incomplete applications will not be accepted.

Calls may be scheduled with some applicants to further discuss their proposals. If selected for a call, please do not consider this as approval for a grant.

Each awardee will be connected with Eco Counter professionals who will coordinate program details, software training and hardware installation. 

All awardees will be required to announce the receipt of the grant in a formal press release, on social media outlets, and on the site of the trail project (if applicable) as agency policy permits. 

Due to volume, we cannot give specific feedback on declined proposals.
---
Data Collection Resources
Why count mountain bikes?
Rails to Trails defined methodology for economic impact using trail counters
Chequamegon Area Mountain Bike Association Economic Impact and User Experience Survey Summary, 2020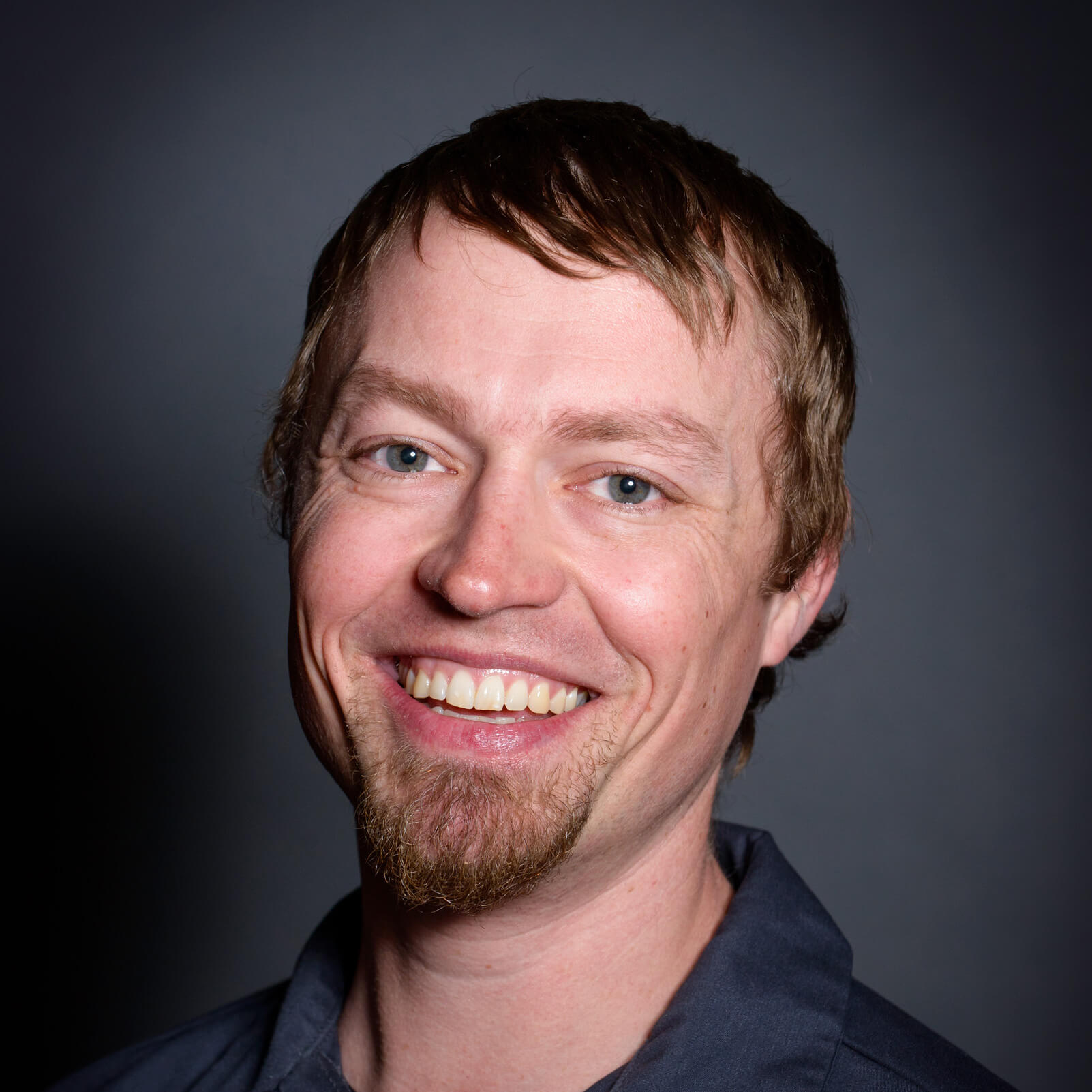 I've seen the bubble of the coal industry and how the decline of the industry has devastated many of the communities surrounding my hometown. Helping communities and chapters with similar issues look past their economic hardships and embrace the natural assets that surround them is what drives me. Mountain biking changed my life and I believe it can change the lives of countless others if given the opportunity.
Meet our team
Anthony Duncan
Director of Local Programs