Create. Enhance. Protect.
Bringing decades of expertise to the classroom or field we offer a variety of workshops and training to equip Trail Champions with the knowledge and skills necessary to engage in the trail development process. 
Meet the crew
If you have any questions, please contact us.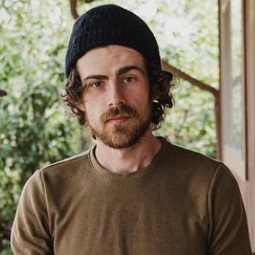 Whether you are after solitude or community I am not sure if there is a better avenue than wheels on dirt. It is my goal to see these opportunities become ever more accessible through education and development. 
Meet our team
John Cox
Education Coordinator