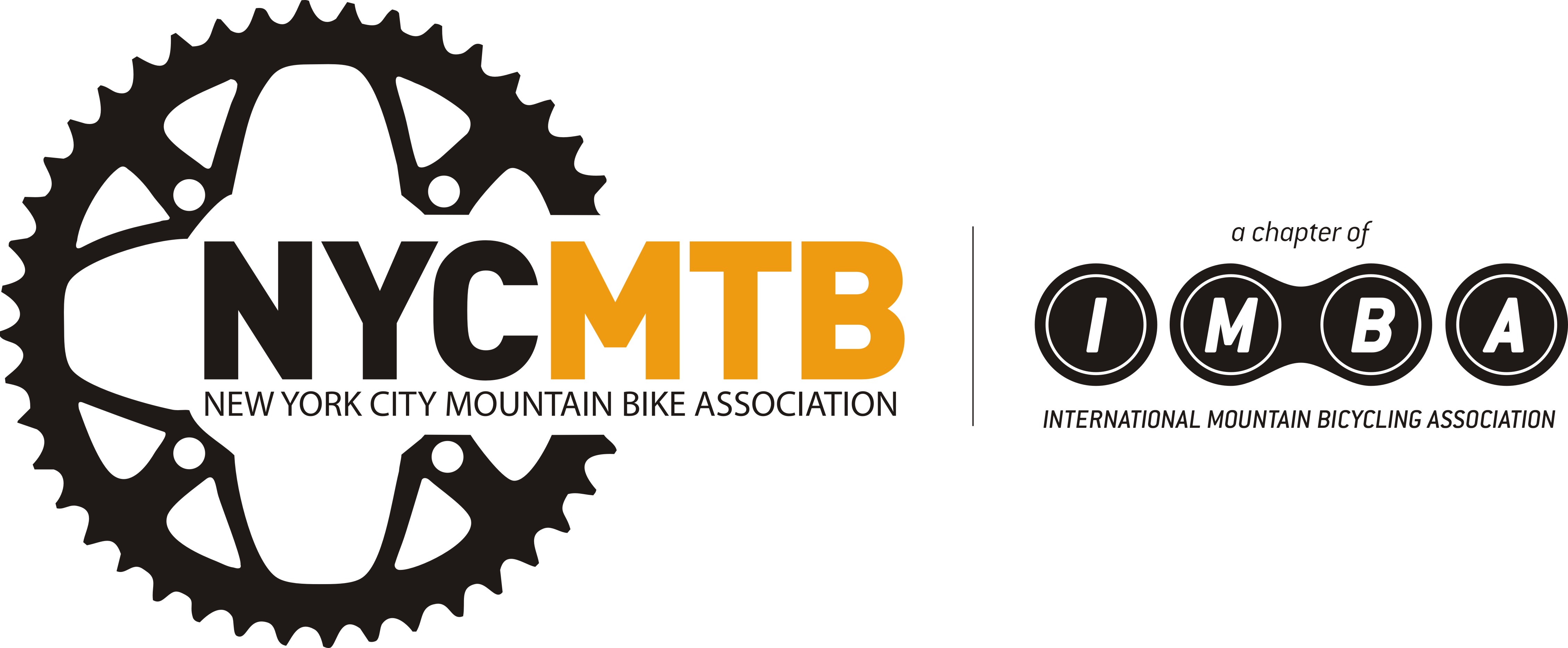 The New York City Mountain Bike Association (NYCMTB) is a nonprofit, chapter of IMBA who advocates for, builds, and maintains trails in the five boroughs of New York City. We are a volunteer community of dedicated rider/builders who believe that the greatest city in the world needs the greatest urban trail network in the world.
We are NYC's off-road trail conservancy, doing work for the public good, on public lands. NYCMTB volunteers annually donate over 2000 hours of maintenance towards trails and terrain at two city parks: Highbridge Bike Park in Manhattan, and Wolfes Pond Park in Staten Island. NYCMTB is also committed to building a culture of off-road cycling in NYC through our monthly clinics, group rides, free bike share, and youth MTB programming. The costs of doing business in the city are not insignificant, and NYCMTB depends exclusively on membership funds to buy insurance, purchase tools and materials, build new trail features and terrain, and fund our MTB programs citywide. Over the years we've become quite skilled at stretching our tiny budget to do impossible things. With your support we will continue to build incredible new riding opportunities for you, and for new riders throughout the five boroughs.
Please consider how your new membership or renewal can make impossible trails -possible!