Create. Enhance. Protect.
IMBA is the worldwide leader in sustainable trail planning, design and construction, and the experts on managing mountain bike trails. We offer professional services as well as educational resources for land managers, mountain bike groups and others. 
Trail Solutions
IMBA Trail Solutions is the international leader in developing singletrack trails, with experience on more than 400 trail projects in the United States and around the world. Our staff excels at planning, design, construction, and management of trail systems that provide high-quality experiences while simultaneously minimizing environmental impacts. Our wealth of expertise has allowed us to develop the current guidelines for the creation of sustainable, enjoyable trails and bike parks that have influenced land management agencies around the world and are frequently adopted as best practices.
Visit Trail Solutions
Educational and grant programs
IMBA's trail expertise spans three decades. Our goal is to spread that knowledge far and wide to communities across the U.S. and around the world.
Advanced Trail Building School
IMBA Trail Solutions provides custom-designed trail training seminars covering topics ranging from economic/social development through trails, design and construction of advanced-level mountain biking trails, trail system design, volunteer management, crew leader training, and mechanized trailbuilding.
Featured example
Trail Accelerator Grants
These are competitive grant offerings, designed to help a community get on its way toward building better places to ride close to home. Awardees will receive professional planning services and funding to help launch their trail development efforts and give them a platform on which to leverage additional resources. Thank you to Tom and Steuart Walton for seeding these grants. 
Learn more
IMBA Trail Labs
IMBA will bring together community leaders, park agency leadership and tourism professionals to teach best practices for community trail integration and mountain bike access to create more and better places for mountain bikes. Northwest Arkansas, with its innovative mountain bike trail communities and IMBA Ride Centers, is the current host of Trail Labs.
Learn More
Dig In Campaign
2017 was the first year for the IMBA Dig In Campaign, a nationwide fundraising effort we ran on behalf of our chapters to support their local trail projects. 68 groups in 31 states participated. Together, we raised more than $122,000 dollars for 500 new trail miles, maintenance of another 140 miles, 10 new bike parks and 3 projects supporting high school mountain bike racing. 
Guidelines for a Quality Trail Experience
The Bureau of Land Management collaborated with IMBA and other partners to develop the "Guidelines for a Quality Trail Experience," published in 2017. This book will improve the design, construction, and management of mountain bike trails all across the country and is a valuable resource for anyone looking to understand, plan for a build modern mountain bike trails and systems. 
Download the book
Trail resources
IMBA literally wrote the book on sustainable trails. Explore all of our educational materials.
Meet the crew
If you have any questions, please contact us.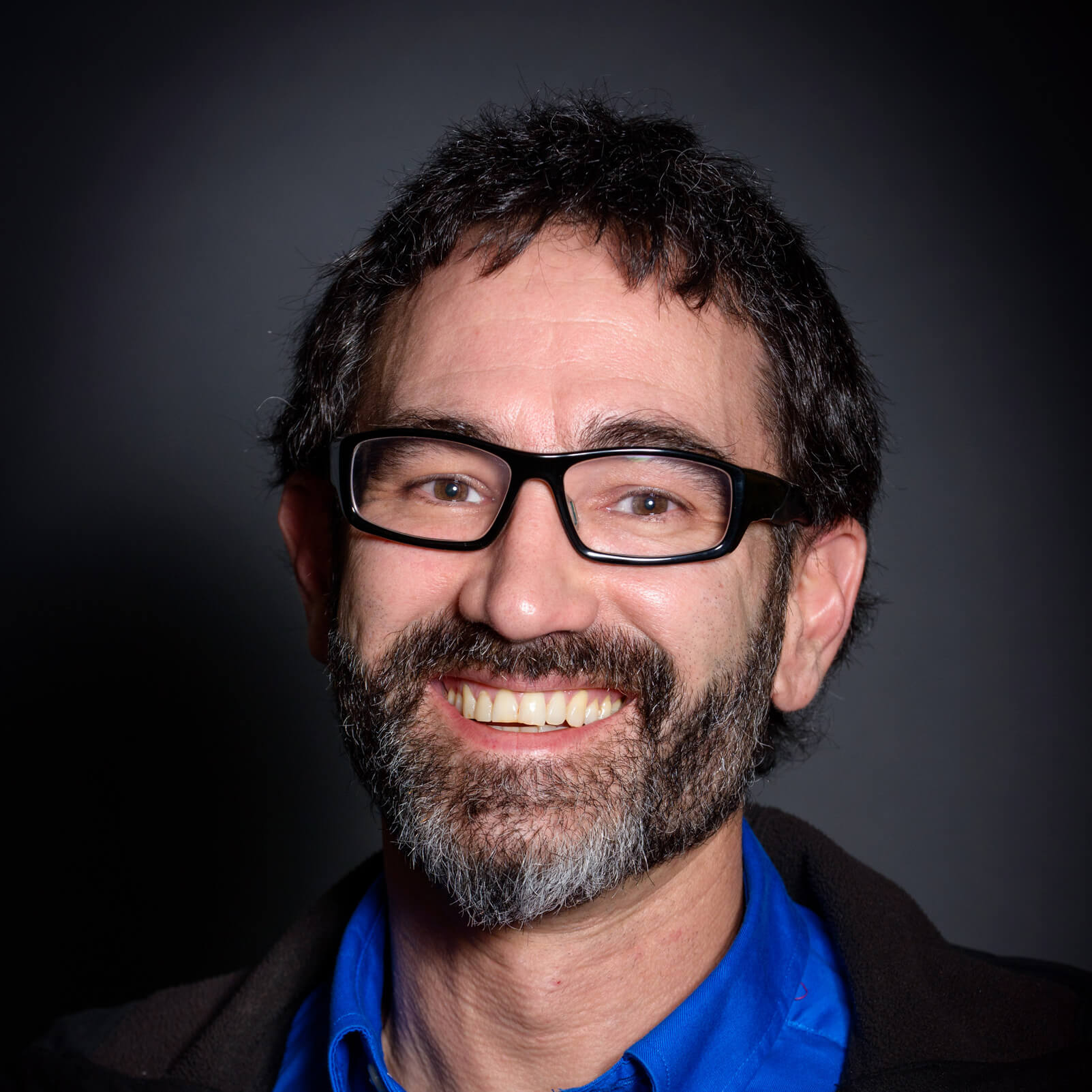 Richard has travelled the globe spreading the message of better trails and good stewardship. He has led trail projects, done assessments, and taught trail building clinics in 33 U.S. states and eight countries. Richard's depth of experience includes teaching the latest in trail design, construction, and management practices. His expertise is in the creation of multi-use trail systems that accommodate a variety of trail users and skill levels. Richard presents on and often consults on the topic of sustainable, risk-managed trails. He has assisted numerous community trail planners and managers in developing interurban trail facilities.
Meet our team
Richard Edwards
Director of Construction and Operations