Come hang with us!
In 2018, we're throwing a 30th birthday party, bringing women together to grow their involvement in mountain biking, and continuing to host educational events, like advanced trail building schools, all across the U.S. You can also find us at existing bike industry gatherings. Join us!
Current Events
Prior Events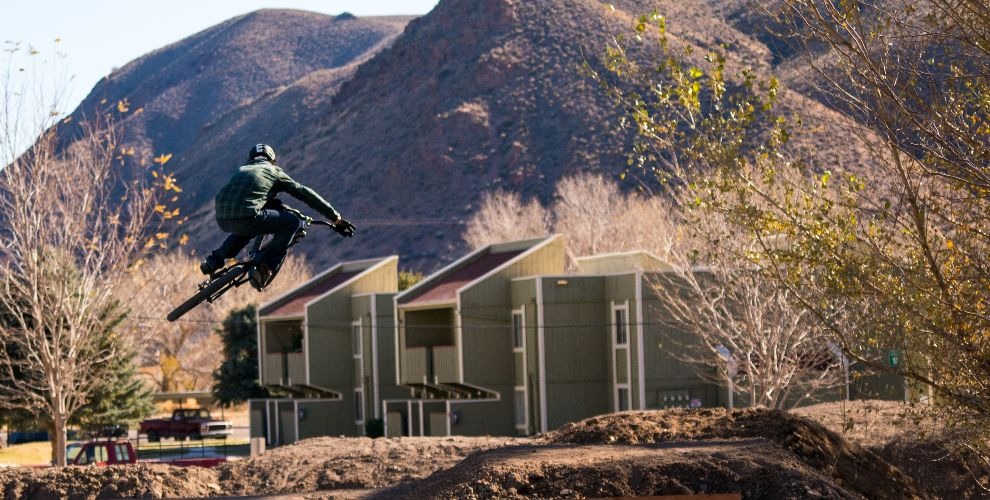 event
Trail School
Trail Solutions
Trail Labs
Date: Time: Full day(s)
Location: Arkansas Registration Fee: $400
Registration is NOW OPEN for the October 23-25, 2018, event.
IMBA Trail Labs are two-day intensive workshops during which IMBA staff and local experts and stakeholders lead participants…
Read more
Read more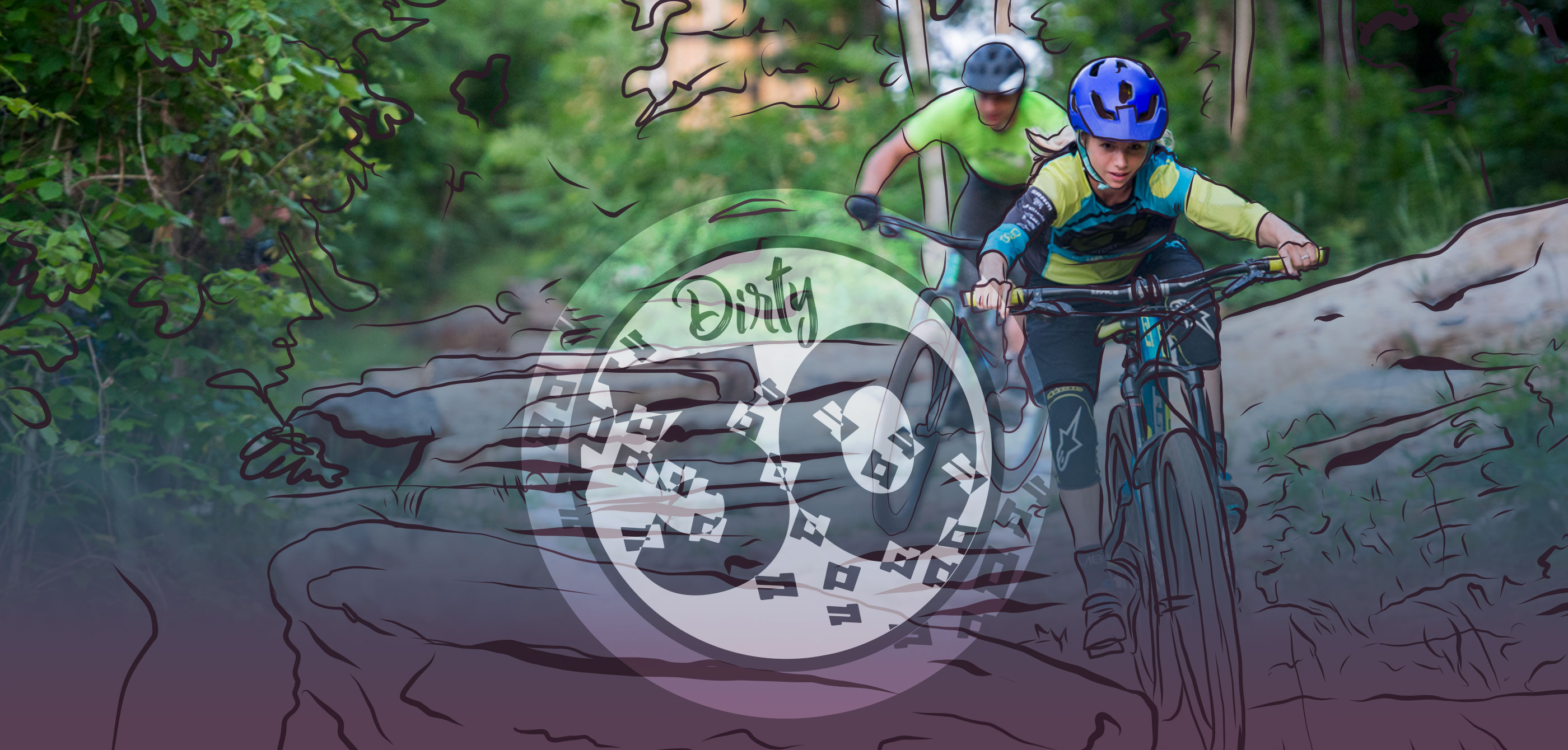 event
Event
Communications and Marketing
IMBA's Dirty 30 Celebration
Date: Time: See event agenda
Location: Arkansas Registration Fee: Varies
What is IMBA's Dirty 30 all about?
For one weekend this fall, we're taking over Bentonville, AR, to celebrate our 30th anniversary and properly acknowledge the people who have made great places to ride happen over the past 30 years. To make our Dirty 30 the…
Read more
Read more