Learn, engage, ride
In 2018, we threw a 30th birthday party, brought women together to grow their involvement in mountain biking, and hosted educational events like advanced trail building schools and IMBA Trail Labs seminars all across the U.S. Thank you to everyone who participated in one of our events! Here's what's on deck this year:
Current Events
Prior Events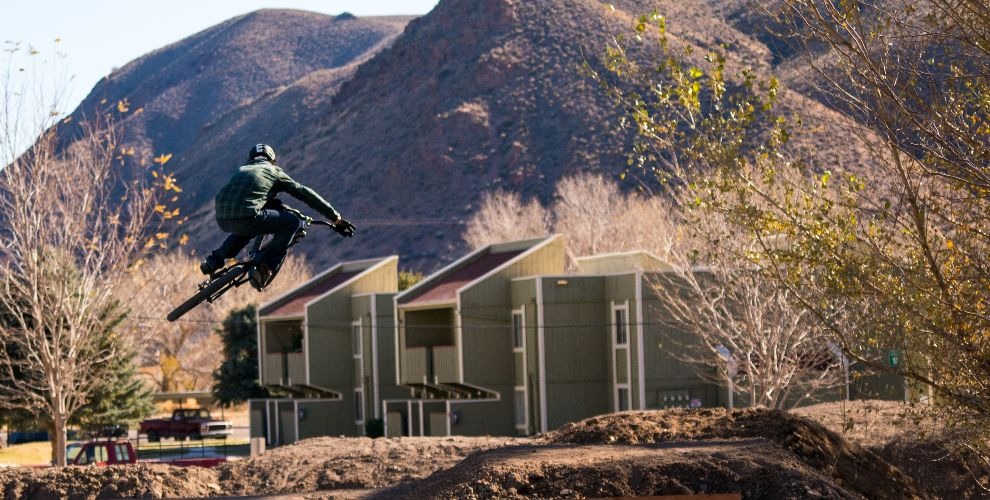 event
Trail School
Trail Solutions
Trail Labs
Date: Time: Full day(s)
Location: Arkansas Registration Fee: $400
Registration is NOW OPEN for the April 1-3, 2019, event.
IMBA Trail Labs are two-day intensive workshops during which IMBA staff and local experts and stakeholders lead participants…
Read more
Read more