Many moving parts make up the ecosystem that takes care of our trails.
Between land managers, volunteers, professional builders, conservation corps, etc., there are many different hands involved in trail work. More than just the handwork is the mind work - the organization of labor, conservation policies, trail guidelines, and leadership structure. The number of things to consider when updating your community's trails in a meaningful way leaves many not knowing where to start.
IMBA, in recent years, has refined and expanded its educational offerings into a larger umbrella known as "Trail Labs." Within Trail Labs resides IMBA Foundations, Trail Care Schools, Trail Management Schools, and Trail Accelerator Workshops. Communities can contact IMBA's team for in-the-field workshops to educate, equip and elaborate on best practices related to their area of need.
Request IMBA Education For Your Community
When looking at the titles of those offerings, many might start scratching their heads and wondering which program is right for them. These are the current offerings within IMBA Trail Labs:
Foundations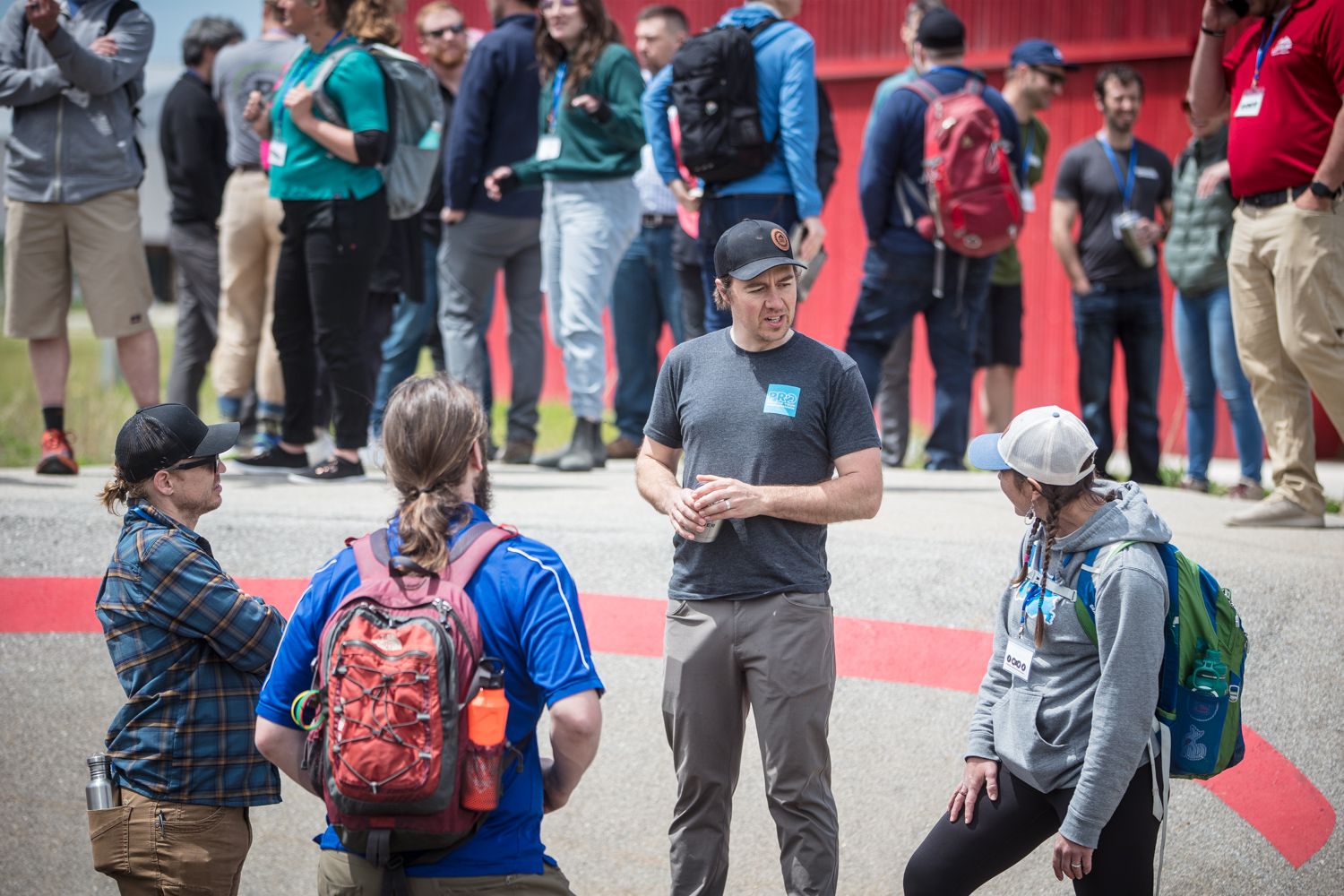 Originally launched in 2016 as "Trail Labs," Foundations is aimed at land managers, community officials, recreation professionals and tourism/economic development staff. Our team has found that communities tend to be most successful when sending 2-4 representatives from these fields to these biannual two-day workshops and these cohorts become partners in making trails happen. IMBA staff guide through the main components of a successful trail system: planning, design, building, activation, promotion and measuring success and participants will experience model trails themselves through field visits.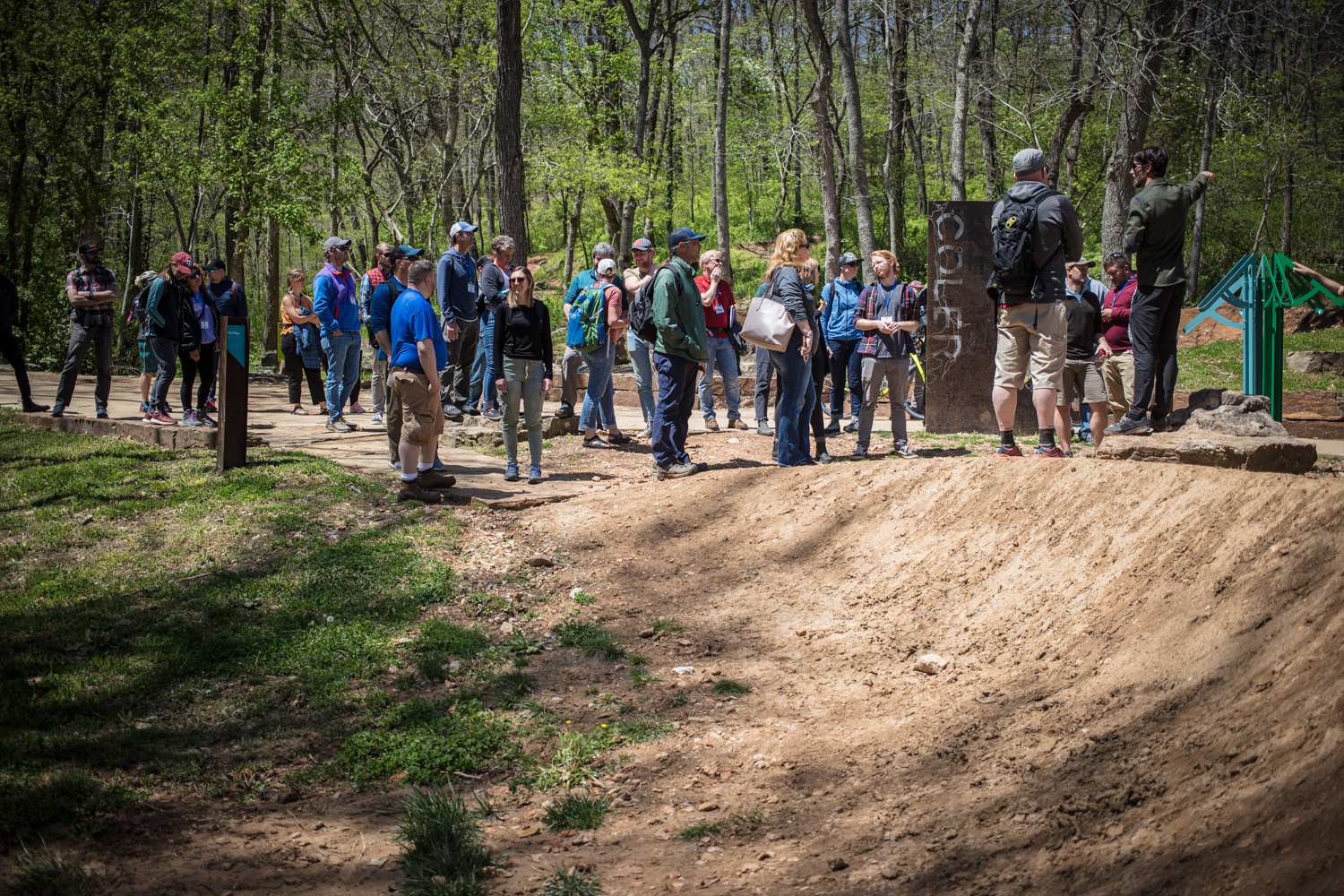 *Note: Foundations is the only current offering that an individual may sign up for. The following offerings are available on a contract basis for groups/organizations. Field-based workshops aim for a 1:10 instructor-to-participant ratio with pricing accordingly.
Register for the next Foundations workshop
Trail Care School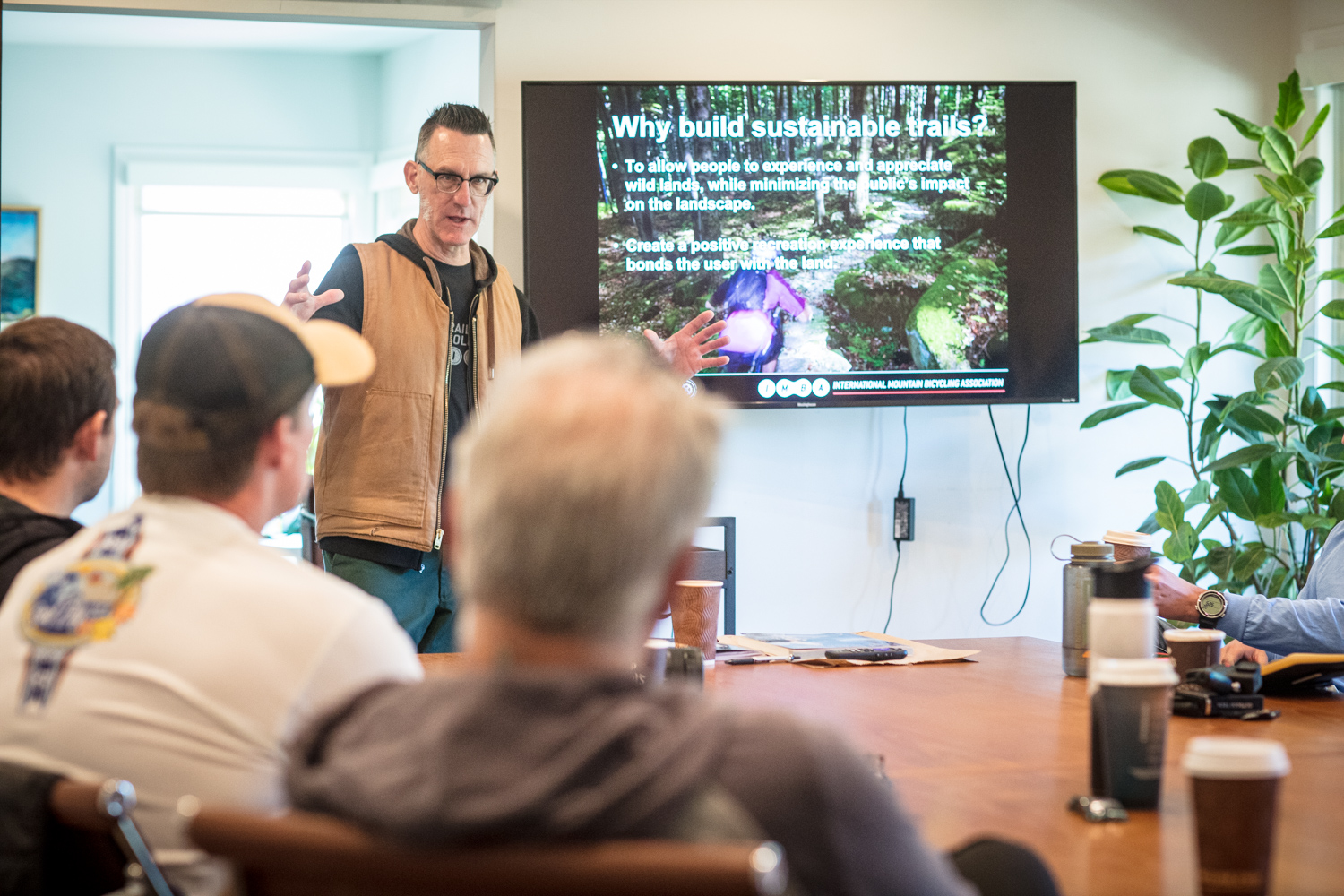 Trail Care Schools teach the core of what IMBA's Trail Care Crew traveled around the country doing in the mid-90s until 2016: educating volunteers on the fundamentals of trail maintenance best practices. All Trail Care Schools are booked by IMBA Local Partners and other trail-based advocacy organizations.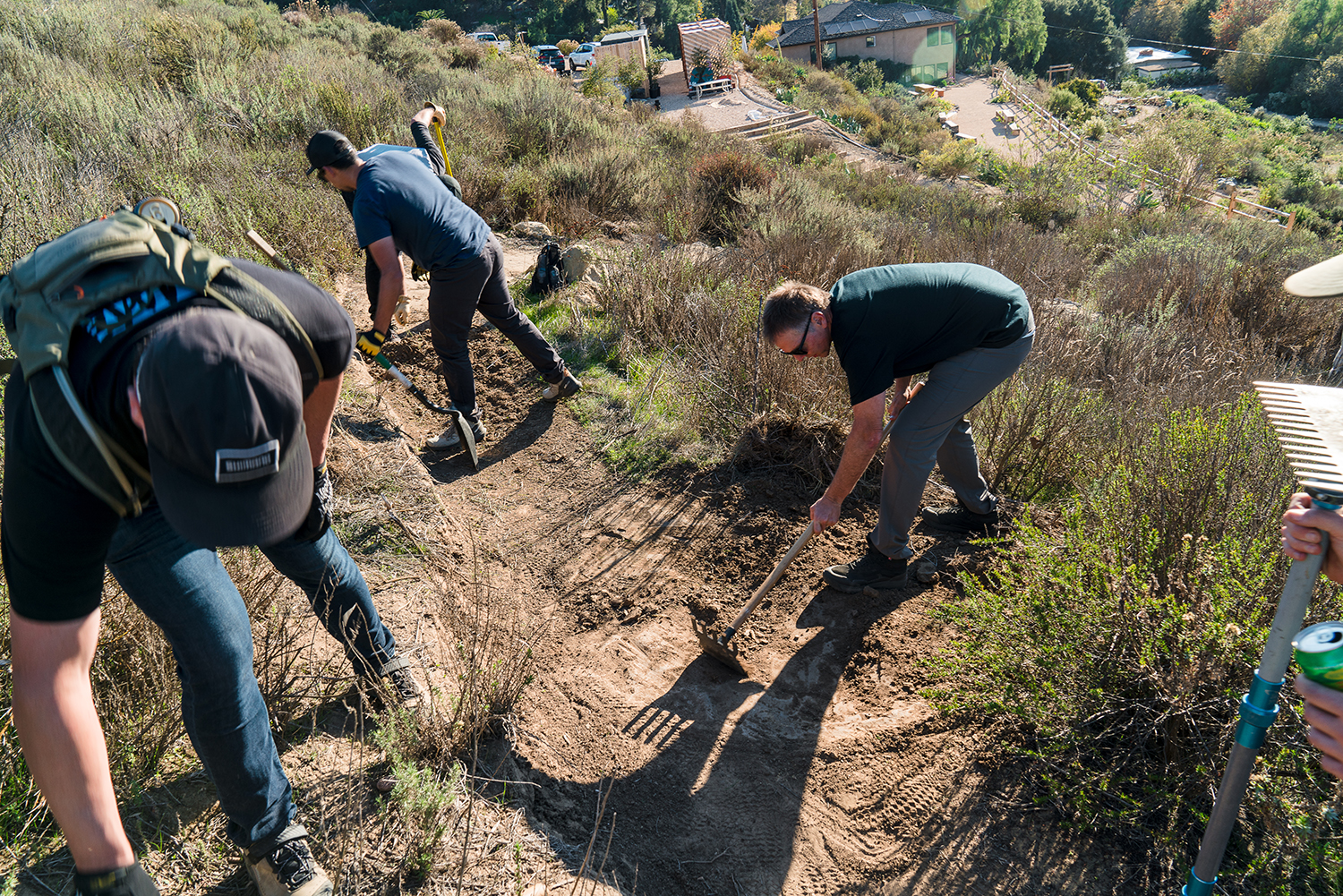 Trail Care Schools dive into sustainable trail design principles like drainage via grade reversals and typically consist of one day in the classroom and one day of hands-on fieldwork. Participants learn about working collaboratively with land managers, trail triage (maintenance), and developing "trail eyes" (i.e. trail assessment skills).
At the end of these workshops, participants will be well on their way to identifying appropriate solutions to common trail issues and applying those improvements within their trail systems.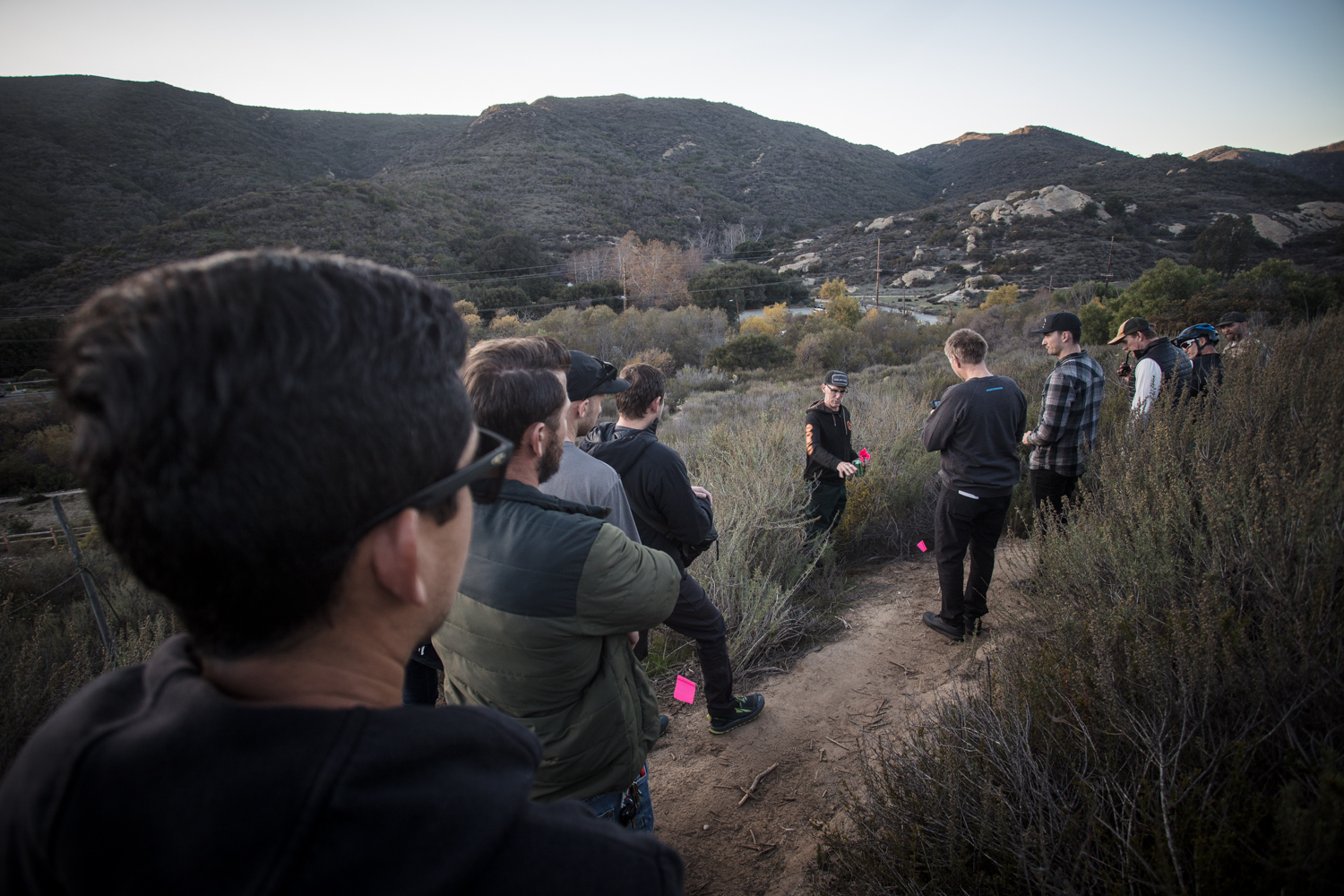 Trail Management School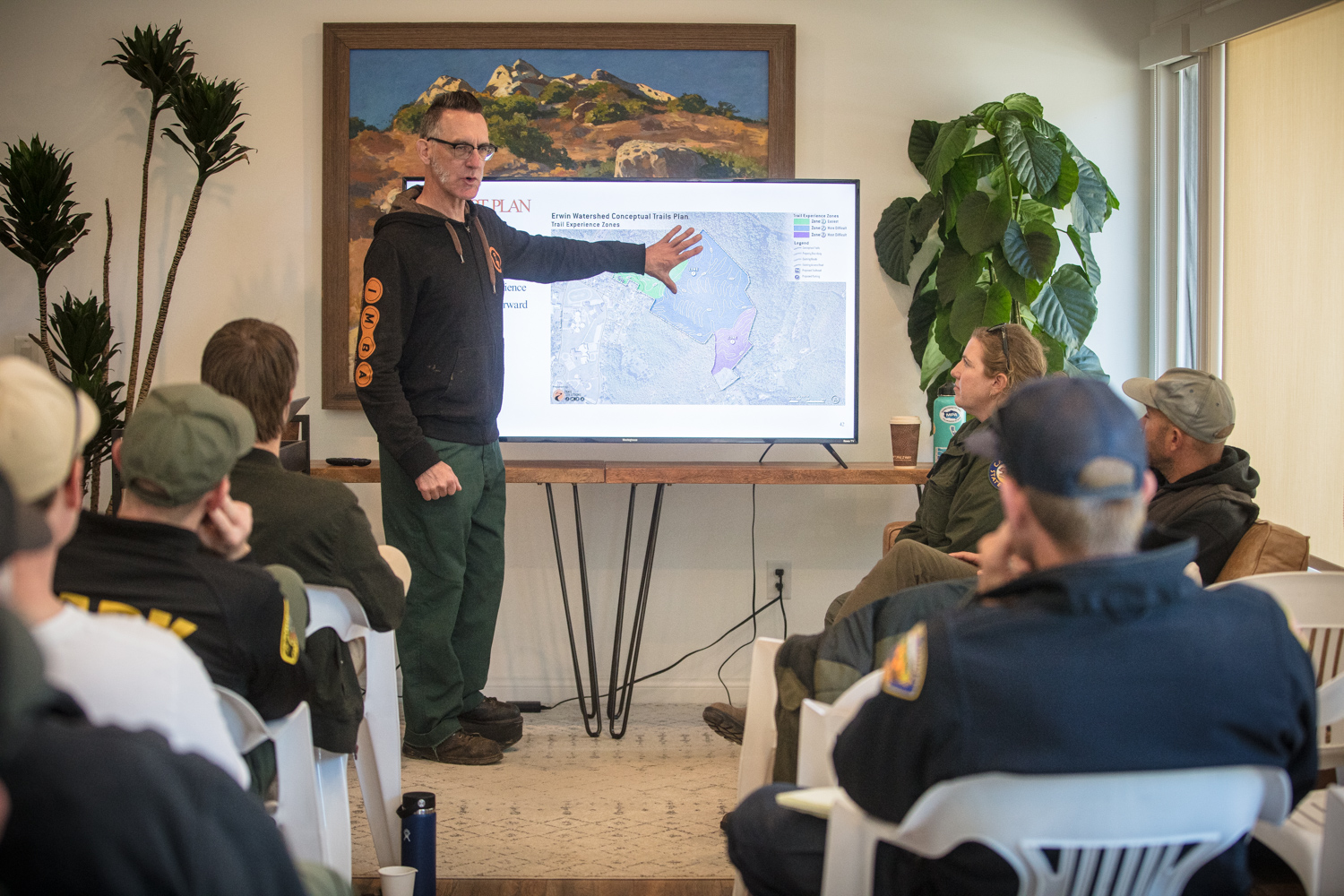 Trail Management Schools can vary from community to community depending on the needs of the existing trail systems and land managers. Overall, Trail Management Schools provide land managers with the necessary skills and protocols to manage their systems in a way that both meets their agency's objectives and offers the best experiences for their trail users. State parks, national forests, county parks, and city parks all have different needs, issues, management plans and operations goals.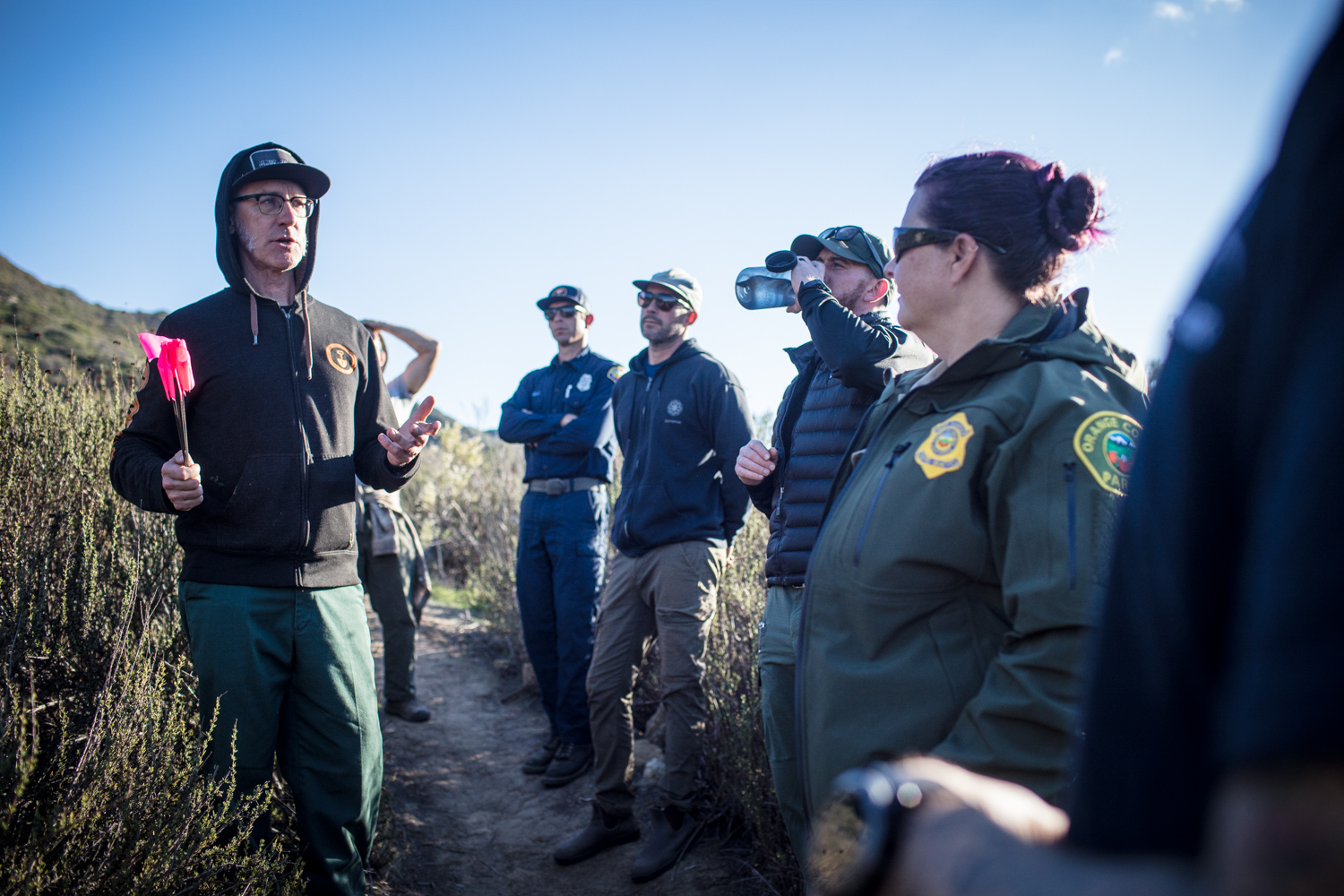 IMBA's community engagement team considers each Trail Management School on a case-by-case basis to tailor the education so that it best suits the needs of the agency & community. When each Trail Management School concludes, land managers should feel confident with their maintenance plan and be equipped with best practices to work effectively with volunteers. Trail Management Schools are organized by government agencies, municipalities, other land management agencies, including IMBA Local, on behalf of their local land managers.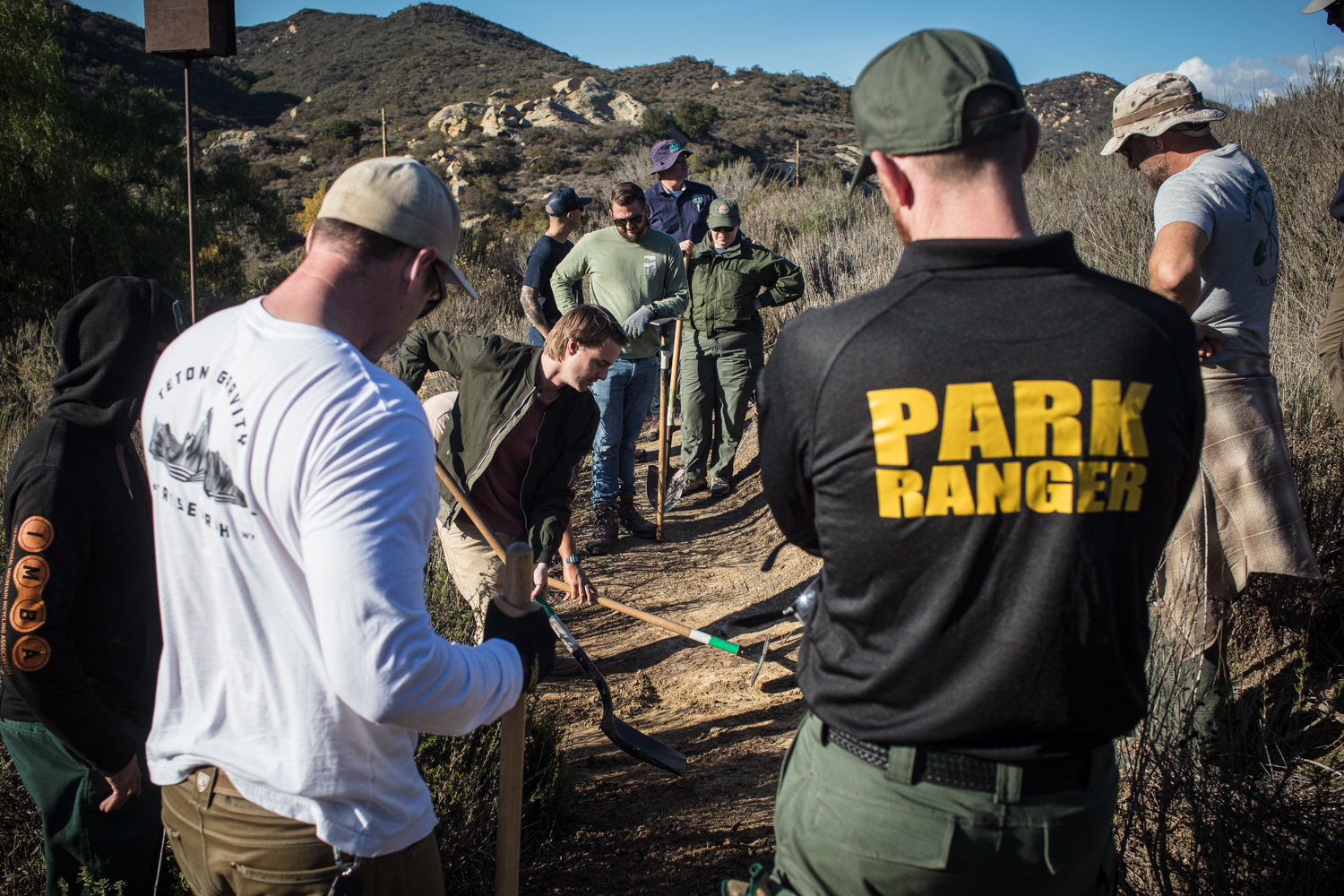 Trail Accelerator Workshops
These workshops are designed to bring communities together to work on a plan for a new trail system or to reimagine an existing one. Setting that collective vision is imperative to the success of a plan coming to fruition. With IMBA's Trail Accelerator Workshops, communities invite IMBA staff to help guide their group of stakeholders through refining their vision and defining the remaining steps to take the trail project to the next level. This workshop's goal is to increase the momentum of a trail project and get the community on the same page. Those communities interested in booking a Trail Accelerator Workshop should submit a request below.