Resource. Educate. Catalyze.
New for 2018, Trails For All is IMBA's initiative to recognize, inspire and help create close-to-home mountain bike opportunities and communities nationwide. We believe everyone who wants to ride a mountain bike should be able to. We also want to help accelerate the pace of new trail builds over the next five years. We will help make those things happen by doing what IMBA does best: trails education and high-level resourcing. 
Trail Accelerator Grants
These are competitive grant offerings, designed to help a community get on its way toward building better places to ride. Awardees will receive professional planning services and funding to help launch their trail development efforts and give them a platform on which to leverage additional resources. The grants will be matched by the Walton Family Foundation.
More info
Trail Labs
In 2018, IMBA has partnered with the Walton Family Foundation and Visit Bentonville to host three, in-depth and hands-on workshops in Bentonville, AR, an IMBA Ride Center. Each workshop will highlight best practices and challenges across the trail design, tourism, promotion, and management spectrum. Attendees will be able to return home with a plan for community trail development.
Learn more
National Mountain Bike Survey
Via an annual survey, IMBA will begin to gather consistent information on the state of mountain biking in America, and the most pertinent challenges, opportunities and desires of both the riding community and our land manager partners. Not only will this allow us to track the progress of mountain biking, but it will help IMBA better target its efforts.
Coming in April
Special Designations
IMBA recognizes outstanding destination-worthy mountain bike trail communities as Ride Centers™ and adventurous backcountry trails as IMBA EPICS. The goal of the program is to inspire, inform and engage local stakeholders so that mountain bikers can have more great places to ride.
Ride Centers and EPICS
State MTB Rankings
IMBA wants to recognize great places to ride mountain bikes, and light a fire under those that are struggling. We will begin with state rankings--launching the assessment in 2018 and announcing how your state stacks up in early 2019. The rankings will also help IMBA track the progression and growth of mountain biking, allowing us to better respond to and support areas of greatest need.
Diversity. Equity. Inclusion.
Trails For All truly means "trails for all." IMBA will set aside some of its Trail Accelerator Grants and provide select scholarships to its Trail Labs in Arkansas for organizations proposing trail projects that will offer opportunities to underserved communities and help grow mountain biking beyond its existing audience.
Impact
The 2018 Trails For All initiative will impact 101 communities in need of mountain biking knowledge, planning, support and infrastructure. IMBA anticipates giving out 26 Trail Accelerator Grants in the first year. We will also organize three Trail Labs, each of which will host 25 community leaders at hands-on workshops to learn about creating trail systems. And that's just in the initiative's first year. Imagine what we can do together in 2019 and beyond.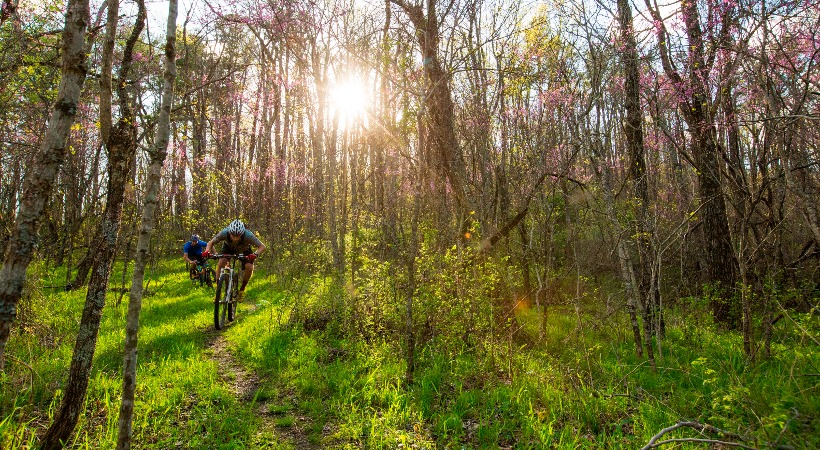 Meet the crew
Additional information will be added as the components of the Trails For All initiative are developed and launched. In the meantime, contact Andy if you have any questions.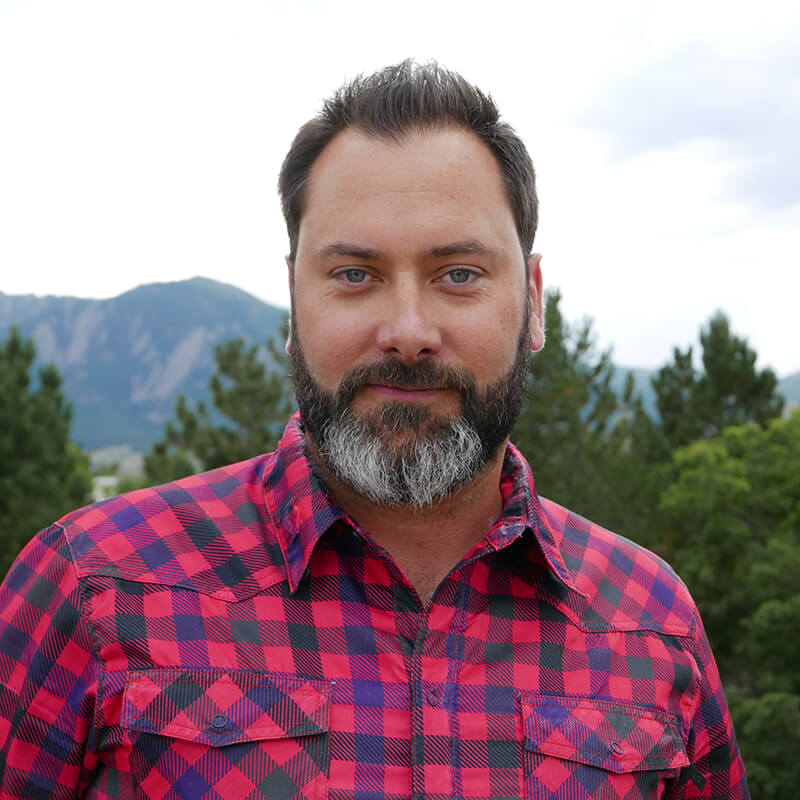 As a father I see now more than ever the value of investing in making our communities more active, green, and vibrant through creating access to open spaces and opportunities for all ages to learn, explore, and grow. I thrive on cultivating energy and creativity in a group of people, inspiring them to dream big and be the change they want to see in the world, and coaching them through finding the resources to make it happen. 
Meet our team
Andy Williamson
Programs Director