IMBA EPICS
The IMBA EPICS list is crowd-sourced annually via a public nomination process. The EPICS designation denotes a true backcountry riding experience. IMBA EPICS are what many mountain bikers live for and make travel plans around: immersive rides that are technically and physically challenging, beautiful to behold and worthy of celebration.  
Explore the EPICS
Your mountain biking bucket list. We thank the many IMBA chapters, other trail groups and land managers that support these great rides.
United States
Johnson Pass Trail, AK
Lake Ouachita Vista Trail, AR
Ouachita National Recreation Trail, AR
Syllamo, AR
Upper Buffalo Headwaters, AR
Womble Trail, AR
Black Canyon Trail, AZ
Armstrong to Strawberry, CA
Big Boulder, CA
Cannell Trail, CA
Tahoe Rim, CA
Buffalo Creek, CO
Colorado Trail, southern segments, CO
Aspen Snowmass Mega Loop, CO
Monarch Crest, CO
Bull and Jake Mountain, GA
Galena Grinder, ID
High Country Pathway, MI
Bangtail Divide, MT
Tsali Loops, NC
United States
Kerr Scott, NC
Maah Daah Hey, ND
South Boundary Trail, NM
Ellicottville Loop, NY
Mohican State Park, OH
North Umpqua, OR
Surveyor's Ridge, OR
Waldo Lake, OR
Rattling Creek, PA
Rothrock State Forest, PA
Big South Fork, TN
Fresno-Sauceda Loop, TX
Goodwater Loop, TX
Hurricane Cliffs Rim Loop, UT
Mid Mountain Loop, UT
Southern Traverse, VA
Plains of Abraham, WA
Rock Lake, WI
Gauley Headwaters, WV
Spruce Knob Seneca, WV
Curt Gowdy State Park, WY
Grand Targhee Loop, WY
International
Mt. Buller, Victoria, Australia
Beowulf, British Columbia, Canada
Mountain Hero, Yukon Territory, Canada
Seven Summits, British Columbia, Canada
Warner Lake, British Columbia, Canada
Sininen Saavutus Trail, Suomussalmi, Finland
Laugavegur Route, Urrioafossvegur, Iceland
Heaphy Track, Nelson, New Zealand
Old Ghost Road, Nelson, New Zealand
Alps Epic Trail Davos, Davos, Switzerland
Afan Forest Park, Port Talbot, Wales
What makes an EPIC, epic?
The EPICS designation is designed to recognize the most adventurous and special of rides.
Criteria
Demanding, mostly singletrack trail experience in a natural setting
Denotes a true backcountry riding experience in remote settings
One that is technically and physically challenging
More than 80 percent singletrack
At least 20 miles in length
EPICS route is mapped on mtbproject.com or other online source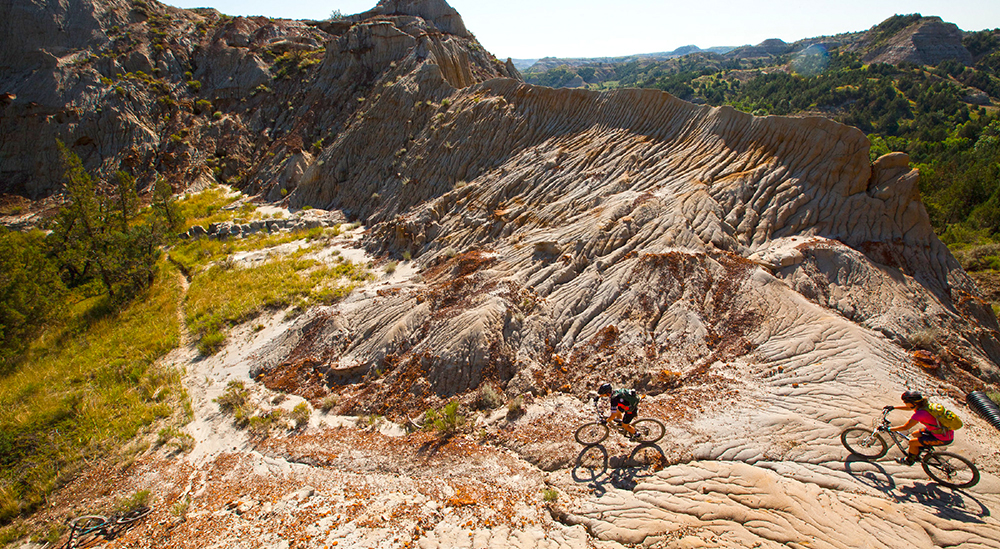 Meet the team
Contact us if you have any questions about EPICS.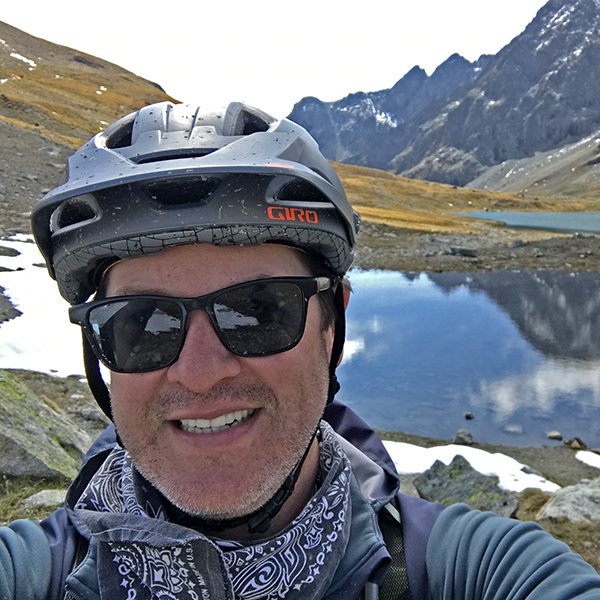 Shane has been a trail builder and an advocate for mountain biking since 1992. He has focused on the design and planning of trail systems that integrate destination quality mountain biking into growing communities. Shane's planning work is known for it's imaginative use of terrain and careful attention to managing users by providing opportunities and progression. He has extensive experience guiding the development of destinations all over Europe and North America.
Meet our team
Shane Wilson
Project Manager