Contact Aimee Ross
IMBA Director of Brand Development
aimee.ross@imba.com
OR
Katherine Fuller
IMBA Director of Marketing & Communications
katherine.fuller@imba.com
(September 19, 2017) IMBA is pleased to announce its new Dig In Campaign—a grant program that directly supports local IMBA chapter trail and bike park projects.
Dig In has two primary components: an IMBA-run national promotional campaign and tools to enable local chapter fundraising efforts. IMBA will raise money from the bicycle and outdoor industries to distribute equally among participating chapters—all a chapter has to do to get that funding is apply, have its project approved and agree to fundraise locally.
IMBA will also provide turnkey marketing tools and a simple fundraising platform for chapters to utilize. Concurrently, IMBA will leverage its partnerships to run a nationwide, promotional campaign encouraging individuals to donate to the mountain bike project in their backyard. That outreach will not only multiply fundraising efforts, but increase awareness of and support for the valuable work of IMBA chapters.
Putting more trails on the ground gives more people more opportunities to ride—and that is a big part of what IMBA is about. Because many great places to ride mountain bikes owe their existence to the tireless work of its chapters, IMBA wants to step in and support those groups with a multi-pronged effort to put more dollars directly toward the creation and enhancement of trails and bike parks. The Dig In Campaign is just one of the many ways IMBA supports the work of its chapters and is one way to meet its goal of accelerating the pace of new builds in the U.S.
The deadline for chapters to apply is October 6. The fundraising window is open from that time through December 31, with IMBA managing monthly, national marketing campaigns to support local fundraising efforts. Funds raised through Dig In will be distributed in late winter shortly after the campaign ends. 
Applicants to the Dig In Campaign must be an IMBA chapter with an approved trail or bike park project. The project can be at any stage and funding does not have to go toward physical construction, but proof that the project is approved by the overseeing land manager is required. Funds may be used to support trail assessment, creation of a trail plan or trail maintenance, in addition to trail construction. IMBA staff will vet Dig In applications, which are subject to final approval.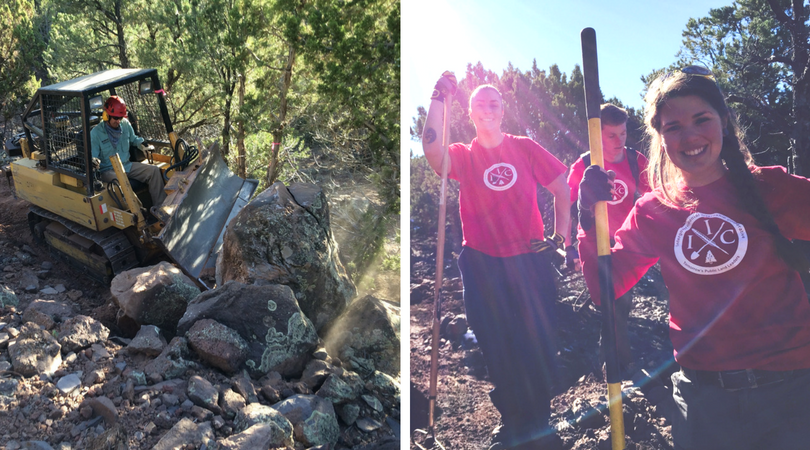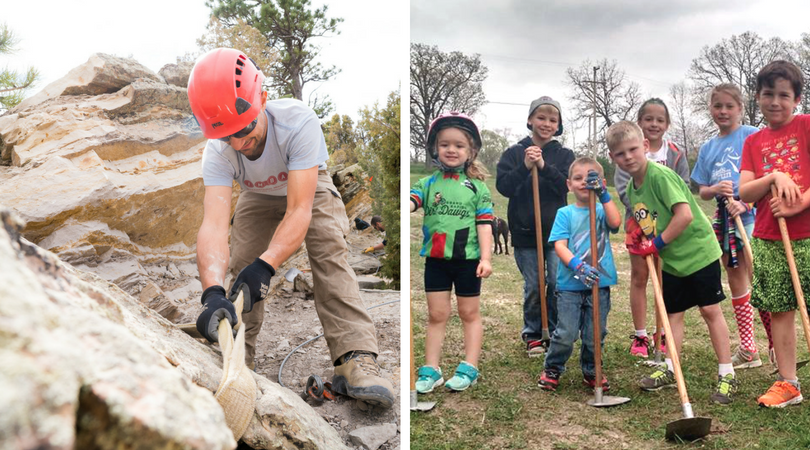 The International Mountain Bicycling Association (IMBA) is a 501(c)3 non-profit educational association established in 1988. Its mission is to create, enhance and protect great places to ride mountain bikes. Learn more at imba.com.