More Trails Close to Home
We see the future of mountain biking in going after opportunities for more close-to-home access. Our goal is to grow the quantity and quality of mountain bike trail communities across the U.S. 
Why close to home?
Trails close to home mean more quick hits for mental health and fun. In large cities and small rural towns alike, trails enhance quality of life, provide economic benefits and create community. We know all of this because IMBA and our local partners have been making these things happen worldwide for 30 years, and we want to make sure trails happen in more places, more rapidly.
What we believe in
These values have guided our work and driven our successes for more than three decades. 
Programs and initiatives
IMBA, in partnership with our local organizations, educates land managers and community leaders, galvanizes the volunteer community, strengthens local mountain bike groups and provides expertise on the creation of new trails.
News, projects and research
How and why we are creating and catalyzing more trails close to home.
"It has definitely benefited the community [to have so many trails close to home]. Especially the kids, they get off from school and they go ride their bikes. They're not home watching TV or getting a ton of screen time; they're outside riding right after school. The trails are creating a healthy community."
Lindsay Custer
Friends of Arkansas Singletrack President
Add your voice
Sign up for our email newsletter to stay updated on all "more trails close to home" initiatives.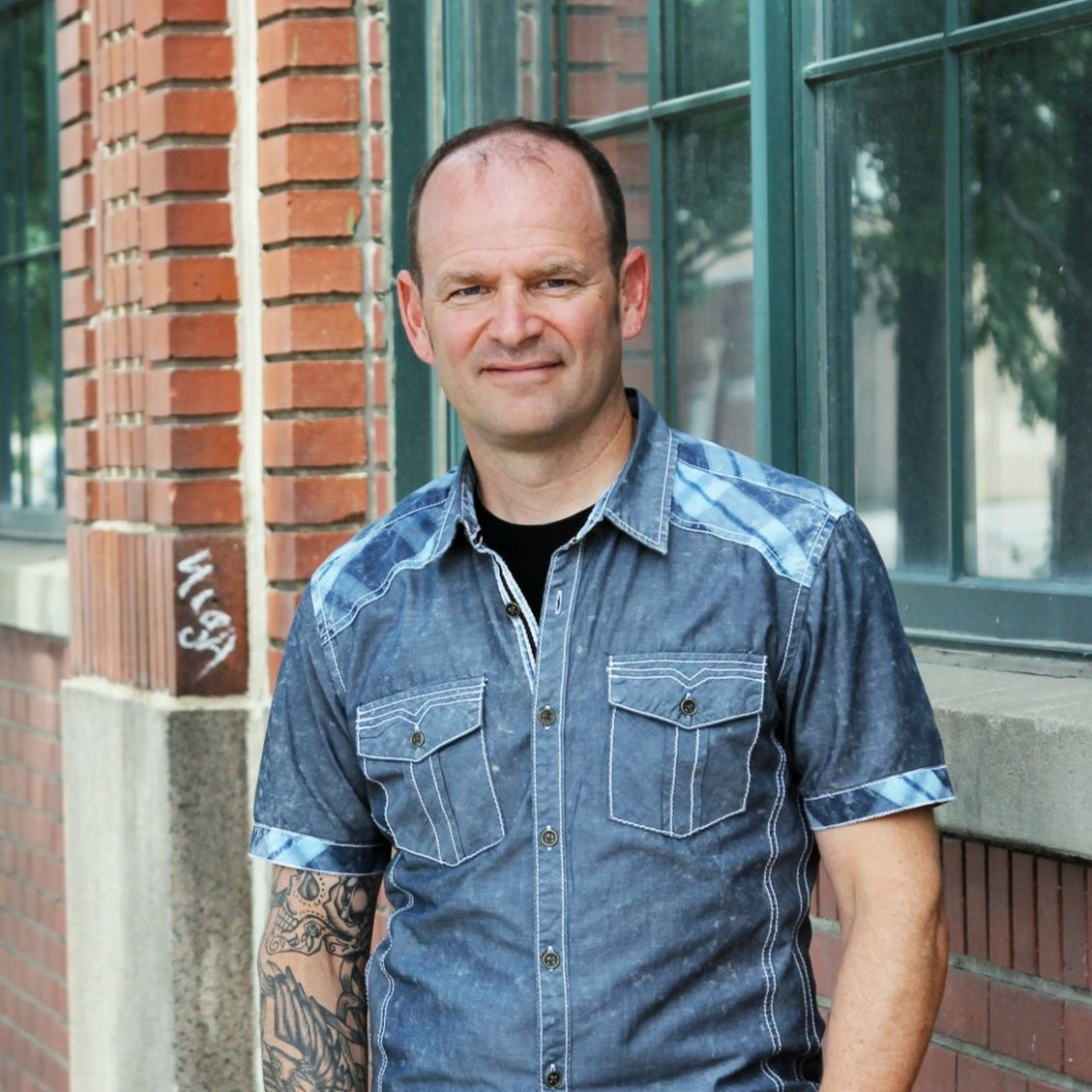 "My first mountain bike experience was on a borrowed hybrid bicycle on steep river bluff trails in Nebraska. Stretching the limits of center-pull brakes and 35c tires, I was hooked! Mountain biking has since provided me with the most amazing life experiences as a rider, advocate, trail builder, promoter, retailer, coach and racer. Making all of that even more amazing are the wonderful people I have come to know and ride with along the way. Hit me up and let's go ride!"
Meet our team