Chapter Support Services
Chapter Support Services provide the full suite of offerings available through the Local Program. If your organization wants to off-load as much administration as possible to concentrate more on providing more trails close to home, then the Chapter-level service option may be best for you.
Chapter Support Services

Become a Chapter Partner
Administrative Support
Membership Acquisition and Retention
Event Management Software
Volunteer Management Software
501c3 Fiscal Agency
Insurance Discounts
Human Resources/PEO Services
Advocacy Support
IMBA Co-Branding
EveryAction
Trails Count Grant Program
Dig In Program
Educational Support
Online Learning Tools
Webinars
Meet the team!
Let us know if you have any questions!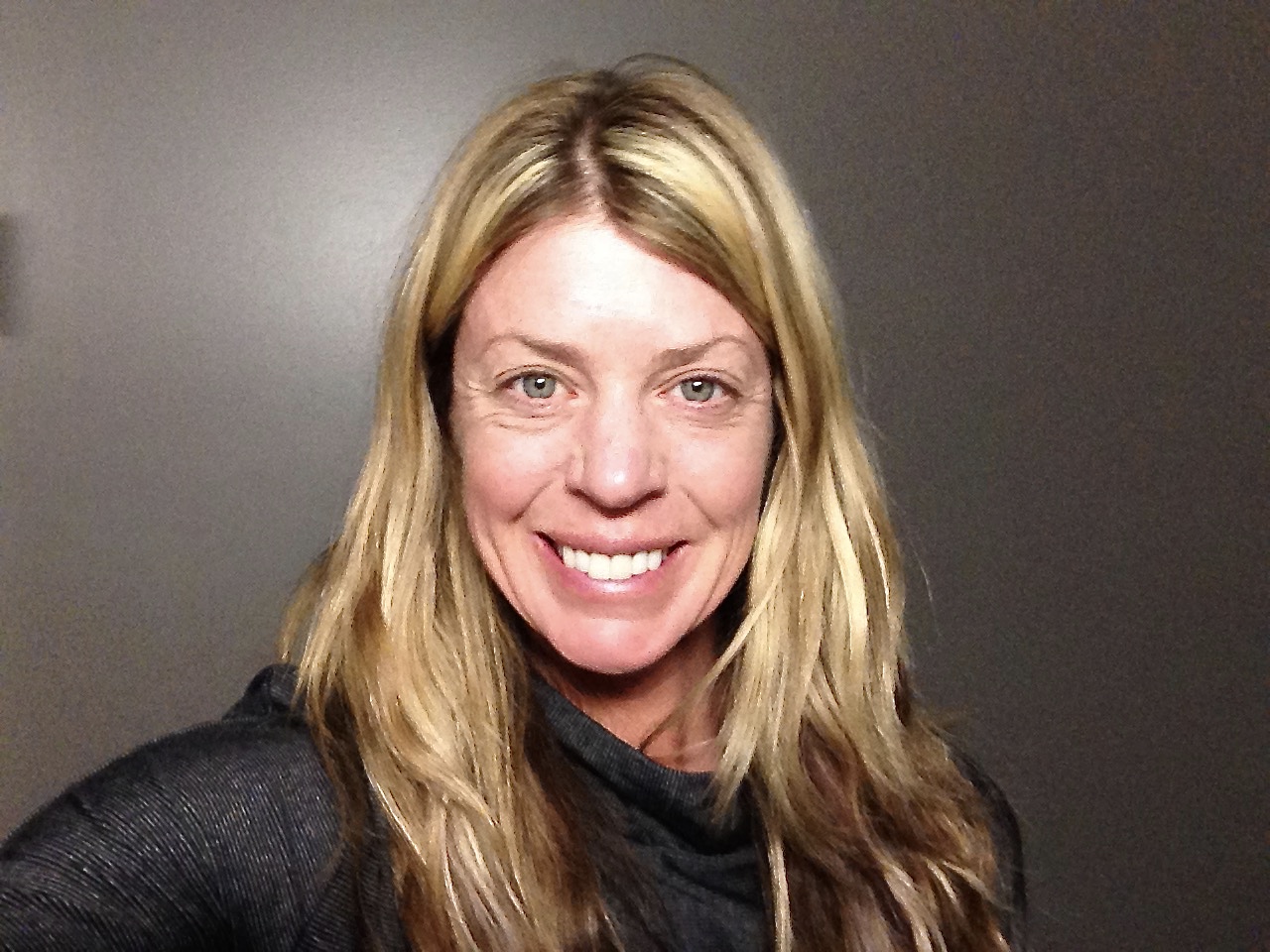 When I found out how much fun riding mountain bikes was I couldn't help but want to share that with the world. I'm able to do that everyday with IMBA Local, helping our local partners grow mountain bike communities enabling more folks to get outside and ride!
Meet our team
Jennifer Hill
Local Programs Manager