IMBA Local engagement options
What level is right for my organization? 
Each level of service for participating organizations provides a different box of tools. Your organization's needs depend on the level of service you choose. Service package options are available for organizations that need professional employment services, planning services and everything in between.
                                 Chapter- and Affiliate-level Services
Chapter-level and Affiliate-level Services offer a full suite of membership and retention services. This includes utilization of IMBA's yearly membership drives that provide incentives for mountain bikers to join or renew their membership to your organization. Your members will also receive premium benefits for joining or renewing at different levels through our national partners. IMBA will also automate your organization's renewal reminders to ensure that your expiring members are renewing and provide your leadership with a Dashboard to manage membership and communications.
                               Supporting Organization-level Services
Support-level services option blurs the lines of IMBA Local and the traditional Club Membership. In years past, Clubs supporting IMBA with a Club Membership received little or no assistance from IMBA. With the restructuring of the membership model within IMBA, a Club Membership is no longer an option, opening up the opportunity to provide more support for organizations that need it by participating in the Local Program.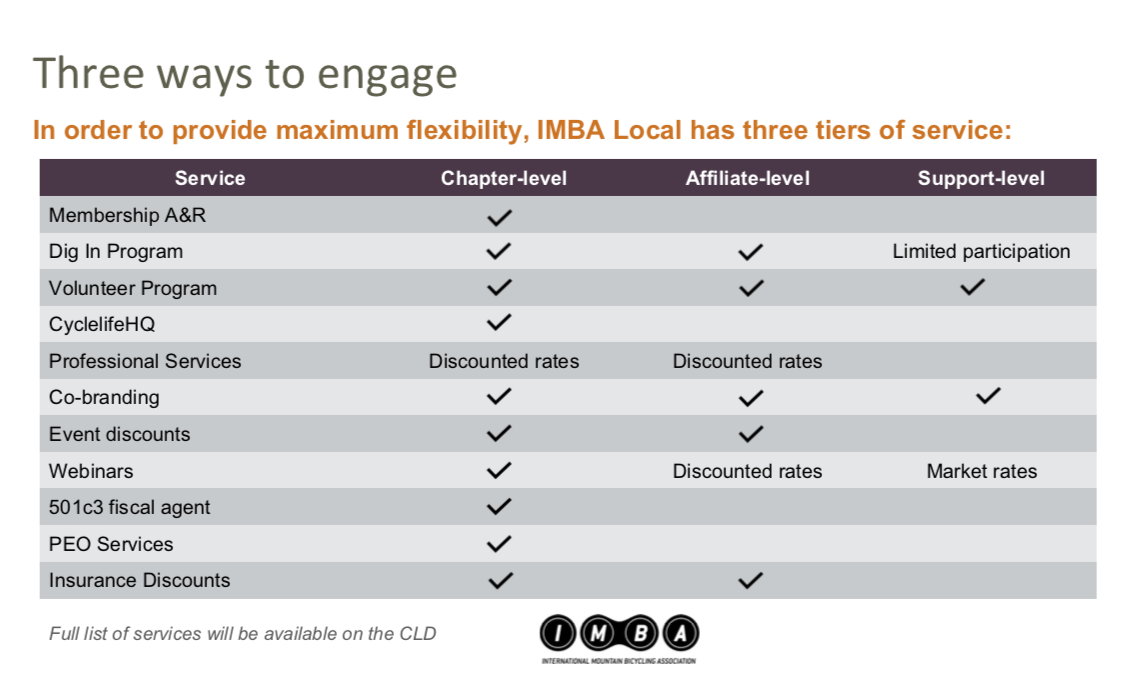 If you have any questions, please contact us!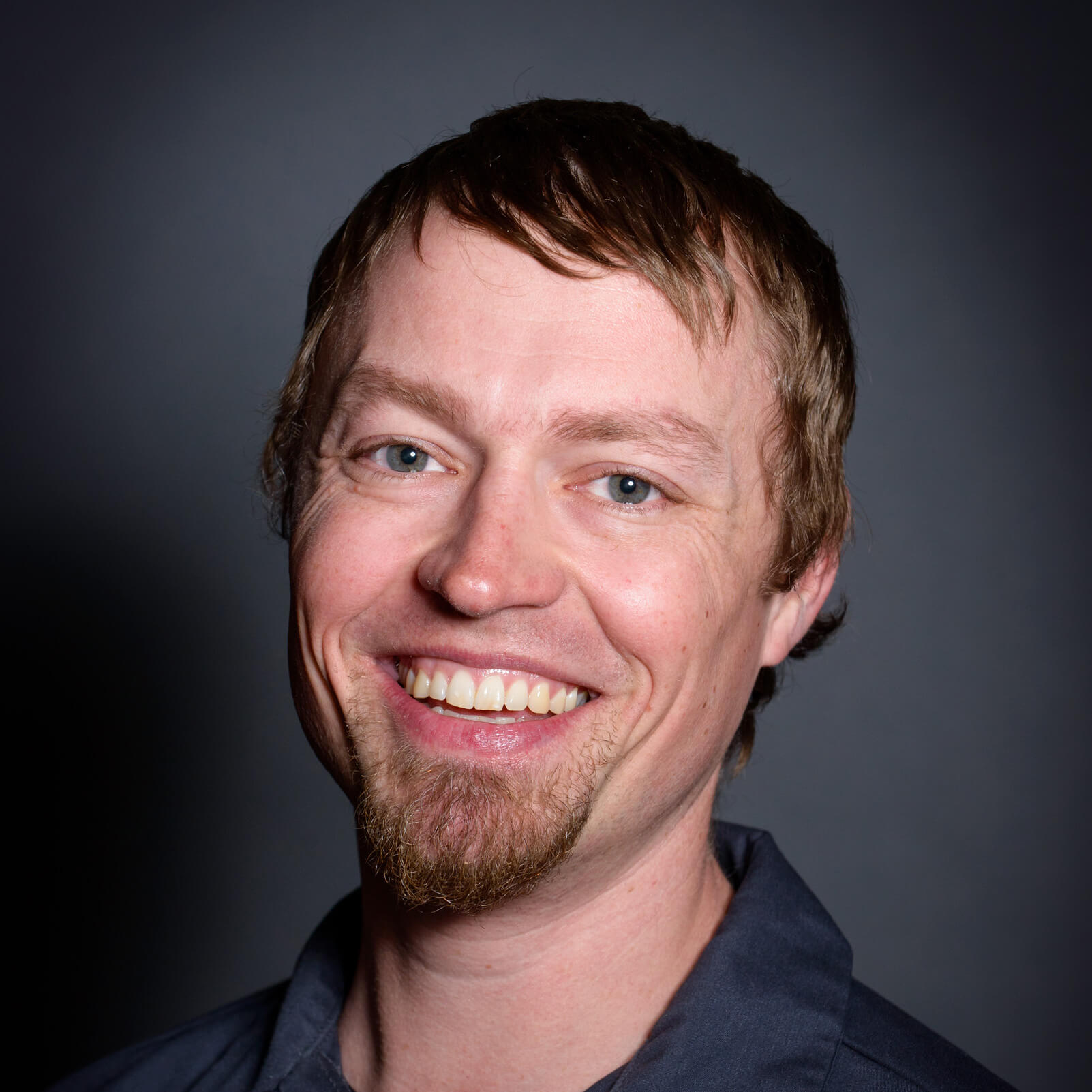 I've seen the bubble of the coal industry and how the decline of the industry has devastated many of the communities surrounding my hometown. Helping communities and chapters with similar issues look past their economic hardships and embrace the natural assets that surround them is what drives me. Mountain biking changed my life and I believe it can change the lives of countless others if given the opportunity.
Meet our team
Anthony Duncan
Director of Local Programs