IMBA Spring Membership Drive Sees Surge of Engagement
New April Membership Record Set During Niner/IMBA Custom Bike Giveaway
For Immediate Release 5/2/17
Contact eleanor [dot] blick [at] imba [dot] com (Eleanor Blick)
IMBA Communications Manager
720.900.4622

(Boulder, Colo. May 2, 2017) The International Mountain Bicycling Association (IMBA) spring membership drive kicked off April 20 at the Sea Otter Classic and runs through June 30. IMBA is proud to partner with Niner Bikes for the first segment of the membership drive.

Less than two weeks into the membership drive, IMBA and Niner have already seen the most successful Niner/IMBA bike project to date, with IMBA setting a new April membership record. The bike giveaway continues through May 5. For the last seven years Niner Bikes has supported IMBA by designing custom Niner/IMBA bikes for auction. This year Niner partnered with IMBA to bring the Niner/IMBA bikes to the spring membership drive—three complete custom IMBA/Niner Jet 9 RDOs and six custom frames. Check out this year's Niner/IMBA Jet 9 RDO.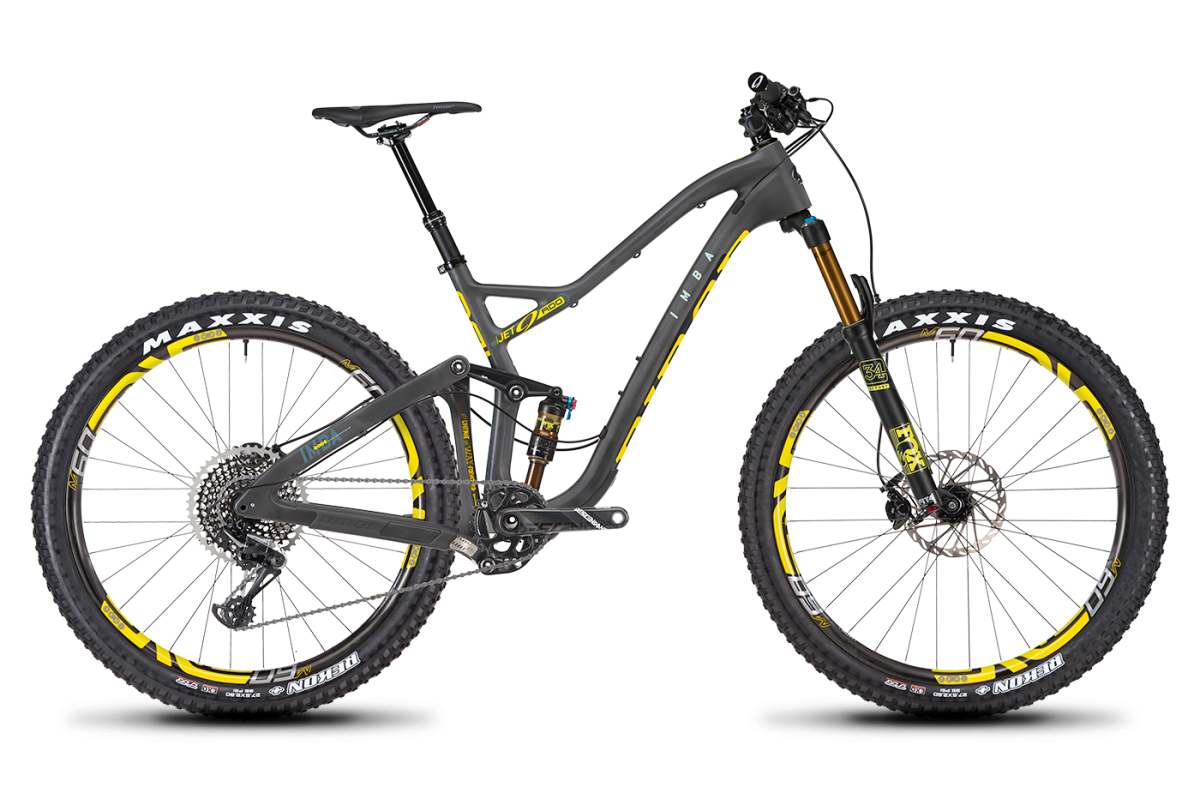 "Niner bikes were born in dirt and rocks," said Dave Wiens, IMBA Executive Director. "This long-time partnership has elevated mountain biking and established Niner's commitment to great trails from the beginning."

Through Friday May 5, every new IMBA membership, membership renewal of $10 donation nets another chance at the 2017 fleet of custom IMBA Niners. Join, renew or support IMBA at win.imba.com.

"This project is always a favorite of mine—an engaging way to support IMBA while fulfilling Niner's company mission to support trail advocacy," said Chris Sugai, CEO of Niner Bikes.

This year's #mountainbiker membership drive seeks to remind riders that we're all mountain bikers first, stronger when we stand as one. The latest blog from Wiens expands on these commonalities.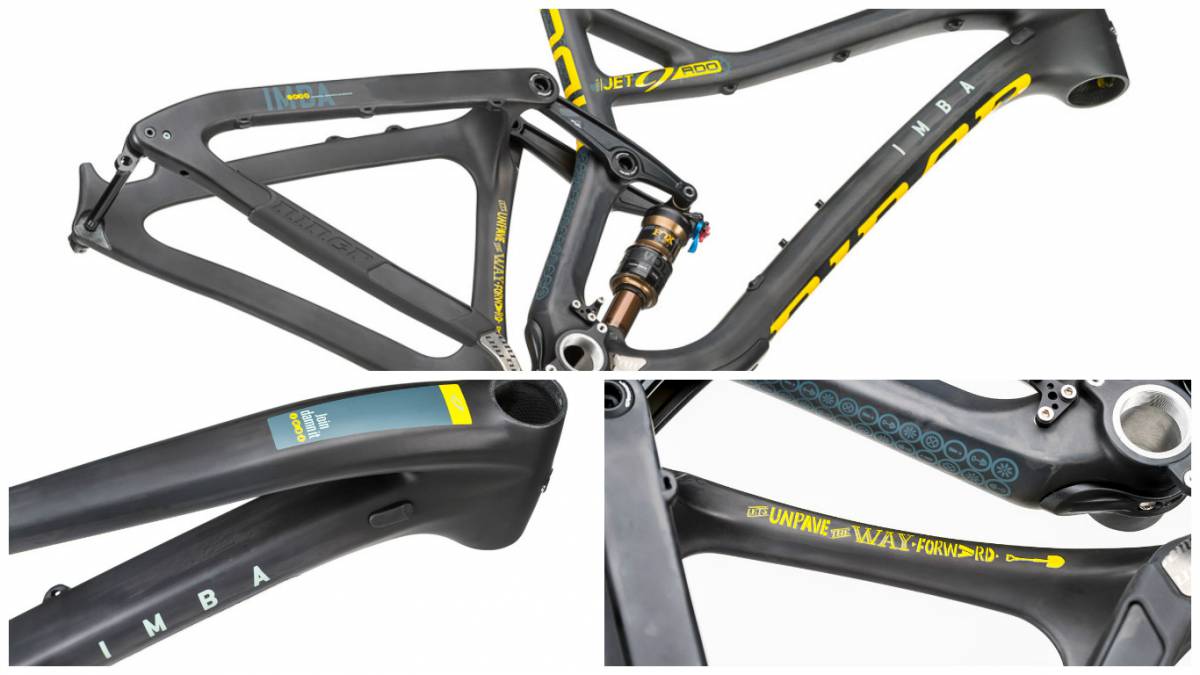 The International Mountain Bicycling Association (IMBA) is a 501(c)3 non-profit educational association established in 1988. Its mission is to create, enhance and protect great places to ride mountain bikes. Learn more at imba.com.