IMBA Ride Center Applications Set to Open June 1
IMBA Ride Centers Highlight Communities Offering Places to Ride for Every Level of Mountain Biker
For Immediate Release 5/25/17
Contact Eleanor Blick
IMBA Communications Manager
(720) 900-4622
(Boulder, Colo. May 25, 2017) The application period for International Mountain Bicycling Association (IMBA) Ride Centers will open June 1 and run through July 31, 2017. The Ride Center program elevates communities showing a commitment to mountain bikers and places to ride, from beginner riders and backyard trails to long-time mountain bikers craving those backcountry classics.
"These designations become a strong asset for communities looking to attract mountain bikers and build local economy around high quality trails," said Dave Wiens, IMBA Executive Director.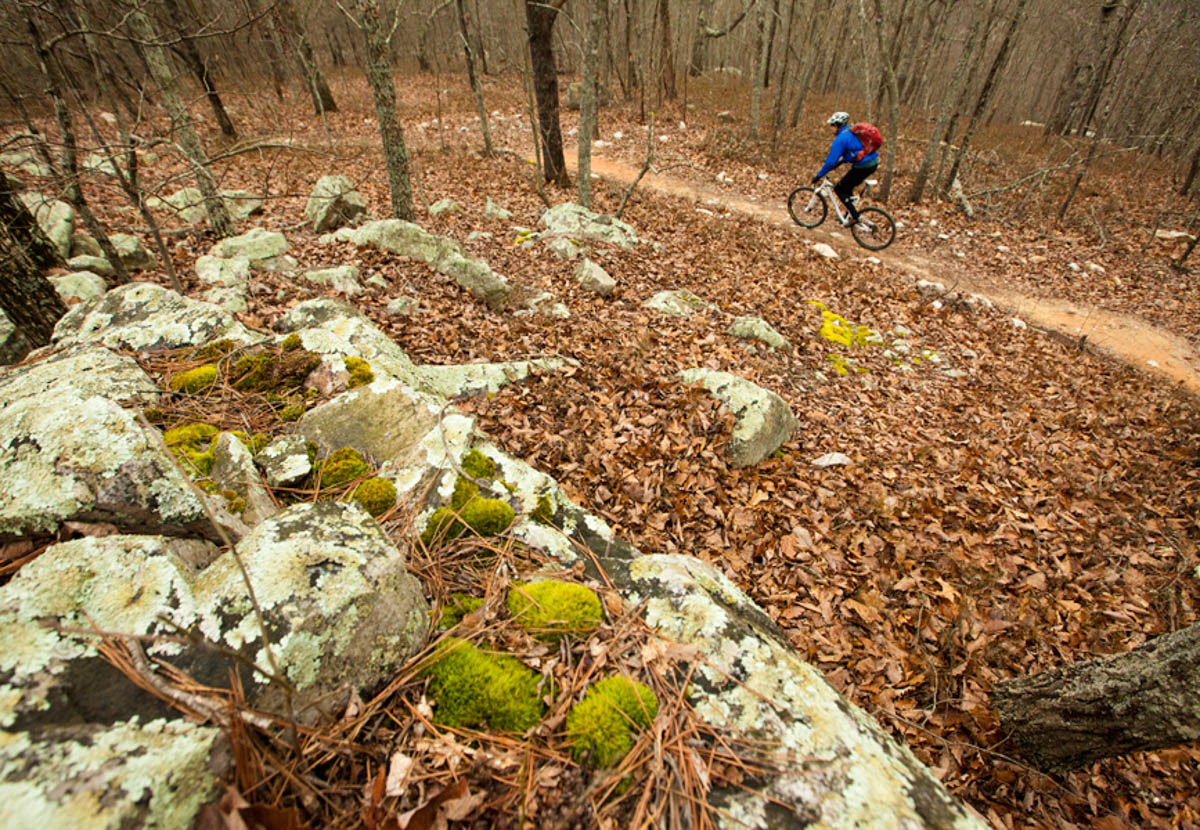 Bronze-level Ride Center in Aniston, Alabama
For more than a decade, Ride Centers and Epics designated through the Model Trails program have become iconic mountain bike destinations that influence communities across the country and the world to raise the bar on great places to ride. IMBA worked to revise the program in 2016, and this 2017 relaunch will strengthen the relationship between reviewers and applicants. The review process will act as a blueprint for communities to continue improving their local trails.
"The Ride Center review is a valuable opportunity for IMBA's experts to be on the ground with local applicants," said Andy Williamson, IMBA Director of Program Development. "It will help IMBA chapters, community stakeholders and land managers understand the strengths of a trail system as well as identify areas for improvement."
An in-person, in-depth review of each application by an IMBA reviewer will take place between late summer and fall 2017. Following the professional review process, a comprehensive report for each applicant will be developed and Ride Center designees will be announced in April of 2018. Tiered fees will be associated with the application and review process, based on the length of review required and optional additional technical support requested by applicants.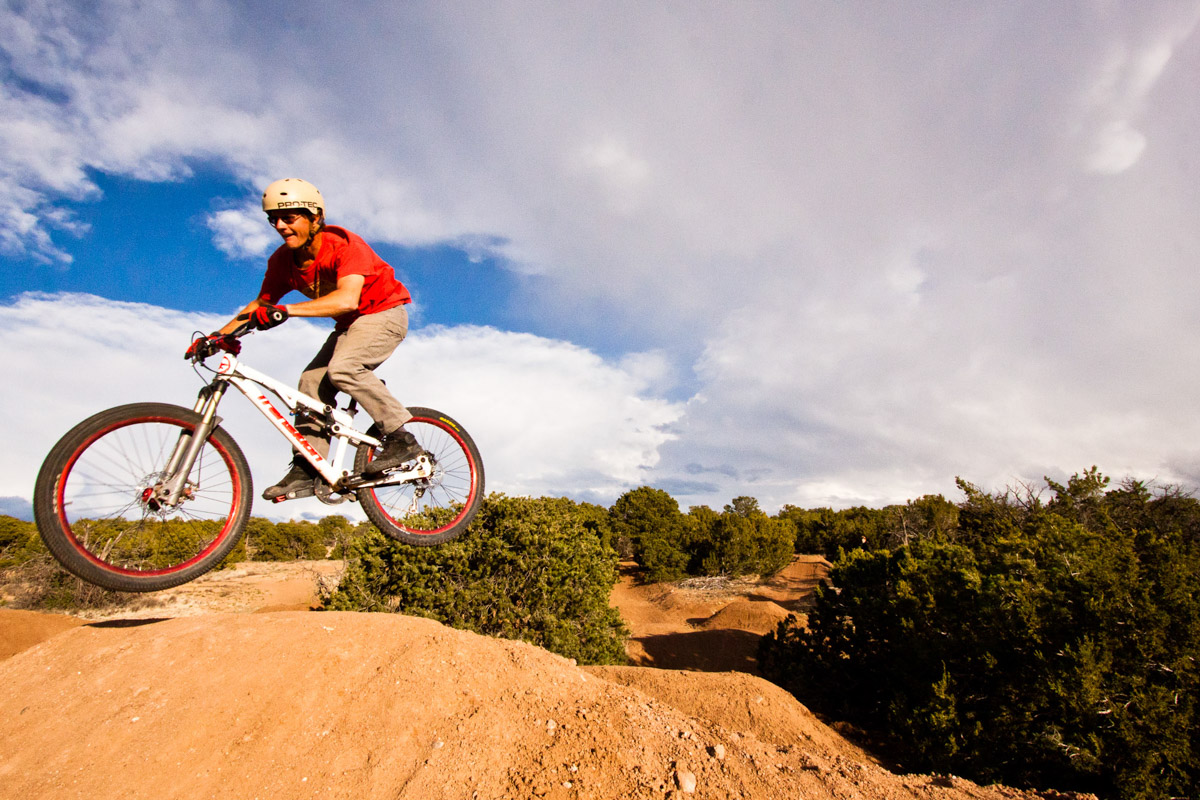 Silver-level Ride Center in Santa Fe, New Mexico
"IMBA's designation as a Ride Center has given the Richmond Region the push to remove the training wheels and take its rightful place on the podium as a destination for Urban Outdoor Adventure," said Nathan Burrell, Superintendent of James River Park in Richmond, VA. "Ride Center status has brought together partners from the state's Department of Conservation and Recreation, the City of Richmond, Chesterfield County and our local IMBA chapter RVA MORE to build a wider variety of trail."
The Model Trails program, launched in the early 2000's, recognizes outstanding mountain bike trails and locations through gold, silver and bronze-level Ride Center designations and through Epic designations. For a complete list of current Ride Centers and Epics, visit imba.com.
Open house phone calls to provide an overview of the application process will take place June 6 and June 12. Find more information and applications at imba.com/model-trails.
The International Mountain Bicycling Association (IMBA) is a 501(c)3 non-profit educational association established in 1988. Its mission is to create, enhance and protect great places to ride mountain bikes. Learn more at imba.com.