Trail Building Expertise
Trail Solutions plans and designs high quality trails for a wide range of users and optimizes experiences for all ability levels in a progressive manner while minimizing maintenance needs and environmental impacts of trail systems. Collaboration with trail users, local land managers, government agencies, and NGO's ensures stakeholders' desires are heard and needs are met.
Offering guidance on trail development best practices, gaining project support and promotion of trails, permitting compliance, and environmental considerations, Trail Solutions sets projects up for success. We are your partner in welcoming all people to the trails, and striving to support underserved populations.
The Trail Solutions team prides itself on having created active outdoor experiences for millions of happy trail users. We look forward to helping you do the same in your community.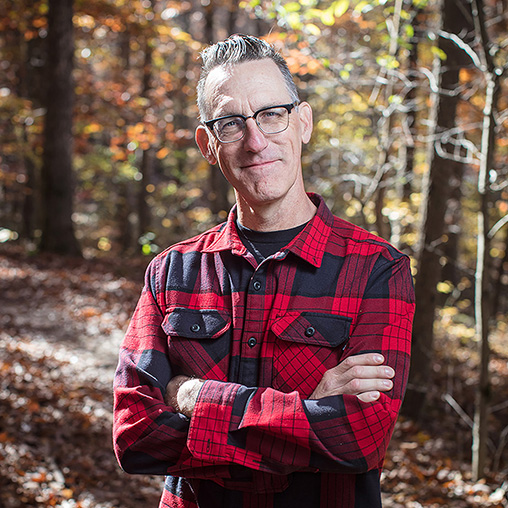 Ride everything. Even if it's not your primary discipline. Ride as many bikes as you can, learn as much as you can from other builders and then turn it into a style that's all your own.
Meet our team
Chris Orr
Community Engagement Specialist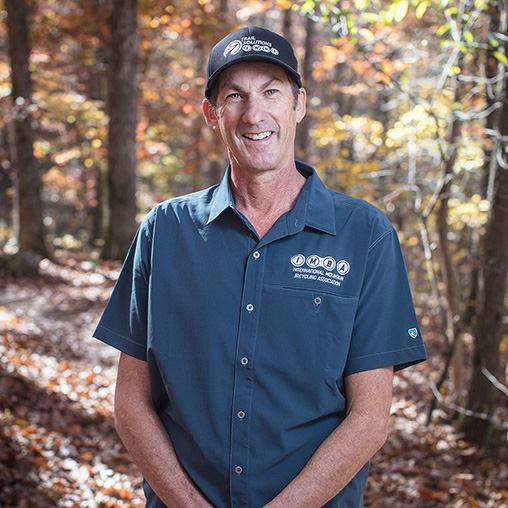 It's exciting to be a part of this blossoming sport, getting to see how mountain biking and trail development have elevated so many lives around the globe…with no end in sight.
Meet our team
Joey Klein
Community Engagement Specialist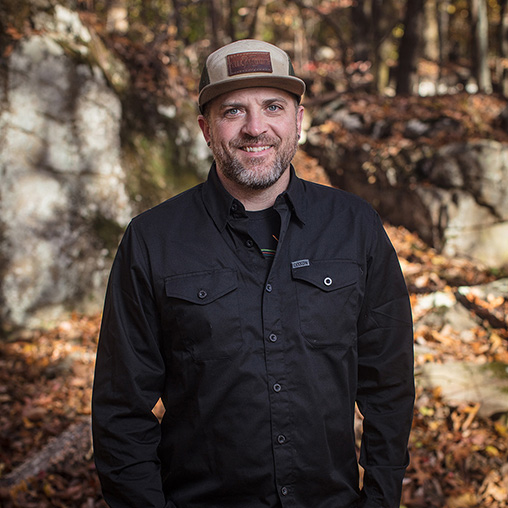 "Mountain biking is a major part of my life. It allows me the opportunity to be creative in nature, provides me with many different adventures and friendships, and has given me a career I can be passionate about."
Meet our team
Josh Olson
Director of Construction and Operations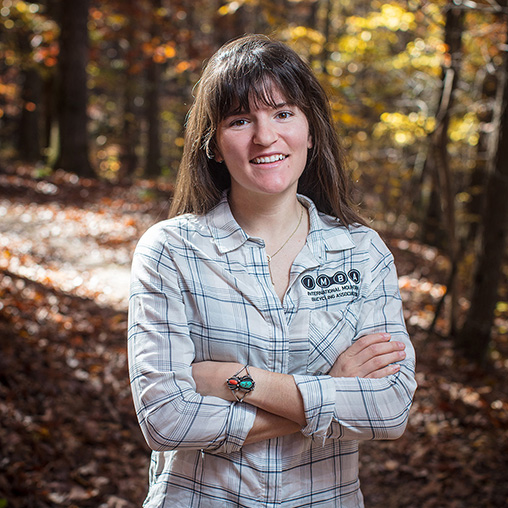 Leah is a landscape architect by trade and a trail enthusiast by nature. Living and working in the heart of the Rockies, Leah brings with her a background of work ranging from regenerative land management and ranch planning, to affordable housing development and urban transit planning. This translates to a strong vision for sustainable and equitable trail design. She has a contagious enthusiasm for community, long up-hill grinds, and really good food.
Meet our team
Leah Mancabelli
Project Manager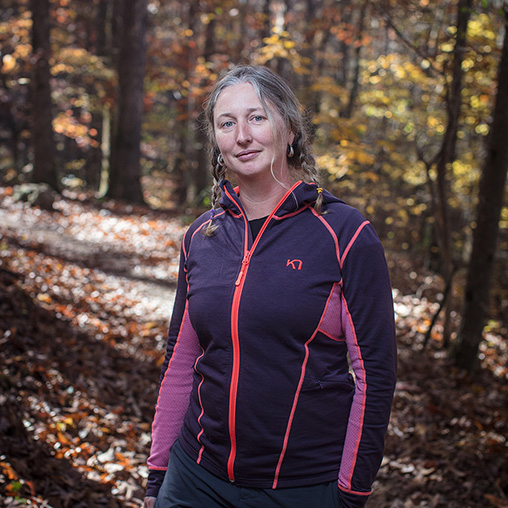 Trails allow us to experience a place in so many ways, they offer a space to test our skills and endurance, allow us to quiet our minds and find solitude, to seek adventures off the beaten path, or just have fun connecting with friends and family after work or school. They tie us to our communities and the natural world.
Meet our team
Liz Grades
Project Manager
"Communities all over the country are embarking on trail projects, and many of them reach out to IMBA and Trail Solutions for help. My role is dedicated to guiding them through the process— connecting them with resources and helping them break through barriers to get those projects going as quickly as possible."
Meet our team
Marty Caivano
Community Engagement Coordinator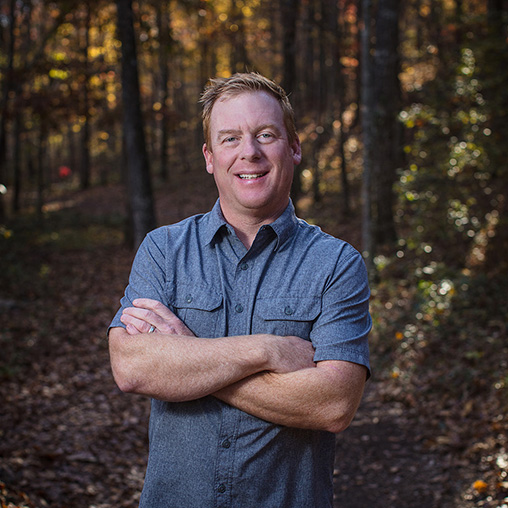 Mike has extensive experience in resort and recreation planning, resort/facility capacity analysis, trail network and facility layout, and detailed site design and grading plans. His project management experience includes master plan processes, public outreach plans, project stakeholder partnerships, federal/state/local permitting, project implementation, and project budget oversight.
Meet our team
Mike Repyak
Director of Planning and Design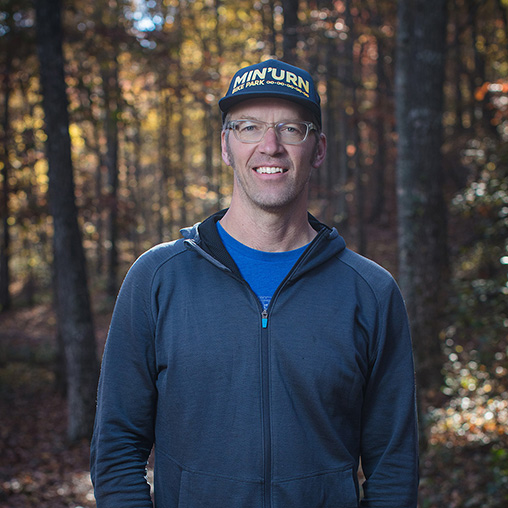 Quote when asked why they love mountain biking "I don't know, it's just something I've always been drawn to!"
Meet our team
Tim Halbakken
Project Manager
IMBA Trail Solutions is the international leader in developing singletrack trails and bike-optimized facilities, with experience in over 750 projects in North America, South America, Australia, Europe, and Asia.