Join our crew
IMBA calls the Colorado Rockies home and employs staff all over the country. 
Current IMBA Job Openings:
 
We are hiring a full-time, remote based Senior Vice President of Advocacy and Engagement. The role will have a strong acumen for mountain biking advocacy and community engagement. They will also understand the programmatic and educational opportunities stemming from local trail construction and development. The VP will have general managerial experience and a strategic perspective to help grow and develop IMBA on every level. This role will oversee IMBA's work in government affairs, education, community engagement, programs, and local partnerships with an emphasis on strengthening IMBA's delivery model of support and services to local Trail Champions. Learn more and apply.
Posted January 27, 2023 
We are hiring a full-time, remote based Director of Programs to inspire, educate, and advocate for More Trails Close to Home regardless of geography, income, race, gender, and riding experience. This work will be done through the development, implementation, monitoring, detailed analysis and reporting of existing and new programs. Existing programs include Trail Lab Foundations Conferences, Trail Accelerator Grant Program, DigIn Program, Trails Count Program, Ride Center & Epic Designations. Learn more and apply.
Posted January 27, 2023 

We are hiring a full-time, remote based Trail Solutions Senior Planner to join IMBA's Trail Solutions team. Planner II's are experienced senior members of our planning and design team that lead the development of trail feasibility studies and concept plans, design development, construction documents, and hold key roles in tasks related to community outreach and project implementation. Responsibilities include client and project management, site visit coordination, strategic trail network visioning and planning, development of design details, content development for project deliverables and the oversight of completing those deliverables. This position is fully remote with the potential to travel 50% of the time. Learn more and apply.
Posted November 18, 2022
Current IMBA Local Partner Job Openings:
 
Mid-Atlantic Off-Road Enthusiasts (MORE), is seeking candidates for an exempt, salaried, full-time position as MORE's Executive Director (ED). Key responsibilities of the ED are management of MoCo Epic (approximately 1,200 riders), increasing MORE's financial capacity through fundraising via donations, grant writing, bolstering membership growth, assisting with event planning and execution, and cultivating volunteer leadership. Learn more and apply.
Posted January 25, 2023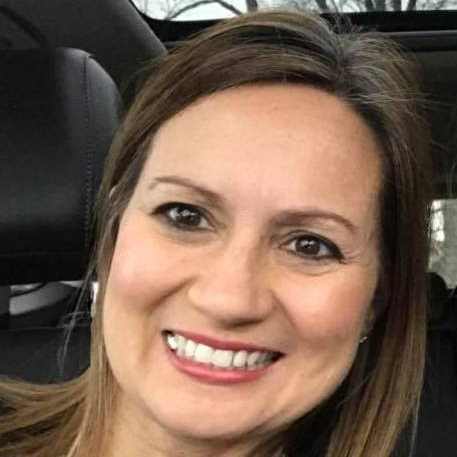 I love working with an organization and people dedicated to outdoor mental and physical health. I'm learning so much about mountain biking and the passion is contagious!
Meet our team
Heather Alessandro
Director of Talent and Culture