Join our crew
IMBA calls the Colorado Rockies home and employs staff all over the country. 
Current IMBA Job Openings:
We are currently hiring a full-time, remote based, Trail Solutions Senior Planner to join IMBA's Trail Solutions team. Planner II's are experienced senior members of our planning and design team that lead the development of trail feasibility studies and concept plans, design development, construction documents, and hold key roles in tasks related to community outreach and project implementation. Responsibilities include client and project management, site visit coordination, strategic trail network visioning and planning, development of design details, content development for project deliverables and the oversight of completing those deliverables. This position is fully remote with the potential to travel 50% of the time. Learn more and apply!
Posted November 18th
IMBA Local Partner Job Openings:
Mountain Bike the Tetons is hiring an Executive Director to develop and implement strategic goals that forward its mission. This role collaborates closely with the board of directors, agency partners, participants of the programs, and donors to create a positive impact on the mountain biking community of the Tetons. Successful candidates will have a Love for mountain biking; ability to pivot between seasonal programming/responsibility; and strong organizational skills to manage multiple projects and fundraising events. Learn more and apply here.
Posted November 14th
Are you an IMBA Local Partner looking to list an opportunity? Email us!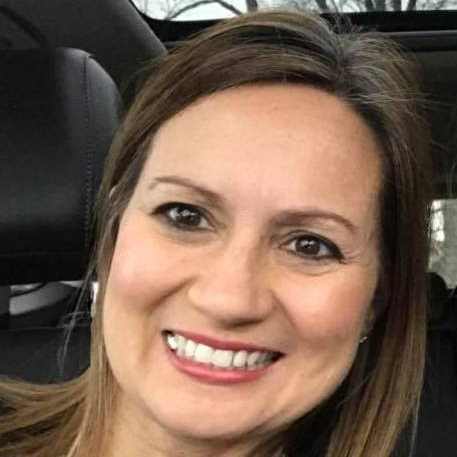 I love working with an organization and people dedicated to outdoor mental and physical health. I'm learning so much about mountain biking and the passion is contagious!
Meet our team
Heather Alessandro
Director of Talent and Culture