Join our crew
IMBA calls the Colorado Rockies home and employs staff all over the country. 
Current IMBA Job Openings:
We are not hiring currently.
IMBA Local Partner Job Openings:
The Folsom Auburn Trail Riders Action Coalition in Auburn, California, is looking for an Administrator to manage memberships, grants, and donations, and raise the profile of the organization. Learn more and apply here.
Added September 7, 2022
The Cuyuna Lakes MTB Trails Crew in Cuyuna, Minnesota, is searching for an Executive Director to oversee strategic and operational responsibility for CLMTBC planning, fundraising, grants, operations, partnerships, and budgets. Learn more and apply here.
Added August 8, 2022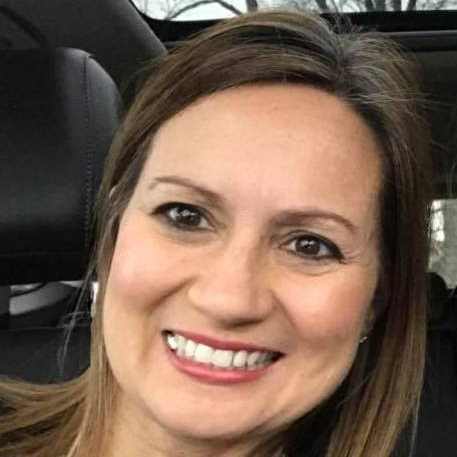 I love working with an organization and people dedicated to outdoor mental and physical health. I'm learning so much about mountain biking and the passion is contagious!
Meet our team
Heather Alessandro
Director of Talent and Culture