Read. Engage. Ride.
Every day across the country, new trails and bike parks are being built and maintained. They provide enjoyment, a connection to nature, an outlet for kids, health and sanity, and even economic benefit to communities. These are the stories of those rides, those people and those places. 
Current Blogs
Previous Years
Meet the crew
Have a great story to tell? Let us know!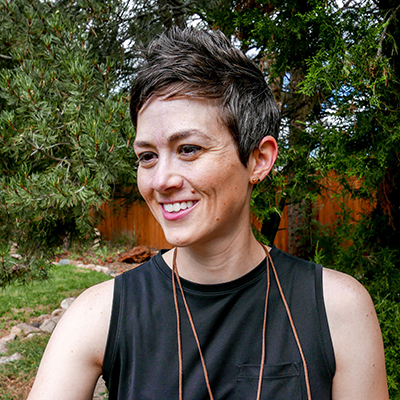 I didn't grow up on a bike or in a wild place. I grew up in a big-city suburb. I had to relish and look forward to family road trips to the desert southwest or weekend camping trips to Texas state parks. I'm still always looking for that next adventure. As a #mountainbiker, I have so much more opportunity and range to just get out and immerse myself in the natural world. I love feeling small in the mountains. I love exploring some place that I've never been. And I also love how good it feels to be intimately connected to a trail—to be completely in the zone on a ride. Nothing is more fun than that.
Meet our team
Katherine Fuller
Director of Marketing & Communications