Join our family
Corporate partner support is key to advancing IMBA's mission and core initiatives. Joining or donating to IMBA's work is a simple and effective way to guarantee a bright future for mountain biking. Show your customers that you care about mountain biking by supporting its growth, progression and acceptance. Please call to learn more.
Why give?
IMBA's nationwide efforts to promote the awesomeness of mountain biking, build strong relationships with decision-makers, educate land managers and local bike groups on best practices, and design and construct innovative trail systems result in a larger, stronger, more diverse and engaged community. IMBA is the only national organization serving mountain biker's diverse interests in all 50 states.
Meet our partners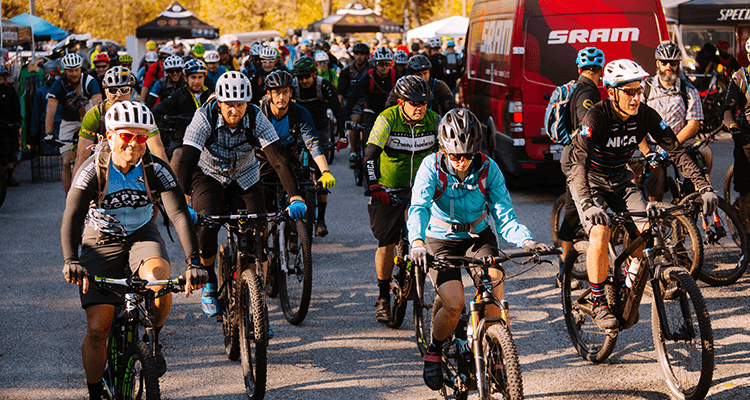 Becoming a corporate supporter
Support our goal to grow the quantity and quality of mountain bike trail communities.
Levels of support
Above & Beyond: $100,000 and up
Elite: $50,000 - $99,999
Premier: $25,000 - $49,999
Visionary: $10,000 - $24,999
Sustaining: $5,000 - $9,999
Supporting: $2,500 - $4,999
Contributing: $1,000 - $2,499
For all supporters
National representation campaigning for bike-friendly policies
Company listing in IMBA Annual Report
Permission to use IMBA logos and graphics in company marketing materials
Participation options to IMBA events
Access to quarterly metrics reporting as it relates to IMBA's mission
Opportunity for product donation to be featured in conjunction with IMBA campaign initiatives
Multiple ways to engage
Special Destination partner level for tourism- and travel-related companies and locations with special promotional benefits
Event sponsor
Media + content partnerships
Specific program support
Meet the team
If you are ready to join IMBA in support of our mission and initiatives, please reach out to our development team to discuss specific opportunities and benefits.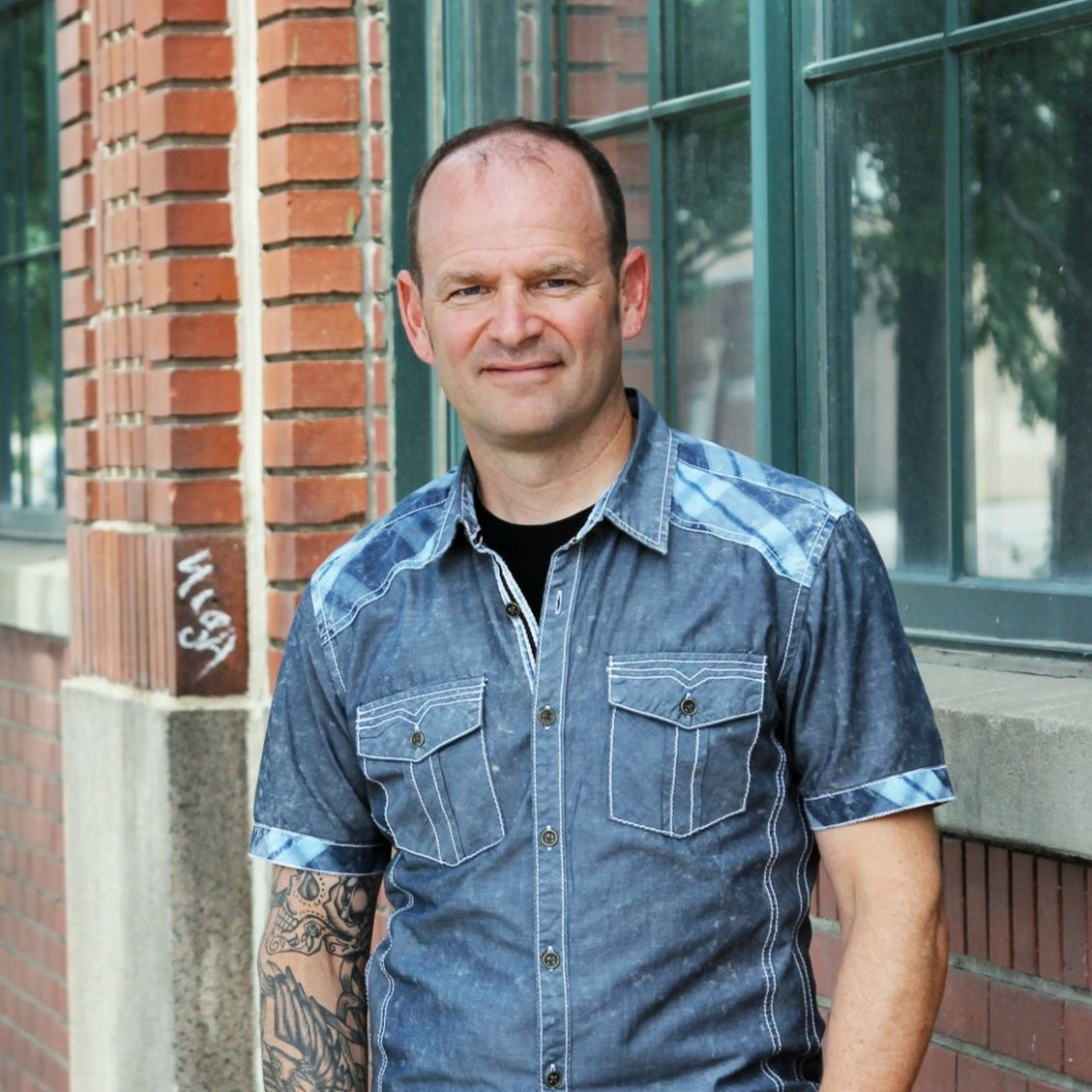 "My first mountain bike experience was on a borrowed hybrid bicycle on steep river bluff trails in Nebraska. Stretching the limits of center-pull brakes and 35c tires, I was hooked! Mountain biking has since provided me with the most amazing life experiences as a rider, advocate, trail builder, promoter, retailer, coach and racer. Making all of that even more amazing are the wonderful people I have come to know and ride with along the way. Hit me up and let's go ride!"
Meet our team