Level 2 Refresher - Nashport, OH
Registration is closed for this event
A ONE-DAY REFRESHER COURSE IN PREPARATION FOR ICP LEVEL 2 RECERTIFICATION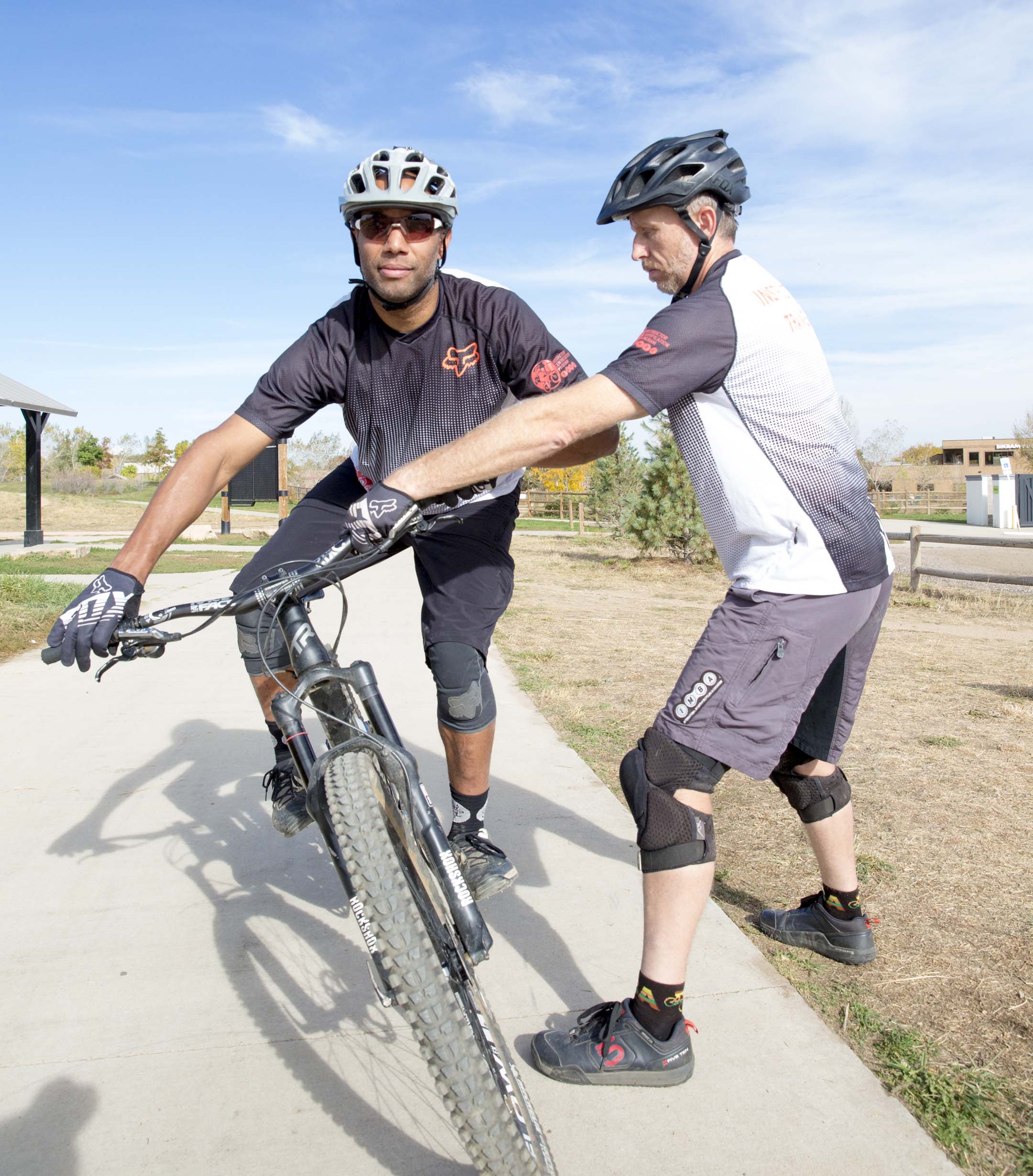 What:  A full day of review and practice for expiring ICP Level 2 certified instructors.  This refresher includes hands on practice with an ICP Instructor Trainer to assist you with dialing back in your fundamentals, and our 20+ Level 2 skills.  This is your chance to refine demonstrations, clarify any questions in regards to terminology, processes, and receive training from some of the best in the US!
Why:  All ICP Level 2 instructors are required to recertify every four years. Recertification is essential to maintain a level of quality and standards among all ICP certified instructors.  We realize many of our expiring instructors have not been able to work on THEIR OWN skills for four or more years and we want to see you succeed in a Level 2 Recertification and continue with your ICP certification. This refresher course offers you a chance to train and practice with an ICP expert without the pressure of an examination.
Cost:  $165
VIEW LEVEL 2 INSTRUCTIONAL VIDEOS & DOCUMENTS (must be current & logged in)
Our Expectations:  At this stage we expect to see that as a rider you have mastered the Fundamental Elements and can confidently demonstrate any of the Level 2 skills on your first attempt.  Because our Level 2 course requires platform/flat pedals, we highly suggest you also use flat pedals for the Refresher day.
Ideally you have been instructing riders, friends, clients, etc. for the past four years or more.  If not, we encourage you to offer some clinics in order to sharpen your abilities in these areas.
Fundamental Elements
Slow Speed Skills
Climbing and Descending Skills
Wheel Lifts
Cornering
Skill Description  
Teaching Points
Demonstrations
Group Management
Observations & Corrections
Progressions
3-Phase vs. 5-Phase Skills
Communication
Leadership & Professional Conduct
REGISTRATION FOR THIS EVENT CLOSES: April 17th, 2017.
On-bike training will take place at:  Dillon State Park Beach Parking lot 5265 Dillon Hills Drive Nashport, Ohio 43830
Lodging:
Baymont Inn & Suits (in Zanesville, $99/night) 
Holiday Inn Express ($109 when you mention the Chamber of Commerce sent you)
Dillon State Park has camping and cabin options. #6 & #8 are newly renovated. Contact event host regarding cabin reservations, contact Dillon State Park for camping info.
Bike rentals available by: HWBcycling.com (the host's shop) 2790 Maple Avenue, Zanesville 740-319-5618
Cancellation Policy = A $25 admin fee will be charged to all course cancelations.  Partial refunds may be given for cancellations made 14 to 21 days before the course date, and NO refunds 13 days or less.
April 22nd, 2017 9:00 AM through 5:00 PM
5265 DILLON HILLS DR




DILLON STATE PARK BEACH PARKING LOT




NASHPORT

,

43830-9568



| | |
| --- | --- |
| Level 2 Refresher | $ 165.00 |