Land Manager Day IMBA Upper Midwest Regional Summit- Madison Wisconsin Hosted by CORP
Registration is closed for this event
Fourth Annual IMBA Upper Midwest Regional Summit! Hosted by CORP Madison, Wisconsin.
The 2014 IMBA Upper Midwest Regional Summit

May 16 in Madison, Wisconsin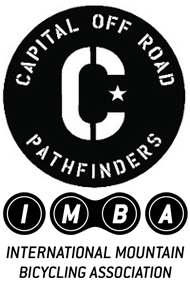 Friday May 16th: Land Manager Session at the Lussier Family Heritage Center, Madison, WI.
12:30 PM - Meet and Greet
1:00 PM - Importance of Public Private Partnerships - Dave Cieslewicz

Dave Cieslewicz (aka Major Dave) was born in West Allis, Wisconsin and was the major of Madison from 2003 to 2011, and is now the Executive Director of the Wisconsin Bicycle Federation.

1:30 PM - CORP's Vision for Madison Mountain Biking
1:45 PM - Better Living through Trails - Matt Andrews, Lori Hauswirth
Matt and Lori are IMBA Upper Midwest Associate Regional Directors
2:00 PM - Story of Valmont Bike Park - Case Study of Successful Public Private Partnership - Mark Eller.

Mark Eller, IMBA's communications director, publishes newsletters, special reports and web pages to illuminate all of the organization's activities. Eller lives in Boulder and is an Valmont Park regular.

2:45 PM - Closing Remarks
Friday Night: Come for a legendary Poker Ride with CORP! Not to be missed....
Check our Facebook Page for updates on location and content.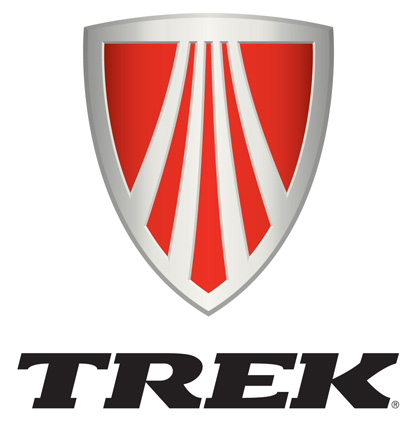 See you in Madison, WI!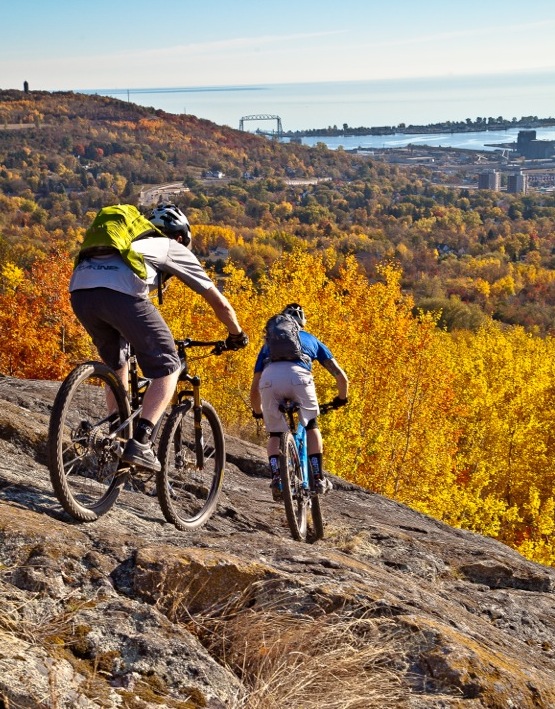 Hansi Johnson
IMBA Upper Midwest Regional Director
218-310-0264
May 16th, 2014 12:30 PM through May 18th, 2014 2:00 PM