IMBA Upper Midwest Regional Summit- Madison Wisconsin Hosted by CORP
Registration is closed for this event
Fourth Annual IMBA Upper Midwest Regional Summit! Hosted by CORP Madison, Wisconsin.
The 2014 IMBA Upper Midwest Regional Summit

May 16th-18th in Madison, Wisconsin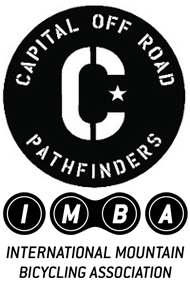 Friday May 16th: Land Manager Session at the Lussier Family Heritage Center, Madison, WI.
12:30 PM - Meet and Greet
1:00 PM - Importance of Public Private Partnerships- Dave Cieslewicz

Dave Cieslewicz (aka Major Dave) was born in West Allis, Wisconsin and was the major of Madison from 2003 to 2011, and is now the Executive Director of the Wisconsin Bicycle Federation.

1:30 PM - CORP's Vision for Madison Mountain Biking
1:45 PM - Better Living through Trails - Hansi Johnson
2:00 PM - Story of Valmont Bike Park - Case Study of Successful Public Private Partnership - Mark Eller.

Mark Eller, IMBA's communications director, publishes newsletters, special reports and web pages to illuminate all of the organization's activities. Eller lives in Boulder and is an Valmont Park regular.

2:45 PM - Closing Remarks
Friday Night*: Come for a legendary Poker Ride* with CORP! This is a casual group ride to unique bars in the Madison Area and not to be missed.
6:00 PM - Meet at Quivey's Grove Stable Grill, 6261 Nesbitt Rd, Madison
7:00 PM - Rollout - Stops at Laurel Tavern, Come Back Inn, Mason Lounge, The Flying Hound (Tentative route - subject to change, changes announced at first stop.)
*Lights and helmet required, trail pass recommended. Total route = approximately 22 miles.
Saturday May 17th: IMBA Upper Midwest Summit. Held at Trek Bicycle World Headquarters in Waterloo, WI. (Directions here)
9:00 AM Sign In
10:00 AM Introductions and Updates - U

pper Midwest Chapters and Clubs

11:00 AM Managing Chapter and Trail Risk - On the Ground/Insurance/Land Use Agreements- Jon Antonneau
12:00 PM Lunch (Provided) and TREK Game Changer Presentation - How one company is working to improve mountain bike opportunities.
1:00 PM Choosing the Best Route (for Club Sustainability!) Mountain biking clubs build awesome trails and organize rides, races and festivals. But often, clubs forget to look inward at how to build their boards of directors, volunteers, membership, or funding, keys to sustaining the club and trails for the future. Learn what happened when two Midwest clubs – the Chequamegon Area Mountain Bike Association and the Copper Harbor Trails Club – took on strategic planning, and how it can help your club - Allison Slavik.

Allison Slavick is a Creative Consultant that helps non-profits around the country become excellent at what they do. She rides the trails near Cable, Wisconsin, and elsewhere, every chance she can.

2:00 PM Maximizing the IMBA Chapter Program Resources- Evan Chute.
4:00 PM Ride the Trek's "The Farm" MTBtrail system.

Food and Bonfire to close out the evening. (Summit attendees only!)
Sunday May 18th: Ride time and start to be announced at Saturday session.
Check our Facebook Page for updates on location and content.
Recommended Lodging and Camping (Reseve early as it is UW graduation weekend).
Country Inn & Suites Madison*, 6275 Nesbitt Road, Madison, WI (608)270-1900 *Ask for IMBA Block of Rooms
Lake Farm Park - Campground, 3113 Lake Farm Road, Madison WI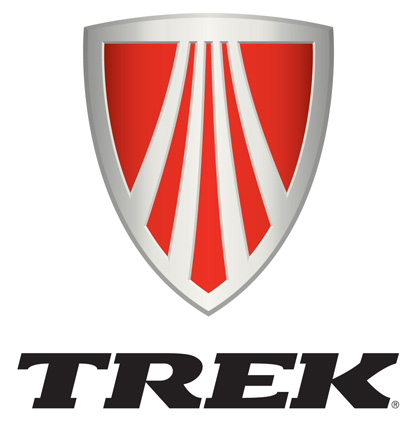 See you in Madison, WI!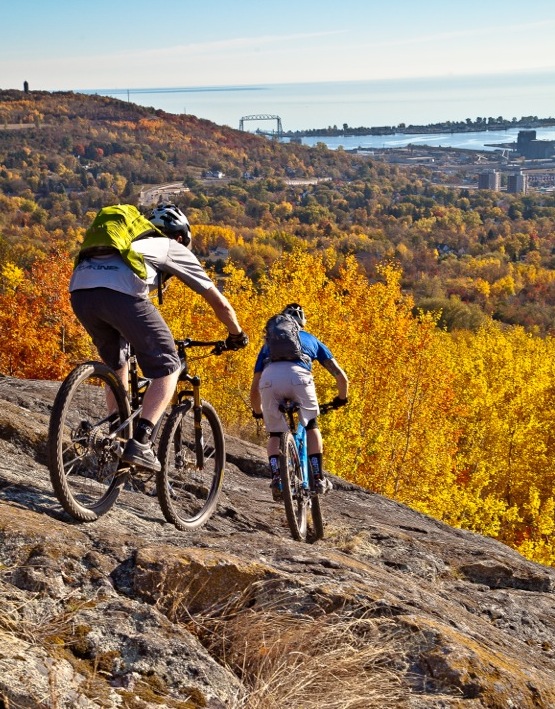 Hansi Johnson
IMBA Upper Midwest Regional Director
218-310-0264
May 16th, 2014 10:00 AM through May 18th, 2014 12:00 AM