ICP Level 2 Recertification - Nashport, OH
This event is currently full. However you can register now and get added to a waiting list. You will be notified if spaces become available.
Registration is closed for this event
A ONE-DAY RECERTIFICATION COURSE TO MAINTAIN ICP LEVEL 2 CERTIFICATION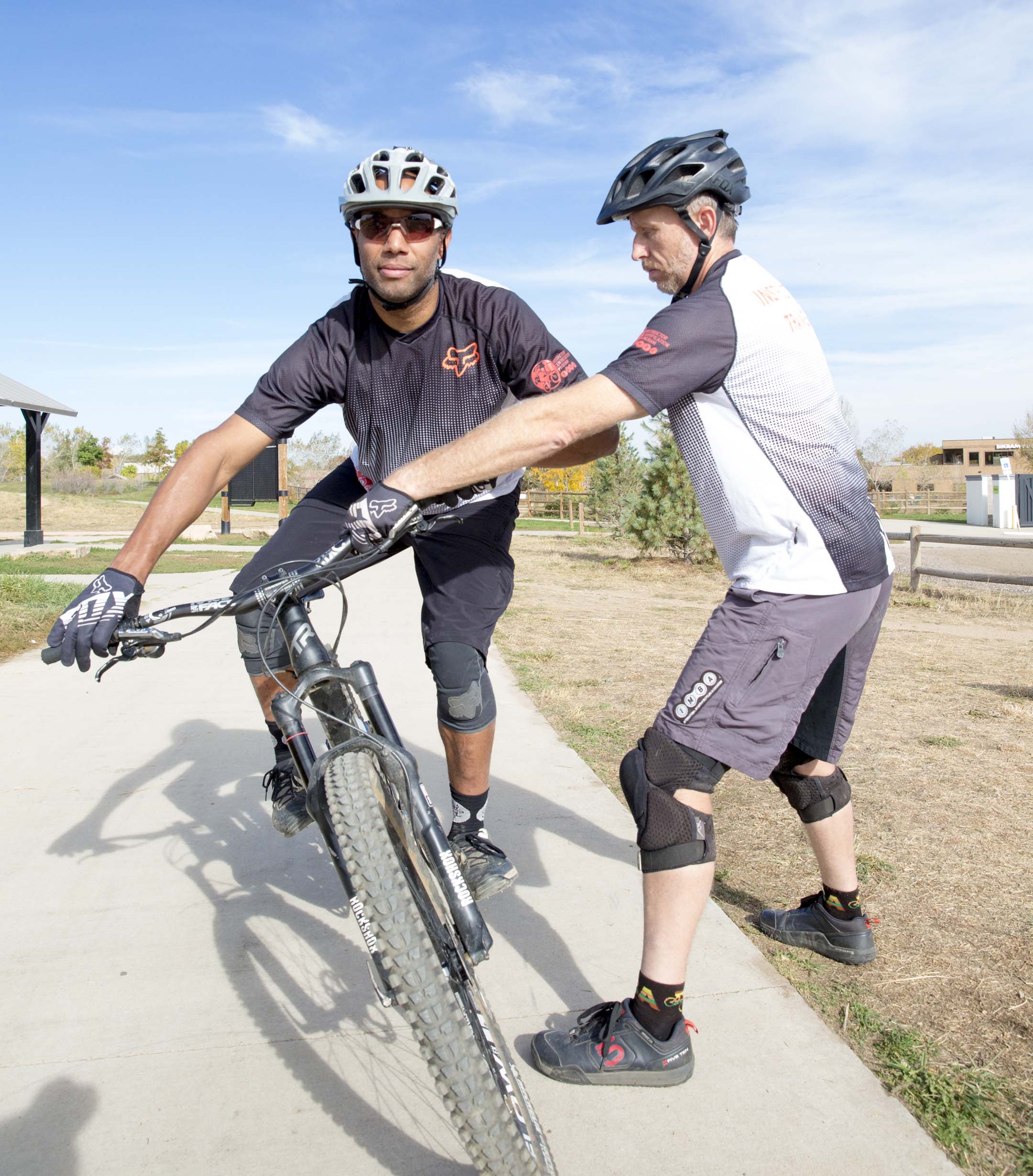 What: Expect a full day of training & testing for current ICP Level 2 certified instructors.  This instructor recertification course includes our most current materials such as updated key teaching points, static holds, demonstrations and progressions.
Why:  All ICP Level 2 instructors are required to recertify in-person every four years. Recertification is essential to maintain a level of quality and standards among all ICP certified instructors.  IMBA ICP protocols such as recertification make this a leading training program that provides maximal credential value to instructors. Register to keep current with ICP training methods and to maintain your esteemed certification!
Cost:  $185 (includes current manual and course docs)
How To Prepare:  A current Level 2 manual will be mailed to you upon registration.  Read the manual and complete the pre-course documents which will be sent via email two weeks prior to your event.
VIEW LEVEL 2 INSTRUCTIONAL VIDEOS & DOCUMENTS (must be current & logged in)
Our Expectations:  At this stage we expect to see that as a rider you have mastered the Fundamental Elements and can demonstrate and teach ANY of the Level 2 skills on your first attempt.  The course is completed using platform/flat pedals. 
Ideally you have been instructing riders, friends, clients, etc. for the past four years or more.  If not, we strongly recommend that you offer some clinics in order to sharpen your abilities in these areas.
You will be tested on the following:
Fundamental Elements
Slow Speed Skills
Climbing and Descending Skills
Wheel Lifts
Cornering
Skill Description  
Teaching Points
Demonstrations
Group Management
Observations & Corrections
Progressions
3-Phase vs. 5-Phase Skills
Communication
Leadership & Professional Conduct
REGISTRATION FOR THIS EVENT CLOSES: April 9th, 2017.
On-bike training and testing will take place at:  Dillon State Park Beach Parking lot 5265 Dillon Hills Drive Nashport, Ohio 43830
Lodging: There are cabins at the park (closest and best option), there are also several hotels in Zanesville (15 min drive).
Bike rentals available by: HWBcycling.com (the host's shop) 2790 Maple Avenue, Zanesville 740-319-5618
Cancellation Policy = A $25 admin fee will be charged to all course cancelations.  Partial refunds may be given for cancellations made 14 to 21 days before the course date, and NO refunds 13 days or less.
April 23rd, 2017 8:30 AM through 5:30 PM
5265 DILLON HILLS DR




DILLON STATE PARK BEACH PARKING LOT




NASHPORT

,

43830-9568



| | |
| --- | --- |
| Level 2 Recertification Course | $ 185.00 |