IMBA members and volunteers were part of trail building history in the remote southwest this past June, by helping build an extension to the iconic Rainbow Rim trail along the North Rim of the Grand Canyon. The U.S. Forest Service hosts a Rainbow Rim trail work weekend every year for volunteer stewards to hand build backcountry singletrack. New trail on U.S. Forest Service land is very rare—in many places the Forest Service has a moratorium on building altogether. In this case, however, volunteers from all over the region made the trek to be part of something big: new trail, with no machines and no paid contractors, on one of the most memorable landscapes in the country.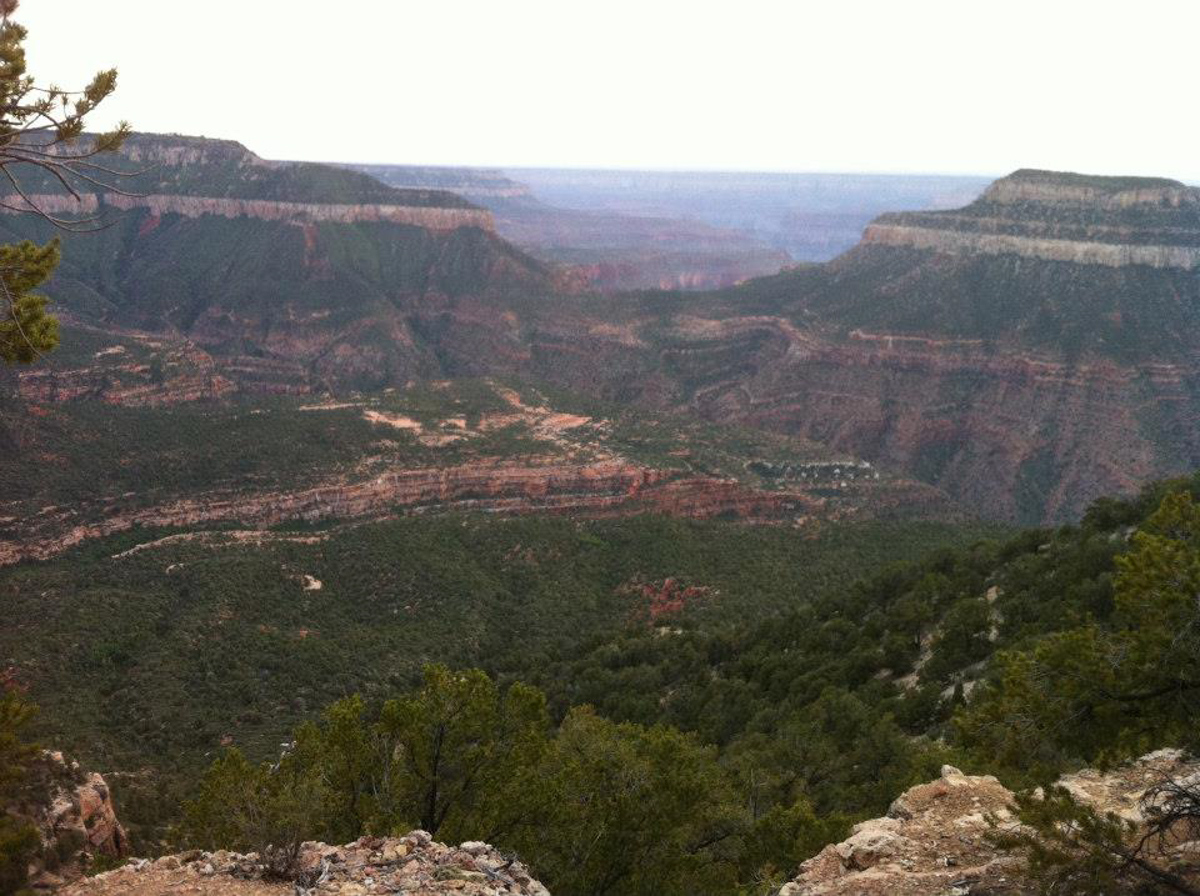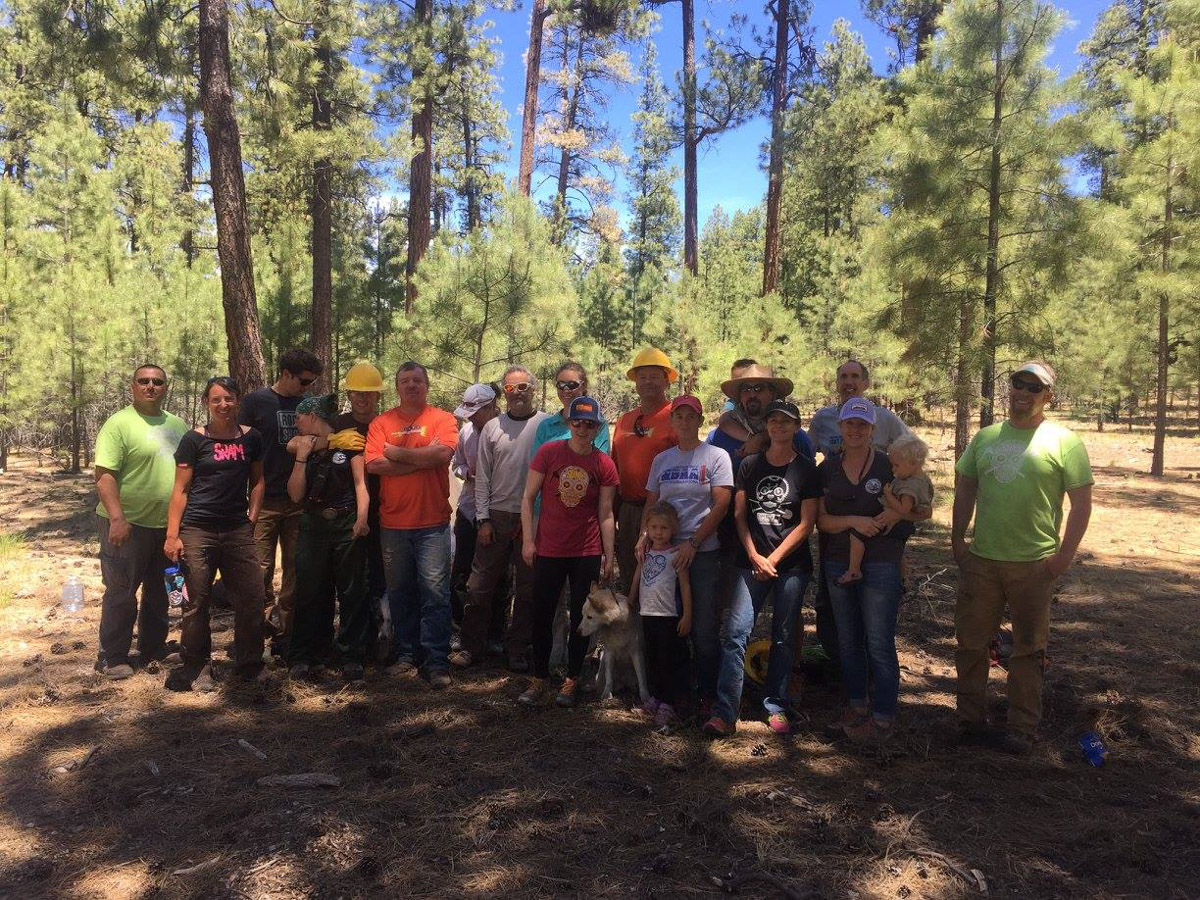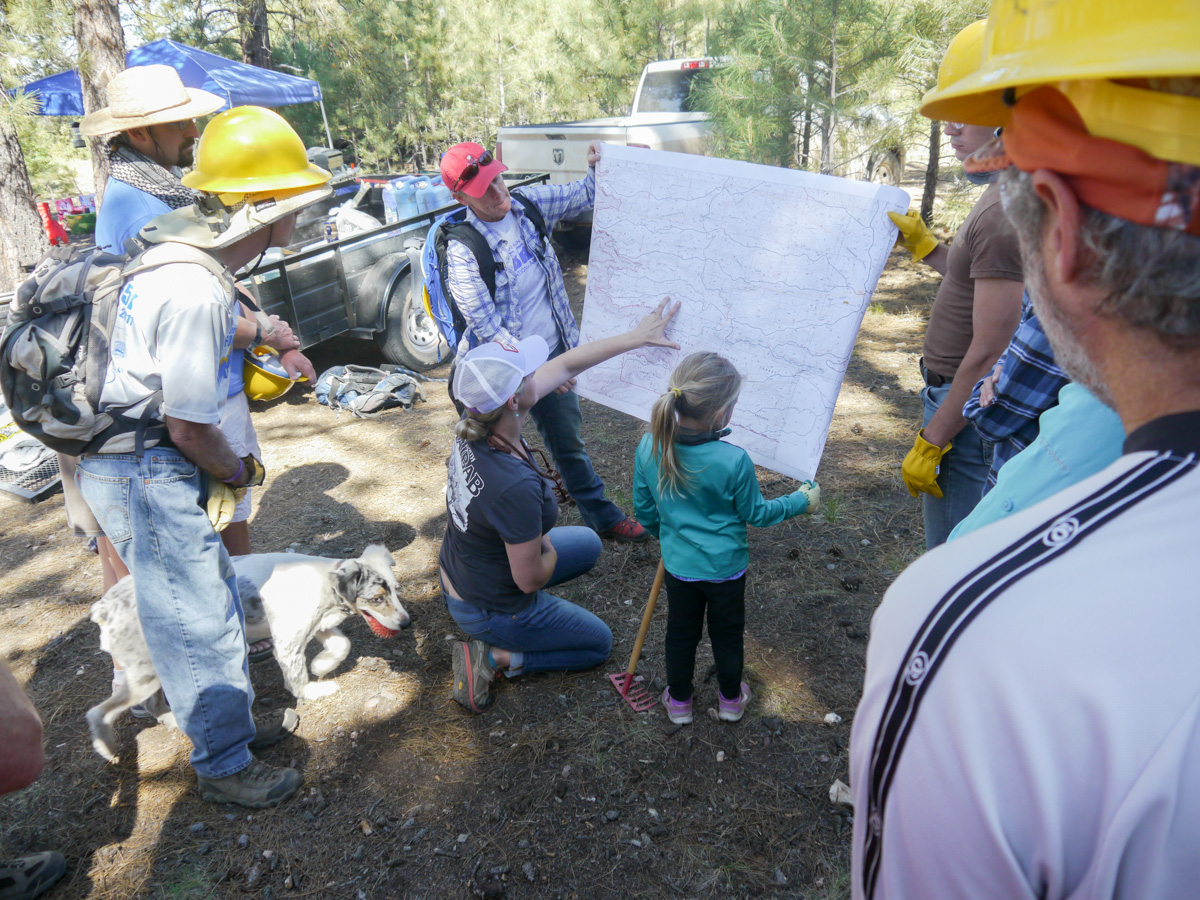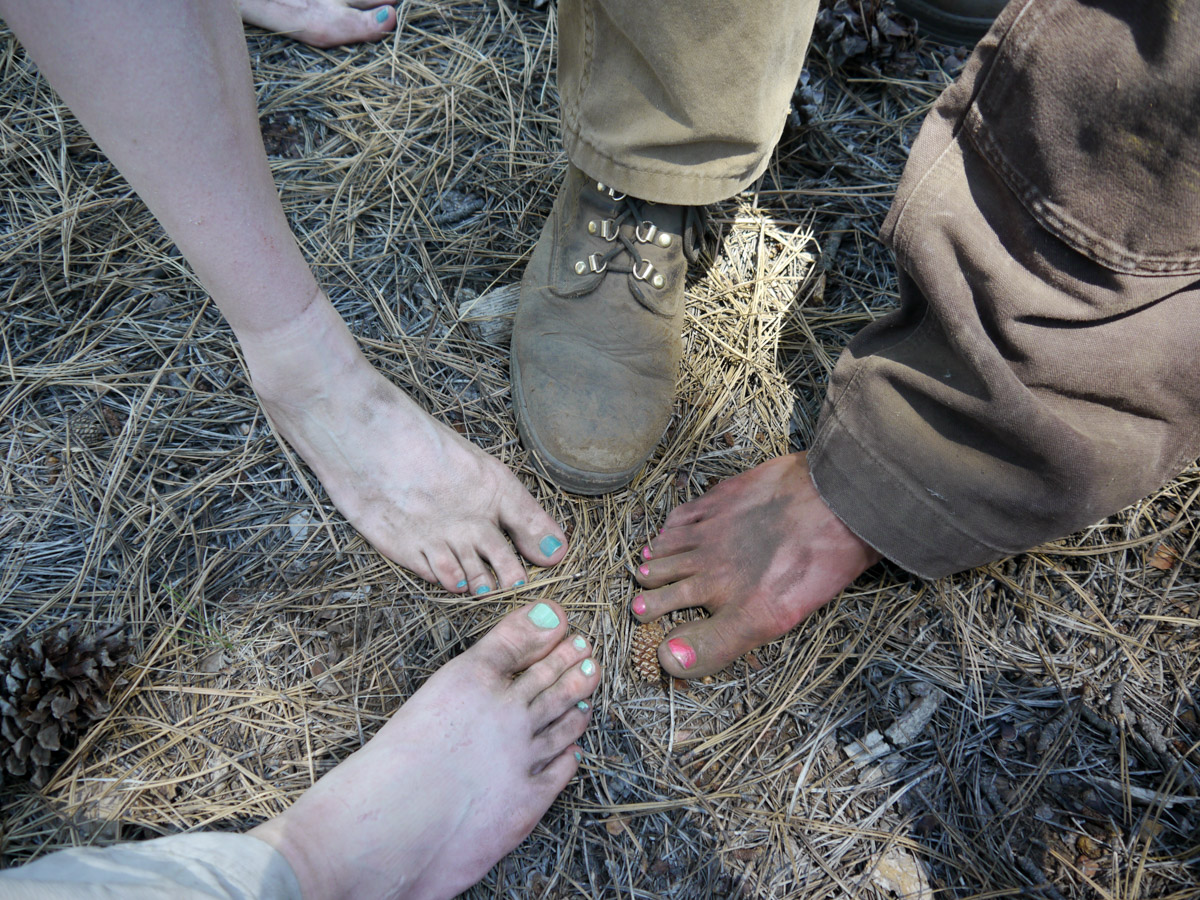 Huge thanks to Kaibab National Forest staff, Sonoran Desert Mountain Bicyclists, The Mountain Bike Association of Arizona (MBAA), Cochise County Cycling Community, Dixie Mountain Bike Trails Association/Kanab Cycling Club, and guides from Western Spirit Cycling Adventures—it is awesome having outfitters come out and assist with our member projects.
And a special thank you to Melissa Spandl-Robinson and Denise Kusnir, U.S. Forest Service recreation professionals on the Kaibab Ranger District, for their hard work and leadership on this Rainbow Rim Trail build.