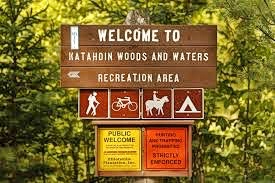 The North Woods of Maine are home to free flowing clean rivers, lush forests, black bear, moose and mountain bikers. A trip to this special place, now protected as Katahdin Woods and Waters National Monument, is something Americans of all generations can enjoy. 
Designated in 2016, Katahdin Woods and Waters National Monument has a unique story behind it, one that involves a philanthropic local. Roxanne Quimby, one of the founders of Burt's Bees, purchased several large parcels of land adjacent to Baxter State Park in the early 2000's with the intent to one day turn over the keys to the American people and establish a National Park. In 2016, Quimby and her family foundation donated 87,500 acres of land to the National Park Service and $40-Million in additional operational funding for initial and ongoing expenses.
During this process and to this day, mountain bikes are allowed on all gravel roads and even some trails within the National Monument.  
In the coming years, the monument is intended take shape through public input and involvement as the Park Service holds listening sessions to help guide future management. Local mountain bikers are already involved in this process and have been working hard to have their voices heard to create future trail opportunities.
But as mountain bikers too often know, access to amazing trails is not always guaranteed and Katahdin Woods and Waters National Monument is currently under review by the Department of the Interior, threatening cyclists and other recreation uses access to experience this cherished landscape.
What can mountain bikers do to help?
Your engagement is vital to protect the places mountain bikers ride.
Support Katahdin Woods and Waters National Monument.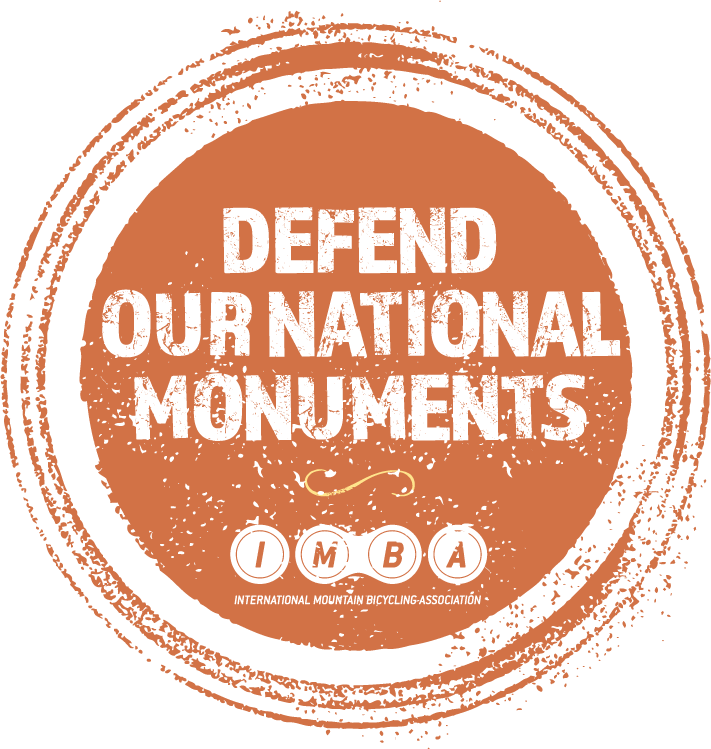 Some popular day rides include the Katahdin Loop Road, which has a single track option to Orin Falls as an out and back. The Wassataquoik Overlook Trail offers up a challenge for more advanced riders, starting from the northern entrance and climbing about 1,000 feet in just 2.4 miles. And for the adventure riders out there, overnight gravel loops can be made in and around Katahdin Woods and Waters on the myriad of existing double track roads. Whatever route you chose, remember to respect other users and abide by IMBA's rules of the trail. 
"Northeast cyclists love experiencing Katahdin Woods and Waters by bike, and often use the double-track trails for overnight bikepacking trips. We are working with the National Park Service and participating in the public process and listening sessions giving our feedback on ways to improve cycling opportunities beyond double-track routes, and for ways to connect other existing trail networks to create an even larger trail network for the state of Maine," said Mike Smith, President of IMBA chapter Northern Maine Trails Alliance.
National Monuments have become an important bike-friendly tool in the moutain bike toolbox as a way to protect historically important landscapes while allowing recreation opportunities to continue. Outdoor recreation is vital to Maine's economy, and Katahdin is providing increased tourism to this region and mountain bikers are excited about the possibilities that are ahead as they engage in the public process to guide Katahdin's management plan.