Imagine riding your bike back in time. In Canyons of the Ancients National Monument you practically can. The four corners region of the American southwest is truly a special place, home to native cultures dating back some 10,000 years. Canyons of The Ancients National Monument captures the essence of the area so well and in a little over 170,000 acres this hidden gem boasts the largest number of inventoried archaeological sites in the United States—over 6,000 sites ranging from ruins, pit-houses, pueblos, kivas and sacred sites. What's even cooler; you can pedal your mountain bike right up to some of these sites! (Just make sure not to disturb them.)
You may have heard of a little town in southwest Colorado called Cortez, and the nearby destination riding at Phil's World. But just west of Cortez lies Canyons of The Ancients, and Sand Canyon, an 8-mile loop that tours the very best of the Monument.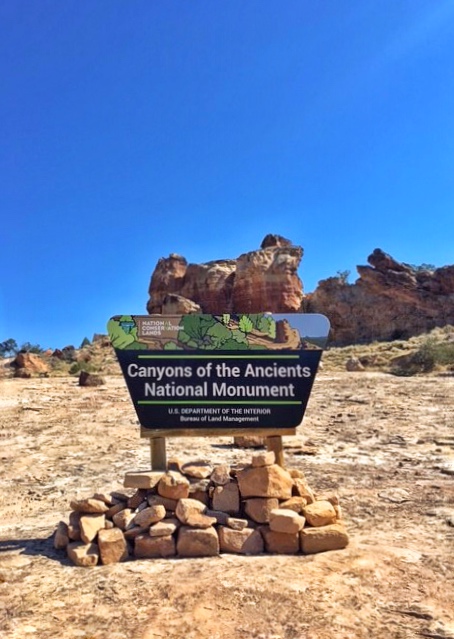 "The Sand Canyon trail system within Canyons of the Ancients National Monument is my go-to destination in the spring and fall when temperatures are ideal for riding. The slick rock sections and sweet singletrack offer some great mountain biking, combining a few technical challenges with lots of smooth fast riding. The scenery is unmatched and unique. I have been riding these trails for 19 years and hope to continue doing so for long into the future," said Jeff Fox of Osprey Packs which is headquartered in Cortez.
Designated in 2000 by the Bush administration to forever protect the historic cultural resources within its boundaries, Canyons of The Ancients is best experienced by foot or by bike. Take a virtual tour here to get a sense of just how incredible this landscape is. Canyons of the Ancients is one of 27 National Monuments currently being reviewed by the Department of Interior. Now, this special landscape and its riding are at risk.
What can mountain bikers do to help?
Your engagement is vital to protect the places mountain bikers ride.
Support Canyons of the Ancients National Monument.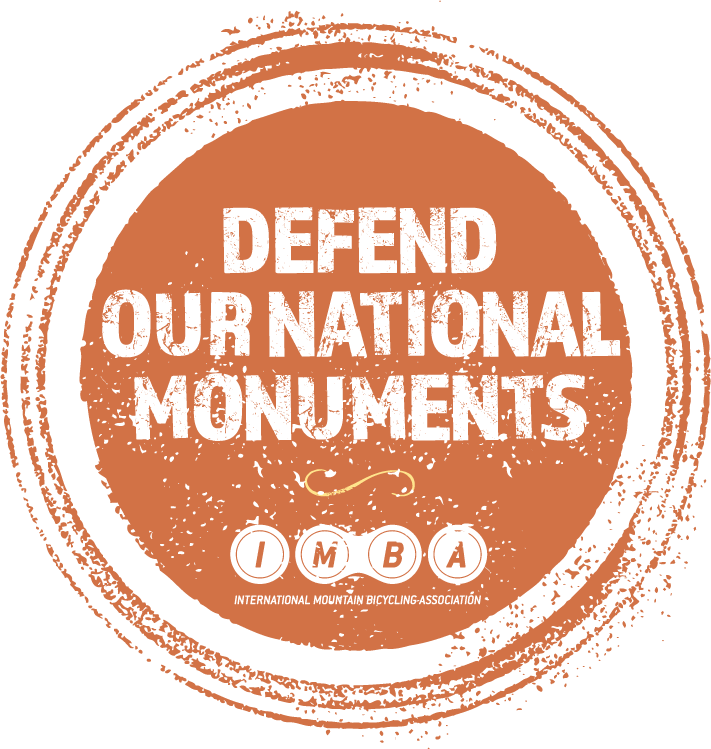 National Monuments have become an important bike-friendly tool in the moutain bike toolbox as a way to protect historically important landscapes while allowing recreation opportunities to continue. Outdoor recreation is vital to Colorado's economy, providing $13.2 billion in consumer spending, 125,000 direct Colorado jobs and millions in state and local tax revenue. Canyons of The Ancients, and mountain bikers who visit this spectacular spot, are providing increased tourism to this rural region.

Garrett Stimax of Osprey Packs said it best:
"Canyons of the Ancients, and the Sand Canyon trail system in particular, is undoubtedly one of our most prized and scenic trails in Southwest Colorado. It perfectly sums up what has brought so many of us to this remote corner of the state, and what has kept us here over the years.  While it is only 25 minutes from downtown Cortez, it is almost always 10-15 degrees warmer in winter, and always drier than it is in town, providing us all with some amazing, year round recreational opportunities. We absolutely love the trails, and it would be a devastating loss if the Monument was dissolved."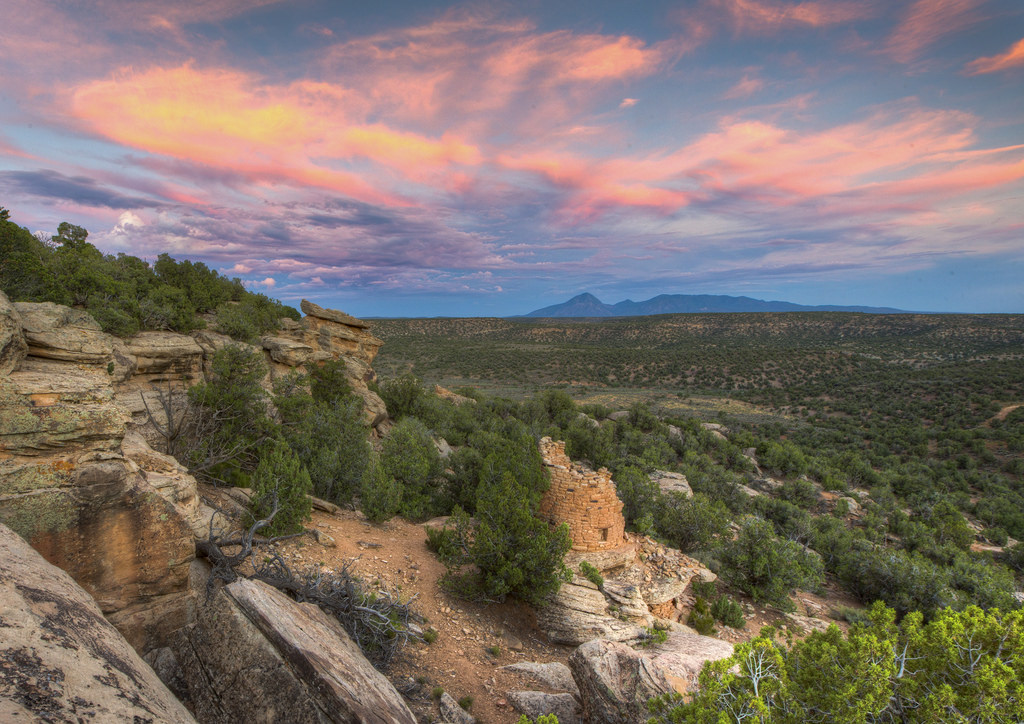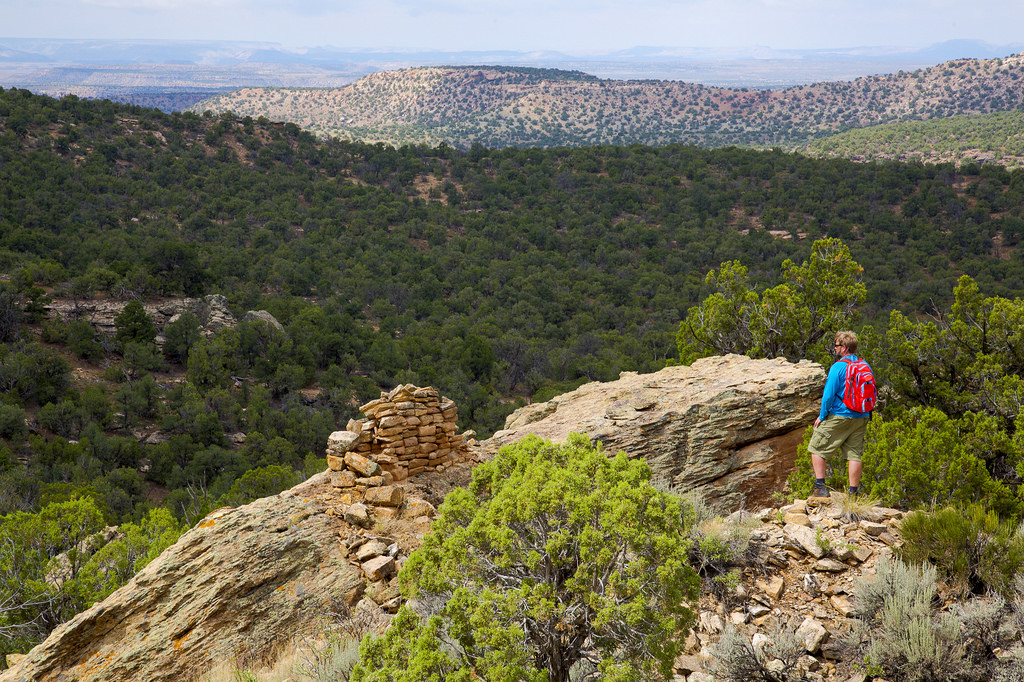 Photos courtesy of Outdoor Alliance, MTBproject and Jeff Fox