Master Planning in the Land of the Midnight Sun
Trail Solutions was busy in Norway during July. Project manager Shane Wilson traveled to the town of Geilo to assist with master planning an integrated mountain bike trail system as part of a project called Trakk n' Roll. Geilo, located about three hours northwest of Oslo, is surrounded by mountains, national parks and a huge glacier named Hardangerjøkulen where scenes from The Empire Strikes Back were filmed.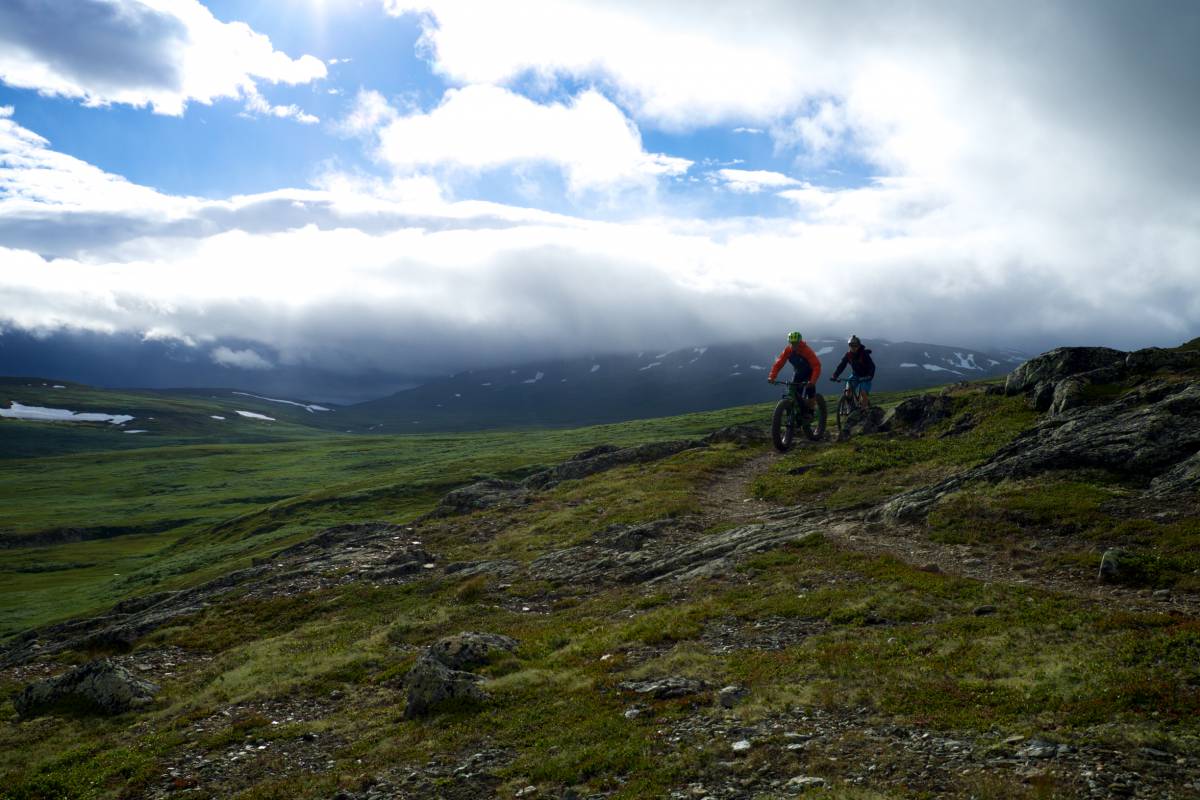 The community currently hosts a thriving winter recreation scene that includes over 300 km of groomed Nordic skiing trails. Three lift accessed ski areas with hundreds of vacation cabins surround the valley. The mountain bike trails master plan will guide Geilo's goal to create a similar network for mountain biking, which will include everything from family oriented flow trails and lift-accessed bike park riding to massive back country epics across the high plateaus.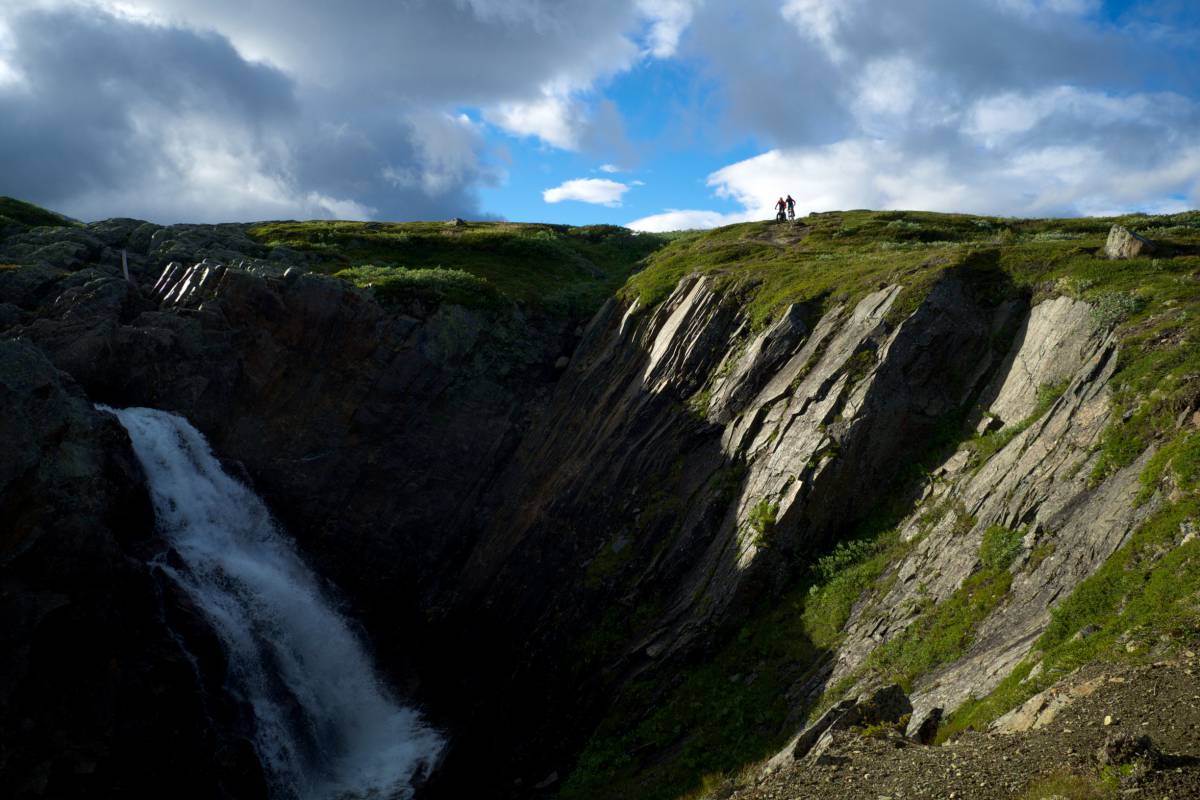 The hills surrounding Geilo are covered with trails already, although most of these are so rocky or boggy that they're nearly impossible to ride. Wilson analyzed these existing trails and provided feedback on the best ways to optimize them for mountain bikers. Geilo will also need to build some new trails in order to meet their goals. After surveying the terrain and identifying the best zones, Wilson created an an assessment of where these new trails should be built. When his work is complete, Geilo will have a prioritized plan of which trails to fix, what trails to build, and how the whole system will make the community an amazing place to ride a mountain bike.
+ Comment On This Post