Bringing Access to the People at Berryessa Snow Mountain National Monument
What's special about Berryessa Snow Mountain National Monument?
It is unique in its size and proximity to major urban centers of northern California. Situated only 100 miles from the Bay Area and Sacramento, Berryessa Snow Mountain spans 100 miles north to south. Diversity, equity and inclusion were the themes we worked toward during the proposal process, and this monument's potential to introduce this special, natural landscape to such a large population center is inspiring.
The area offers significant opportunities for exceedingly rare long-distance mountain biking trails and critical connectivity to Mendocino National Forest. It has the potential to connect the Bay Area Ridge Trail, a 500-mile trail project intended to circumnavigate the Bay Area. It will also be an important resource for National Interscholastic Cycling Association (NICA) teams in the area's NorCal league, one of NICA's largest leagues. More mountain biking trails that are close to population centers are needed to get, and keep, kids on bikes.
However, the current review of 27 National Monuments by the Department of Interior could reverse this mountain bike potential.
What can mountain bikers do to help?
Your engagement is vital to protect the places mountain bikers ride.
Support Berryessa Snow Mountain National Monument.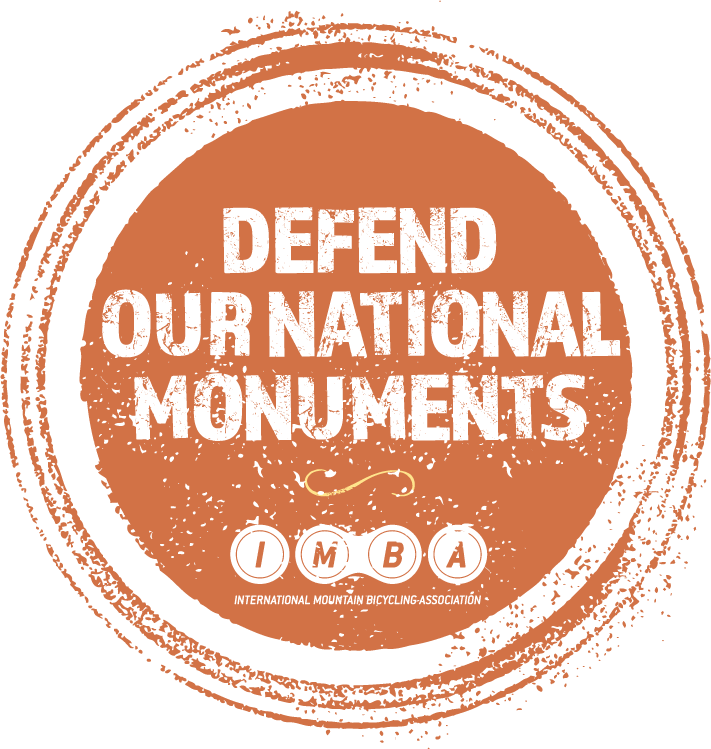 IMBA supported the Berryessa Snow Mountain National Monument proposal and worked with a coalition of local and national advocates to ensure broad support for continued mountain biking in this vast, backcountry landscape. Additionally, IMBA secured testimony from Austin McInerny, Executive Director of NICA. His was the sole recreation voice welcomed to testify on behalf of mountain bikers at a public meeting regarding the designation in spring 2015, before the monument designation in July 2015.
This monument protects 330,780 acres of ecologically and geologically diverse land that has 33 miles of trails. All existing trails that are outside of designated Wilderness boundaries remain open to mountain bikers. Trail highlights include: Fiske Peak Loop, Cache Creek Ridge Trail, Double Loop and the Buck Island Traverse.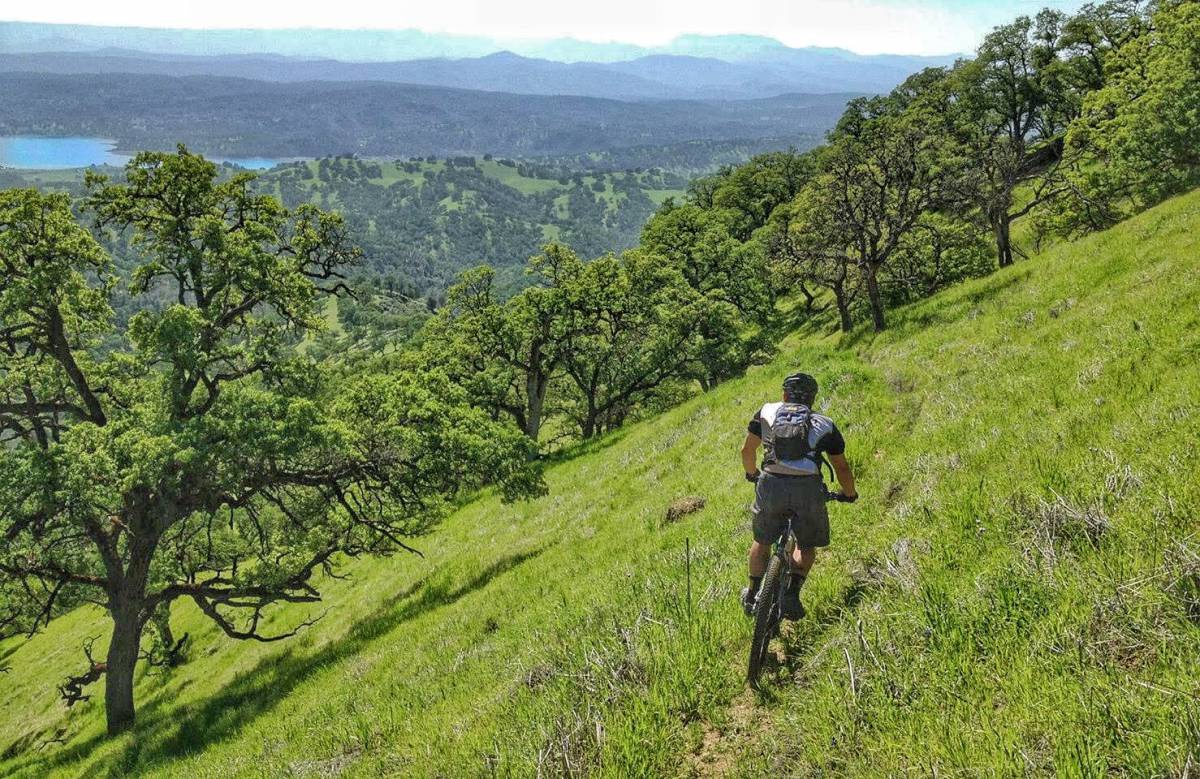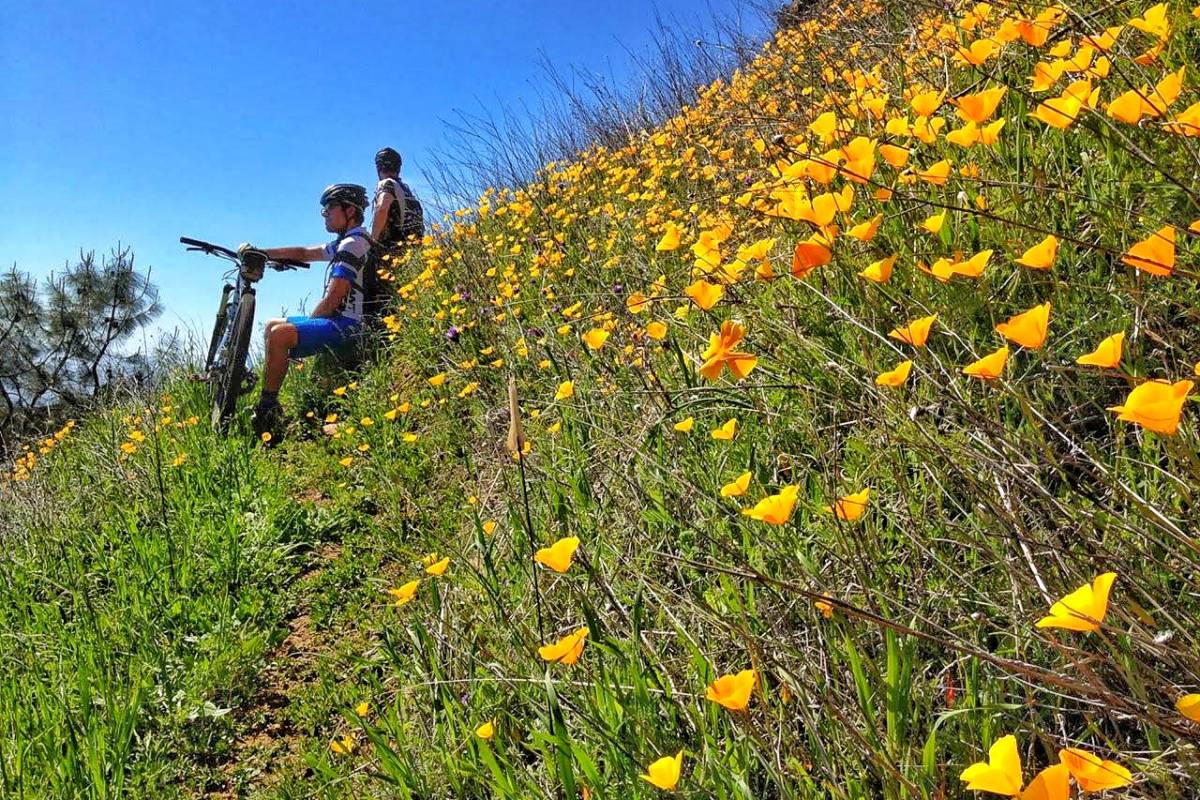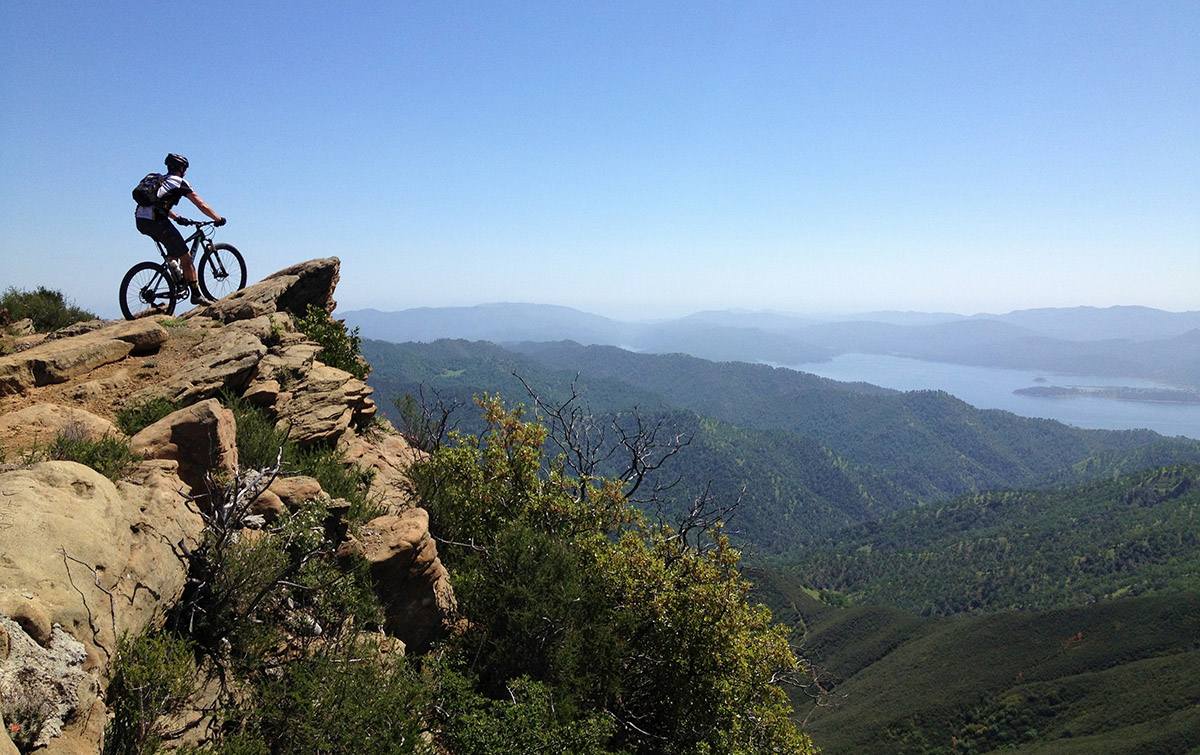 Now, mountain bikers are at the table for future trails planning. IMBA's strong relationships with the U.S. Forest Service (USFS) and the Bureau of Land Management (BLM)—agencies jointly managing Berryessa Snow Mountain—mean mountain bikers have a voice in this monument. IMBA's participation includes facilitating an advisory committee that will continue to represent mountain biking interests throughout the planning process, as well as continuing to work with valued conservation partners that were crucial to the monument's designation and inclusion of mountain biking: Tuleyome, the Conservation Lands Foundation, the Outdoor Alliance and the Wilderness Society.
Photos courtesy of Jeff Barker
+ Comment On This Post