Inspiration comes in many forms ... In Louisville, Kentucky, there is a plan to build a 100-mile paved path that encircles the city and links many of its parks. The "Louisville Loop" is currently about 50 percent complete and will help residents, among other things, access trails and open space by bike from their homes.
When the paved loop was proposed, the local IMBA chapter, KyMBA Louisville, asked the obvious question:
"What about also having 100 miles of singletrack in the metro area?"
When Andy Williamson joined IMBA's regional staff in 2012, the KyMBA Louisville vision was one of the first things that caught his attention. IMBA knew immediately that it wanted to help in whatever way it could to further its chapter's bold dream to bring 100 miles of mountain bike riding to a metro area of more than 1.2 million people. Over the next five years, Andy would work to bring national firepower--in the form of dollars, professional planning and trail builders--to support and strengthen the local proposal and incredible efforts of volunteers.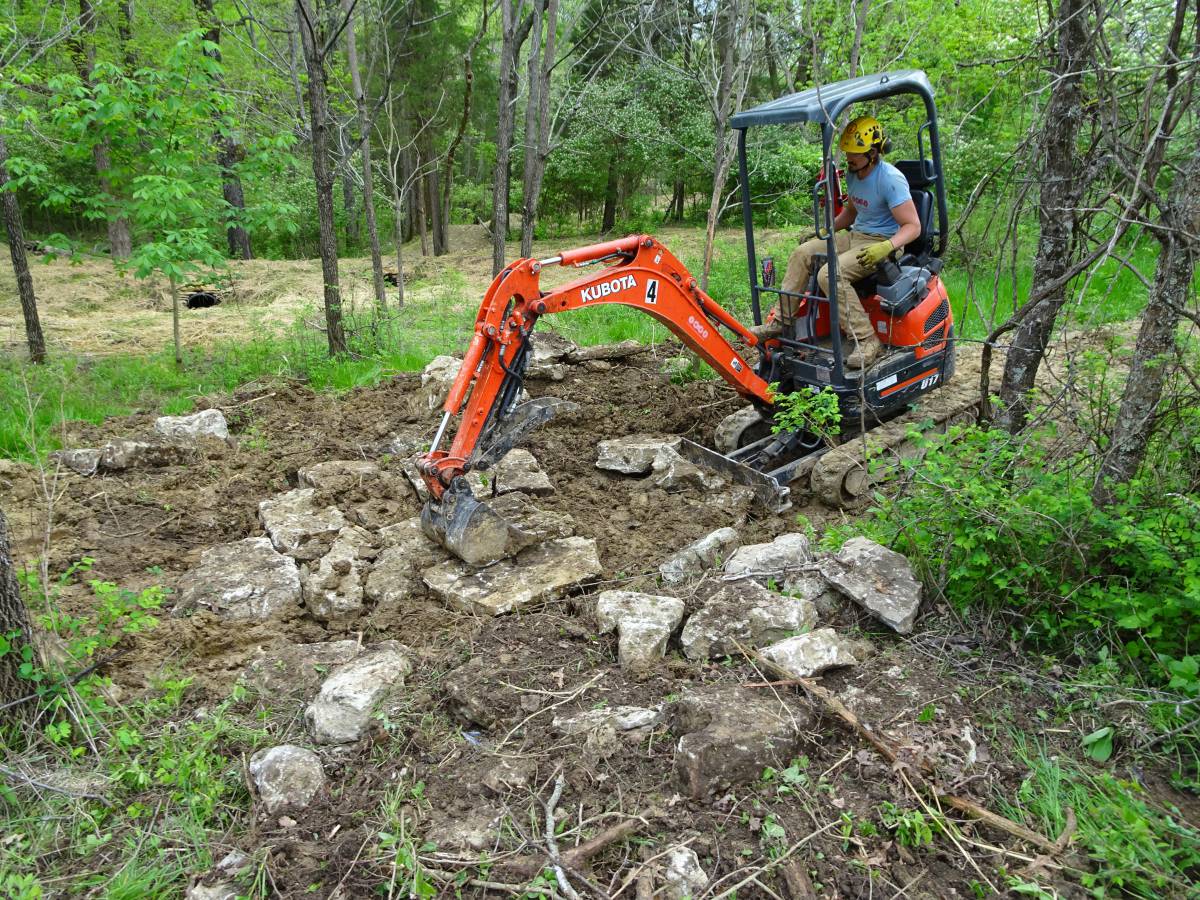 In 2012, KyMBA Louisville won a national grant competition from IMBA to secure $20,000 of Trail Building Fund assistance--a grant powered by donations from riders like you--which it put toward a professional trail plan encompassing multiple parks and forests. The plan outlined the roadmap for the entire 100-mile initiative with a goal to create a coherent trail system that provides riding opportunities for several styles and abilities of mountain biker.
Armed with the professional plan crafted by IMBA Trail Solutions, KyMBA Louisville and Andy teamed up to sell 21st Century Parks (a nonprofit, donor-supported park district) on the 100-mile singletrack vision. KyMBA spoke passionately about doing something big for its city and Andy was able to back up the chapter leaders with big-picture information about all of the benefits trail systems confer across the U.S.: quality of life, economic enhancements and the engagement of youth.
One of the first big projects was the Silo Center Bike Park (at the same time, other singletrack projects are also underway in Louisville parks). Despite only a couple hundred feet of elevation and poor-quality soil to work with, KyMBA Louisville had what it needed to make magic happen: a locally driven vision, secure funding, good relationships and existing infrastructure. With help from the expert builders of IMBA Trail Solutions, the Silo Center Bike Park now features 10 miles of singletrack (with more to come) a pump track and gravity trails that all connect to the paved Louisville Loop.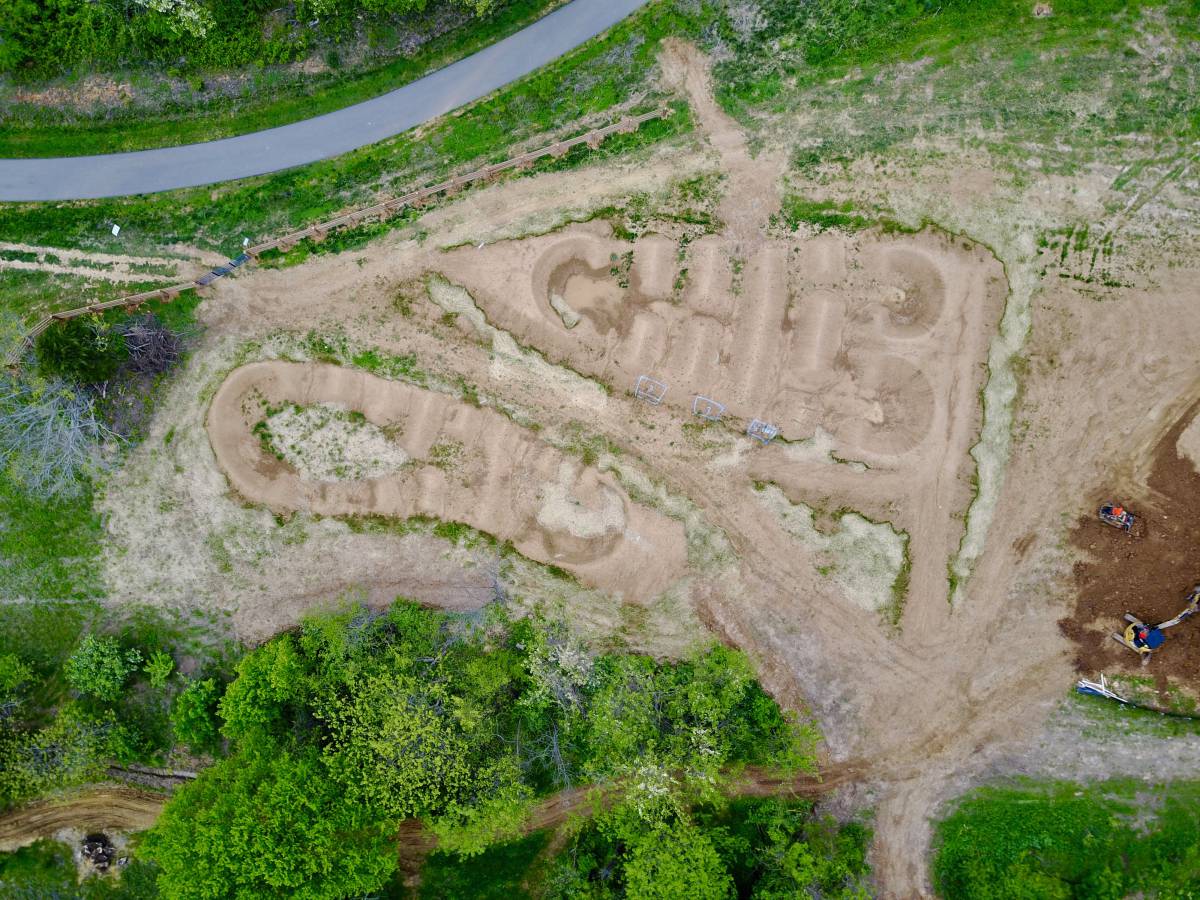 The bike park is due to open any day now; the initial grand opening was delayed by severe weather. Until then, KyMBA Louisville members have been exploring it through member-only rides, helping to compact the tread and "flow-checking" the trails--providing feedback to the builders about how the ride feels so that lines can be tweaked to perfection.  
Ultimately, it will be KyMBA Louisville members, volunteers and supporters who will work alongside a new, paid trail manager to help keep the trail system vibrant. It is their vision IMBA is seeking to assist. It's why showing love for your local group is critical. Nothing happens without them!
Whether you're in the Midwest or elsewhere, be sure to join your local IMBA chapter to support this kind of important, ongoing and high-level advocacy and trail building work.